Pair partied together at Prince's bash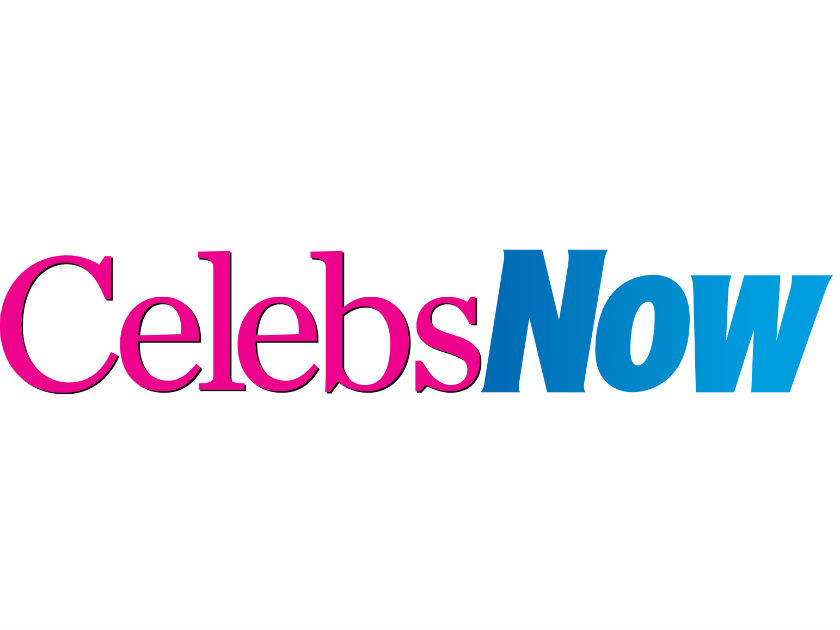 Orlando Bloom is said to have got friendly with Rumer Willis at the Oscars.

The actor was spotted cosying up to the 19-year-old daughter of Demi Moore and Bruce Willis at Prince's post-Academy Awards party on Sunday night.

'They sat very, very close to each other and the chemistry was electric,' says an onlooker. 'It was the talk of the party.

'Rumer was enjoying the attention she was getting from Orlando – not to mention all the green eyes in the room.'

And Orlando, 31, and Rumer weren't the only new couple walking out at the Oscars.

Sean Penn, 47, arrived at Sir Elton John's post-Oscar bash with James Blunt's ex, model Petra Nemcova, 28.

Sean announced in December that he is divorcing second wife Robin Wright.




Penelope Cruz, 33, and boyfriend Javier Bardem, 38 – who won the Oscar for Best Supporting Actor – enjoyed a family dinner after the ceremony at LA's Kodak Theatre.

'They whispered sweet nothings to each other in Spanish all night,' a source tells the Daily Mirror. 'It was like no one else was there.'


See all the Oscar hairdos>>
See the 2008 Oscar winners in our photo gallery>>
See what all the stars were wearing at the Oscars in our photo gallery>>
Orlando Bloom dating Victoria's Secret model>>
Orlando Bloom romancing Jennifer Aniston?>>
Orlando Bloom and Jessica Simpson dating?>>