A modern day love story...
After his split from Katy Perry, it looks like Orlando Bloom has really been enjoying his life as a newly-single movie star.
So much so that the Pirates Of The Caribbean actor hit the headlines this week after he reportedly invited a waitress back to his hotel room.
But after what was described as 'a night of incredible sex' – the young girl ended up getting caught out by her boss and was later fired! Eeek!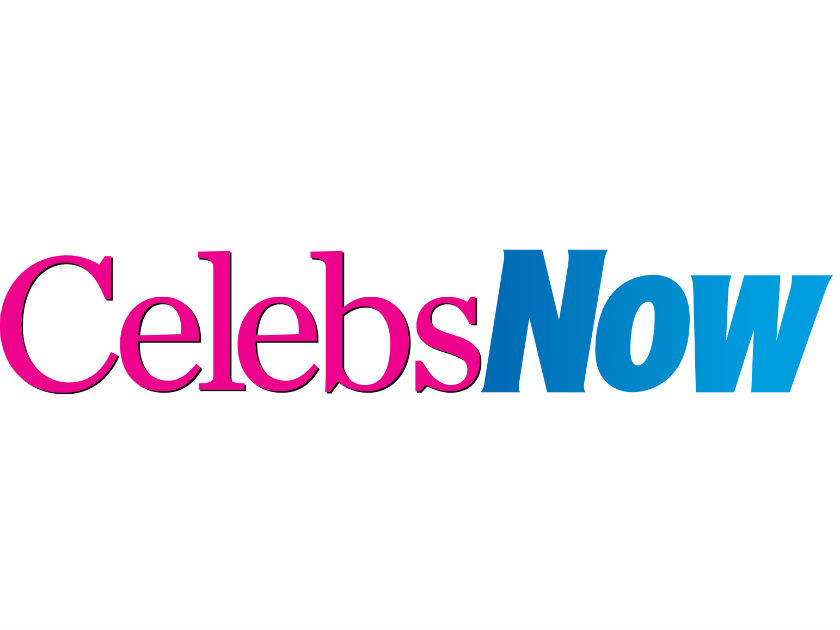 Forty-year-old Orlando and Viviana Ross, 21, apparently hit it off when she poured his drinks during his five-day stay at the swanky Chiltern Firehouse restaurant and hotel — one of London's most exclusive celeb hangouts.
Read: All the Latest Celebrity News 
However, after Viviana was found naked in the star's bed by a general manager the next day, she was reportedly let go for 'fraternising with clients'. Ooops.
BUT, this 'love' story doesn't end there and in a semi-romantic turn of events, Orlando found out his former fling had been fired and was so concerned that he actually called the five-star venue to get hold of her number.
What a gentleman, ey?
A source told The Telegraph: 'They didn't exchange numbers on the night.
'Orlando got her number from the Chiltern Firehouse in London and called to make sure that Viviana was okay.'
More: Orlando Bloom finally has his say on THOSE naked paddle boarding photos with Katy Perry
Before adding: 'The call will have come out of the blue – he is a gentleman and he genuinely had no idea what had happened after he left he Chiltern Firehouse.
'He just said, 'I am sorry about what happened.'
Despite being sacked for getting a little too cosy with the film star, according to a close friend Viviana didn't regret her decision because he was 'an exceptionally good lover'.
Speaking to The Sun, the insider explained: 'There was real electricity between her and Orlando from the moment they saw each other.
'She said she had an amazing time and his body was very good. He was an exceptionally good lover.'
Are we the only ones kinda hoping this turns into something more? What a story to tell the grandkids…