Actor spotted having dinner with Miranda Kerr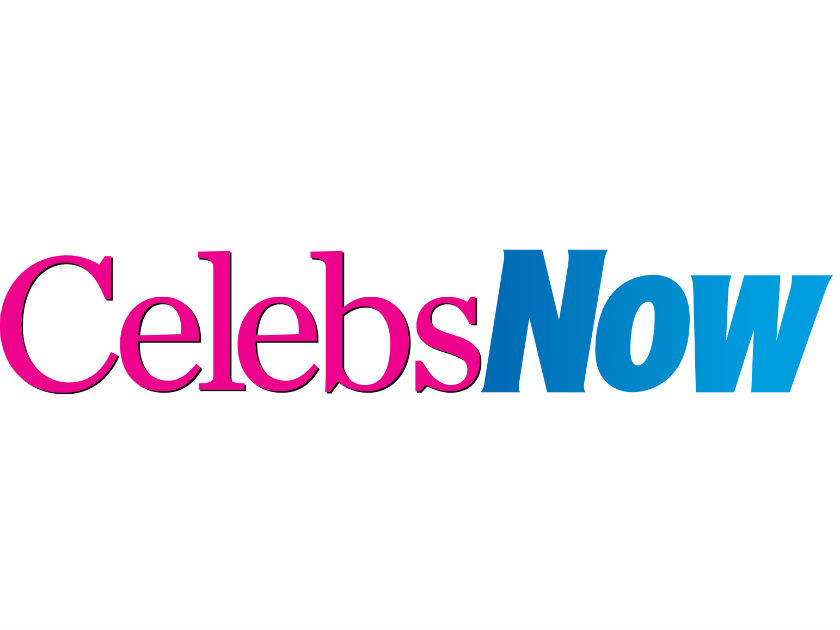 Orlando Bloom is rumoured to be dating Victoria's Secret model Miranda Kerr.

The pair were snapped dining together at a sushi restaurant in London on Saturday.

'Orlando and his companion were very tactile,' a source tells the Daily Star. 'It wasn't clear what the relationship was, but they seemed close.'

Orlando, 31, and Miranda, 25, are said to have tried to avoid the paparazzi.

They later left separately in an attempt not to be spotted.


Orlando Bloom romancing Jennifer Aniston?>>
Orlando Bloom and Jessica Simpson dating?>>