The excitement about these snaps certainly shocked Orlando...
Orlando Bloom has broken his silence on THAT naked paddle boarding incident and he's still pretty much in shock over it.
The actor was infamously snapped with his bits out whilst out on the coast of Sardinia with then-girlfriend Katy Perry last August and the photos quickly caused hysteria across the internet.
Orlando Bloom isn't the only A-lister who loves TOWIE…
No-one was more surprised about this then Orlando himself though, it seems.
'It was extremely surprising,' the 40-year-old says. 'I wouldn't have put myself in that position if I'd thought it would happen.'
That puts paid to accusations that the whole thing could have been a publicity stunt.
Orlando insists that he had no idea the intimate moment was being photographed as he and Katy, 32, had enjoyed an otherwise peaceful holiday.
'I've been photographed a million times in a million ways. I have a good radar,' he explains.
'We'd been completely alone for five days. Nothing around us. There was no way anyone could get anything. So I had a moment of feeling free.'
Er, VERY free we'll say. Luckily Orlando doesn't seem to have taken the whole episode to heart.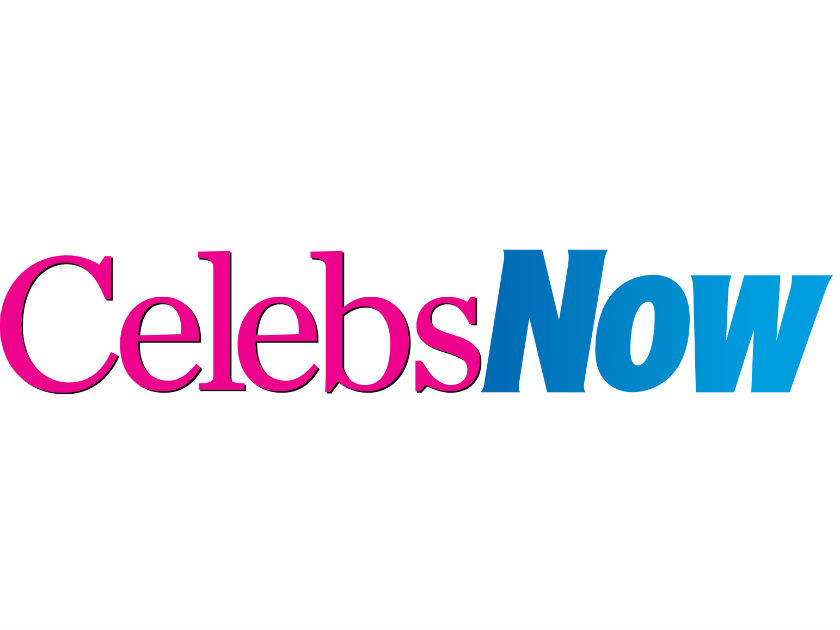 When asked if there were double standards involved in the excitement over the pictures – given that similar photos of a woman might have caused uproar – the actor says: 'I didn't take it that deep, darlin'.
'What can I tell you? Note to self: you're never free. Ha!'
Obviously since the photos were taken Orlando and Katy have sadly split, having confirmed that they'd parted ways last month, but there's no animosity between them. In fact Orlando says they're still good mates.
'We're friends,' he tells Elle magazine. 'It's good. We're all grown-up.
'She happens to be someone who is very visible, but I don't think anybody cares what I'm up to. Nor should they. It's between us.
'It's better to set an example for kids and show that [break-ups] don't have to be about hate.'
Orlando has a similarly good relationship with ex-wife Miranda Kerr, with whom he has six-year-old son Flynn.
'With Miranda, there was a sense that I don't want my son to go back through the internet where people have made up lies [about us],' he explains.
'Miranda and I have a remarkable relationship. We co-parent really well.'
Good to hear, Orlando.