Turns out that hugely famous celebs can't get enough of the glitz, glam and gossip from England's most famous count
Orlando Bloom has a dirty secret – turns out he LOVES The Only Way Is Essex.
As it happens, when he's not being in films, being naked on paddleboards, or getting into scuffles with Justin Bieber, Orlando likes to catch up with the goings-on in England's most glamorous county.
How do we know this? Because he only went and told ACTUAL Sam Faiers. Actual Sam Faiers, former TOWIE stalwart, who departed the show in 2014 to have baby Paul.
"Orlando told her he was a huge fan of The Only Way Is Essex and started grilling her on the show," a source told The Sun. "Sam was stunned."
But he's not the only A-lister to profess his love for the show. Oh no. Turns out TOWIE's quite the programme obsession du jour in really famous peoples' circles. The appeal of Gemma Collins and her candy clearly knows no bounds.
Anna Faris and Chris Pratt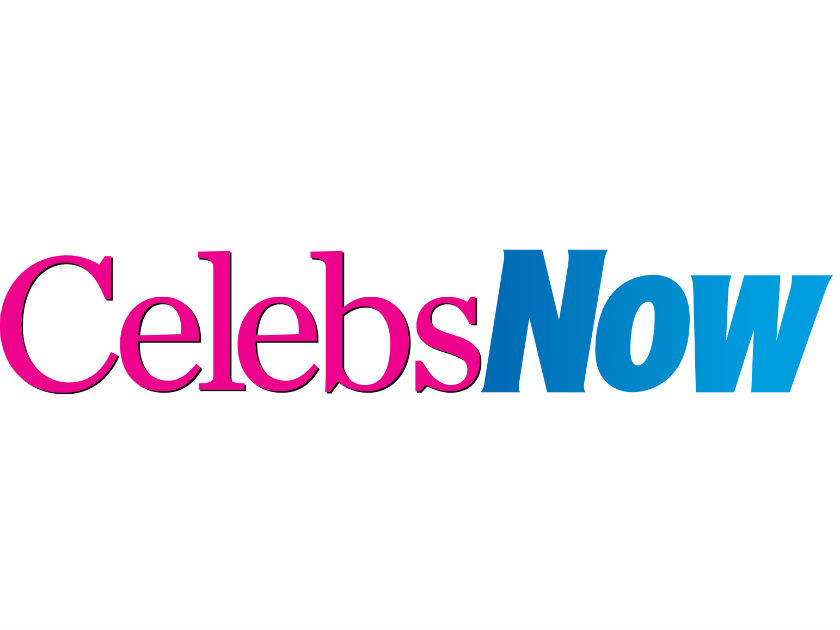 Watching back-to-back TOWIE has left Chris Pratt with a twang straight outta Gants Hill and a total show superfan in the shape of his wife Anna Faris, who loves that Sugar 'Ut goss, Bobby Norris' taste in beachwear and Arg's gormless grin.
"When I was filming Guardians Of The Galaxy in the UK watched a lot of garbage TV and my wife went crazy for TOWIE," he told Graham Norton in 2015.
"She fell in love with the show and I started picking up the accent so now the only British one I can do is an Essex one." SHUT UP. Literally shut up, Chris Pratt, because this is truly amazing.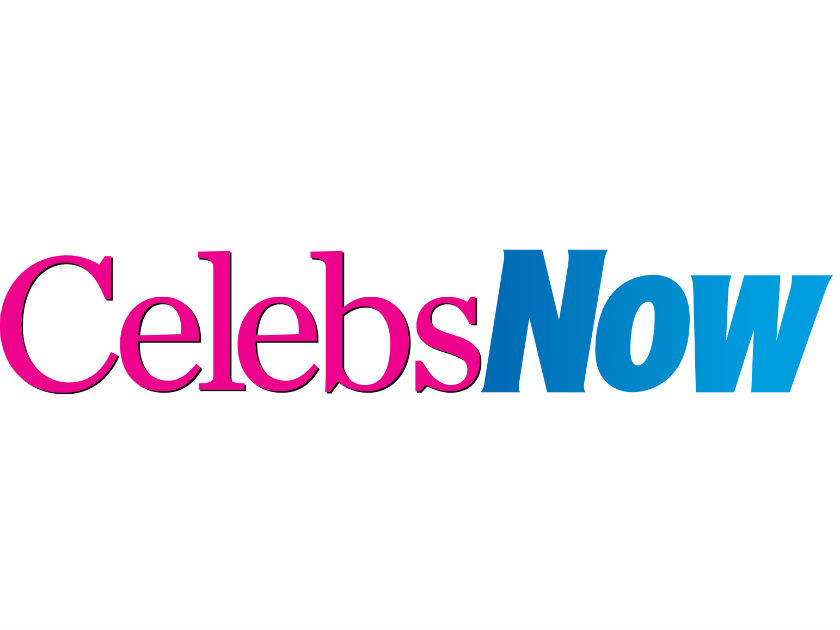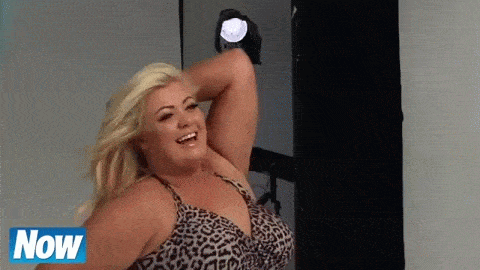 Jennifer Lawrence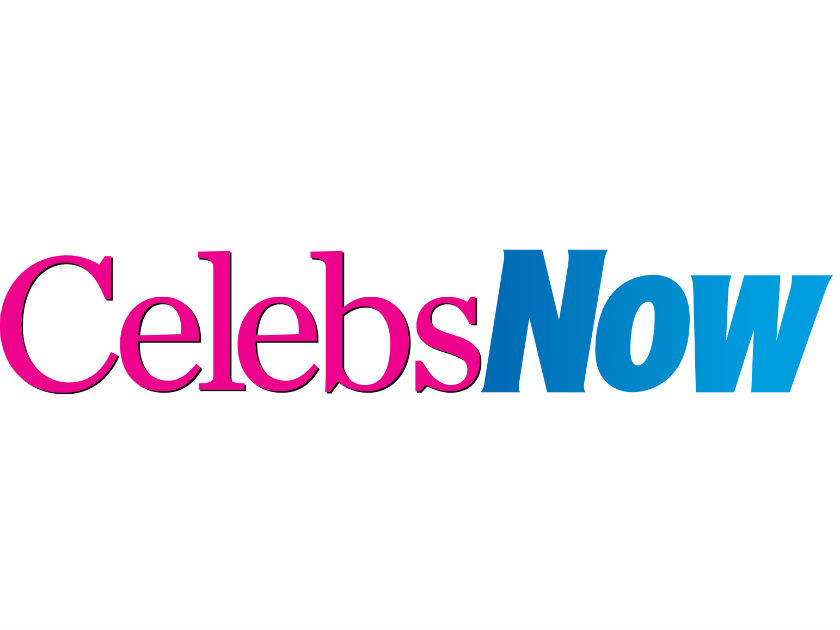 J-Law loves the G-Col, it's official. Back when she was dating megababe Nicholas Hoult, she got into quality British TV which included much of the scripted reality genre, including TOWIE (which she compared to fly-on-the-wall-trailblazer Jersey Shore).
"You guys have your own version of Jersey Shore, which is so ridiculously amazing I can't even begin," said Jen. "It's like another world in Essex." Yes J-Law, yes it is.
TOWIE ex files: A history of the show's love splits – and the REAL reasons behind them
Emma Stone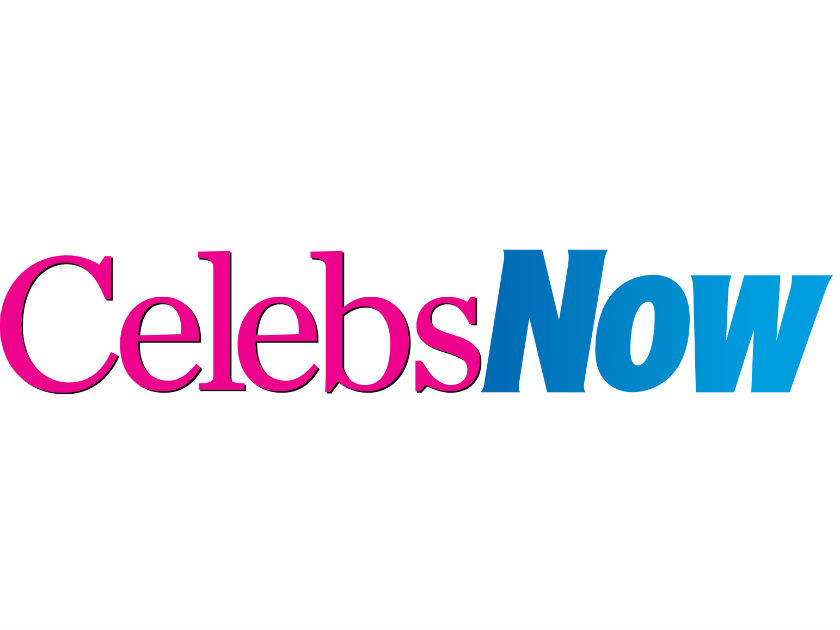 "When I was in England, I found out about two new shows that I have decided I'm going to get really into, even though I haven't really seen much of them yet," she told US TV host Jimmy Fallon in 2014.
"The Only Way Is Essex, is basically like Jersey Shore, sort of. By basically and sort of, I mean it's not like Jersey Shore but I'm trying to compare it to an American show."
But it's not just TOWIE that she fangirls over. Nope, she's well into the poshos of Made In Chelsea took, especially the effervescent Mark Francis.
"Then there's one called Made in Chelsea, which reminds me of The Hills. And there's a guy on the show that I've seen a clip of, and he says, 'Darling, you must come in for a restorative glass of champagne.'"