Yikes - we bet Orly wan't expecting this...
As far as celebrity nudes go, few have had such an impact as Orlando Bloom's recent full-body display on holiday.
The Pirates of the Caribbean star took the internet by storm on Thursday (4th August) when photos of him paddleboarding with other half Katy Perry, completely naked were published. And, in short, the general reaction looked a lot like…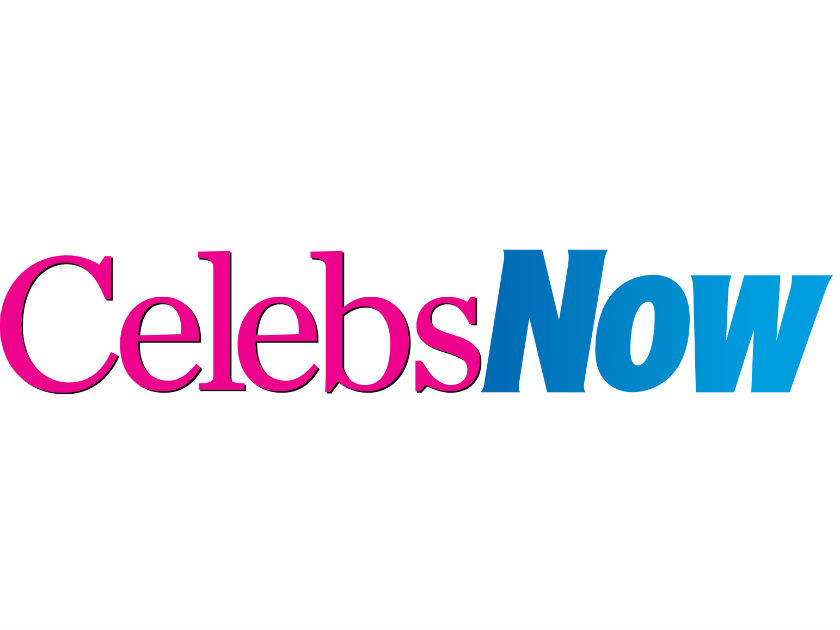 and…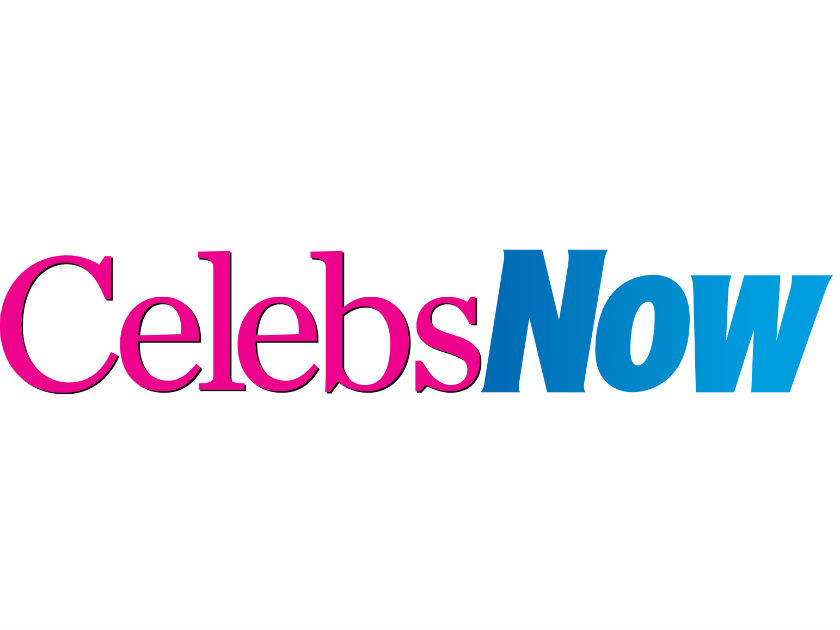 and finally…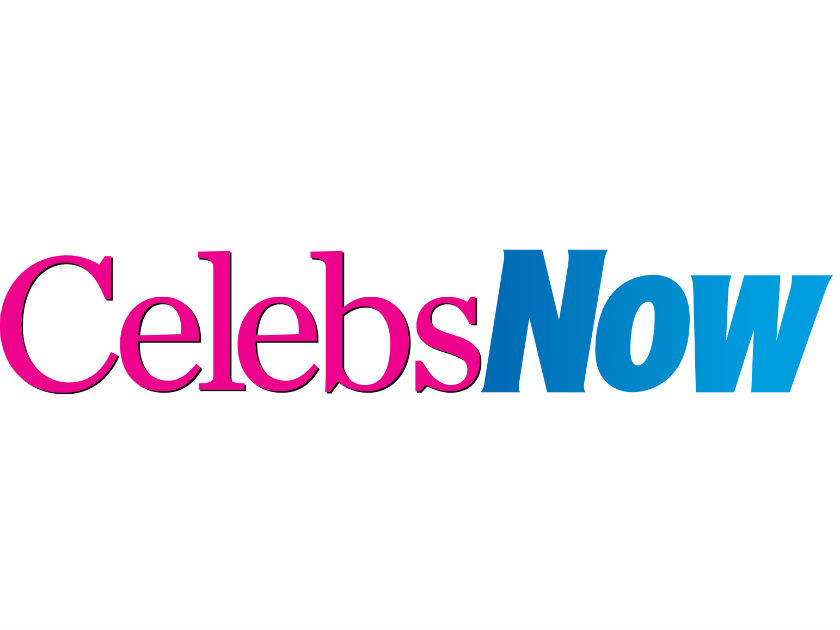 However, Orlando may be facing a spot of bother following this – as he might be receiving a fine for public nudity!
More: The internet's best reactions to THOSE Orlando Bloom naked pics…
Read: All the Latest Celebrity News
Lovebirds Orlando and Katy have been staying in Sardinia, and as part of their holiday they engaged in a little bit of watersports, and a lot of PDA. Unsurprising stuff, apart from the fact that when they were snapped, Orlando was completely starkers, and completely unbothered about it.
Unfortunately, his public display isn't to the liking of the Sardinian folks, as public nudity is illegal there, and those who violate the rules are subject to a fine of £1,000!
If Orlando only would've saved baring all for a nudist beach, then he'd be a-ok, and not in anyone's legal bad books. Granted, it's unlikely that the actor's going to be too hurt by the possible  – but still, it's a sour addition to a story that many found…oh so sweet.
PICS: Celebrity boobs on the loose! 
Awkward! Katy Perry and Orlando Bloom run into her EX…
The pictures made headlines all over the world, and inspired thousands to tweet some hilarious responses (read the best ones here!). As of yet, neither he nor (lucky) Katy has responded to all the world's excitement – but when they do, we'll be the first to let you know!
Did you see the pics? Let us know your thoughts @CelebsNow!