The Pirates of the Caribbean star went rogue on Radio 1
In terms of celebrities going off script during live broadcasts, this has been one heck of an eventful week so far.
Katie Price kicked off proceedings when she uttered the 'N-word' twice on This Morning, and merely a day later she had the torch of using questionable language snatched clean off of her by none other than Orlando Bloom – who has come under fire for repeatedly using the term 'pikey' in a live interview.
More: Orlando Bloom finally has his say about THOSE naked paddleboard photos with Katy Perry 
Read: All the Latest Celebrity News 
The 40-year-old actor was a guest on Radio 1's Breakfast Show on Thursday morning (27th April), and spoke to show host Nick Grimshaw about upcoming films Pirates of the Caribbean: Dead Men Tell No Tales and Unbroken.
And in discussion of whether he did his own stunts in the Pirates films, Orlando was keen to let Nick know that he has just as much physical prowess as ever – and he's not to me messed with:
'I'm still a pikey from Kent, boy, I'm still a pikey from Kent. You don't want to get on the wrong side of me, boy.'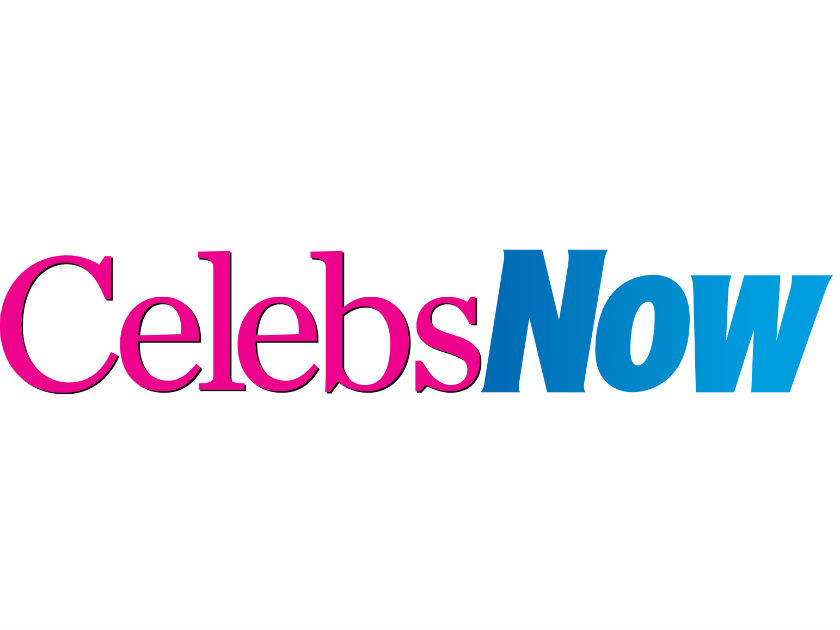 Nick Grimshaw apologised for Orlando's language soon after the interview's end, telling listeners: 'He's a bit of a loose cannon. Apologies if you were offended by anything that Orlando may have said.'
With the term classified as derogatory towards the Roma, Gypsy and Traveller community, it is unsurprising that it rubbed some listeners up the wrong way:
'Not much outcry @ #OrlandoBloom saying #Pikey, VERY racist word to #travellers. Imagine he'd be less cocky if any gypsies had been around…' wrote a listener on Twitter, while another said:
'No, Orlando Bloom on @R1Breakfast @BBCR1, you're not a 'pikey from Kent'. It's a racist slur!'
More: Orlando Bloom LOVES TOWIE – and he's not the only A-lister who does… 
The actor, from Canterbury in Kent, later tried to explain his use of the term: 'I've come from Kent and I grew up with a lot of, like, freewheeling, cool, interesting characters like that… I certainly wasn't taking a slant at that at all. I'm very respectful.'
Furthermore, BBC Radio 1 went on to issue an additional apology: 'As with any live broadcast, we take great care to ensure all guests are briefed about their language before going on air.
'We apologised to listeners afterwards for any offence caused.'