50 fun facts about the most glamorous night of the year
Are you sick of not knowing anything about the Academy Awards? Keep pretending to laugh at memes you don't really understand? Wanna know your best shot at seeing Tom Hardy naked?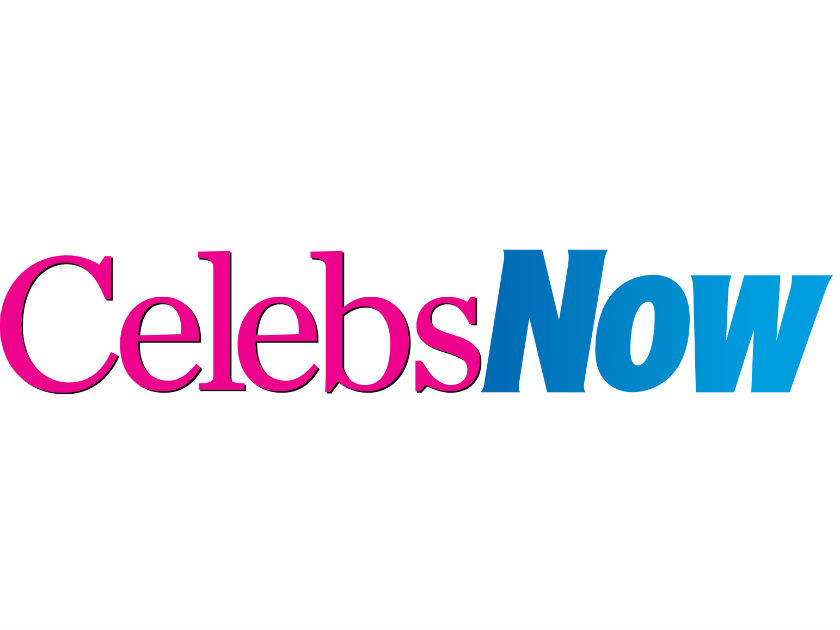 Look no further than Now. Here's everything you need to know about Oscars 2016.
READ THE LATEST CELEBRITY NEWS
1 The Oscars 2016 are taking place at the Dolby Theatre in Hollywood, California at 5:30pm PST. So prepare to put your big girl/boy pants on and stay up till 1:30AM
2 John Williams' nomination for Best Original Score for Star Wars: The Force Awakens is his 50th, giving him the most nominations of any person alive, second only to Walt Disney with 59
3 The Revenant is nominated for Best Actor; Best Supporting Actor; Best Picture; Best Director
4 Alejandro G. Iñárritu's misery-fest The Revenant follows a frontiersman (Leonardo DiCaprio as Hugh Glass) in 1820s America who has to fight against nature, a literal bear, and a 156 minute run time after his hunting team leaves him for dead.
5 Leonardo DiCaprio has never won and Oscar and, like Helen of Troy was a face that launched a thousand ships, this is the fact that spouted a thousand Memes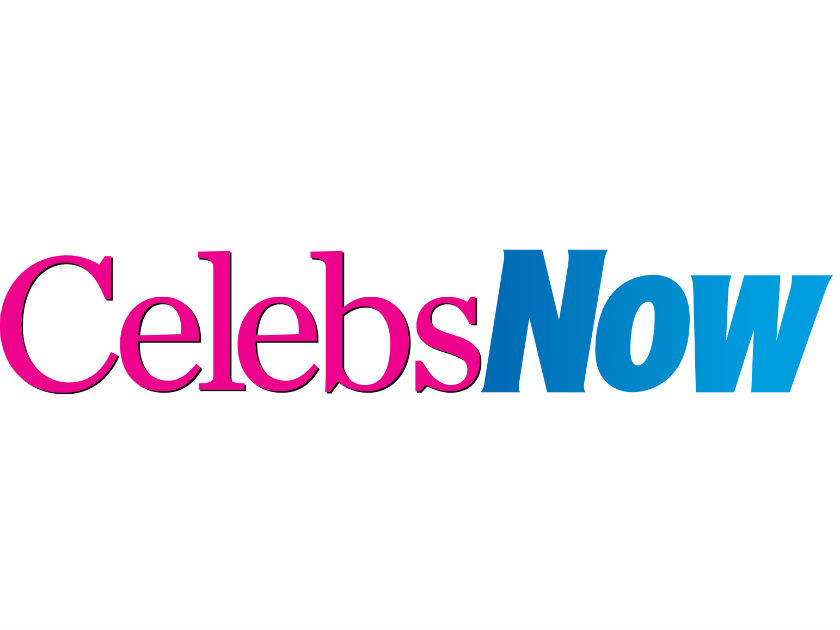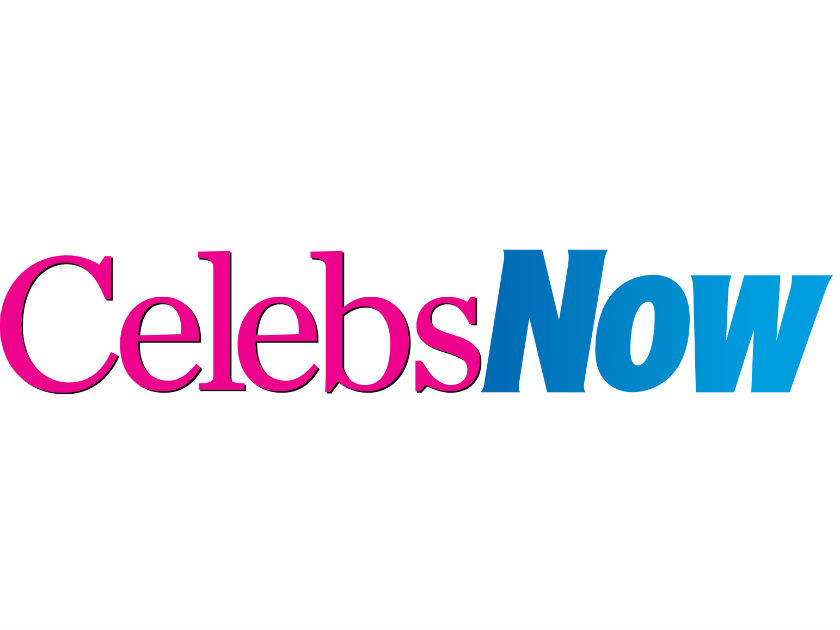 7 Chris Rock is presenting the show, following Ellen 'most retweeted selfie' DeGeneres in 2014 and Neil 'showtune' Patrick 'the-middle-name-thing-doesn't-work-when-he-has-a-middle-name' Harris last year.
8 The Martian – Best Actor; Best Picture
9 During a manned mission to Mars, Jason Bourne is left behind by his crew after being presumed dead. But unlike The Revenant, his fight for survival involves red sand and potatoes
10 Despite being a Drama/Adventure/Sci-fi, The Martian won the Golden Globe for Best Comedy, because either the Golden Globes are a joke or the genre had a bit of a 2008 Britney year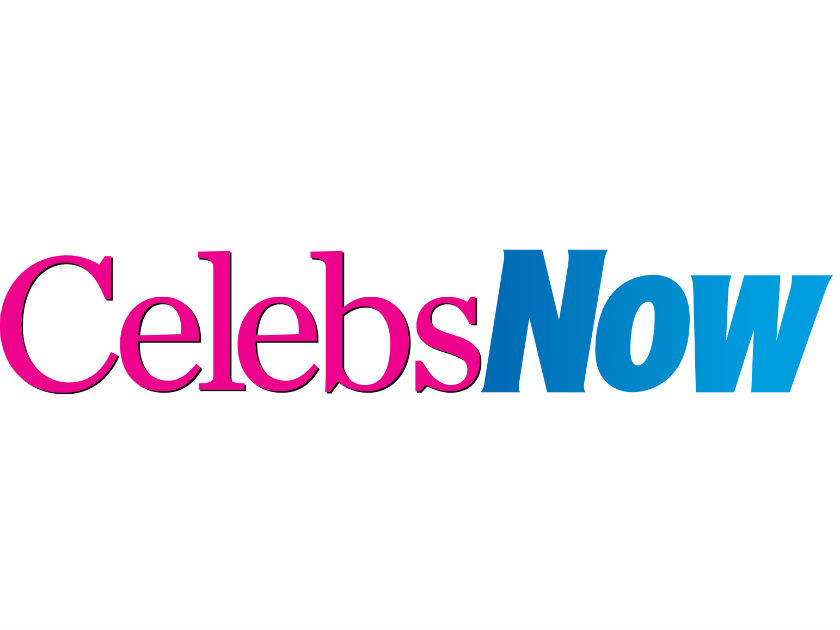 11 The novel the film is based on, written by Andy Weir, was originally published for free on his blog. Also, 50 Shades of Grey started out as Twilight fan-fiction. So the advice here is: only sometimes believe in yourself
12 Carol – 'Best Actress' 'Best Supporting Actress'
13 Carol is the story of an aspiring photographer (Rooney Mara as Therese Belivet) who develops an intimate relationship with an older woman, Cate Blanchett (as Carol), because wouldn't you right?
14 Cate Blachett, taking tips from her 1952 character, is not a fan of social media and doesn't read about herself on the Internet. So say whatever you like about her: The Hobbit films are very mediocre, Cate! Robin Hood was rubbish! You smell Blanchett!
15 The #OscarsSoWhite hashtag began last year in protest to the lack of black nominations. It trended within minutes of this year's announcement.
16 Steve Jobs – Best Actor; Best Supporting Actress
17 It unfolds the unflattering backstage story of Apple entrepreneur Steve Jobs. It's Danny Boyle so it might be good
18 This is the second Steve Jobs film: in 2013's Jobs, Ashton Kutcher starred as the titular character presumably because the casting director was lucky enough to avoid seeing Two and a Half Men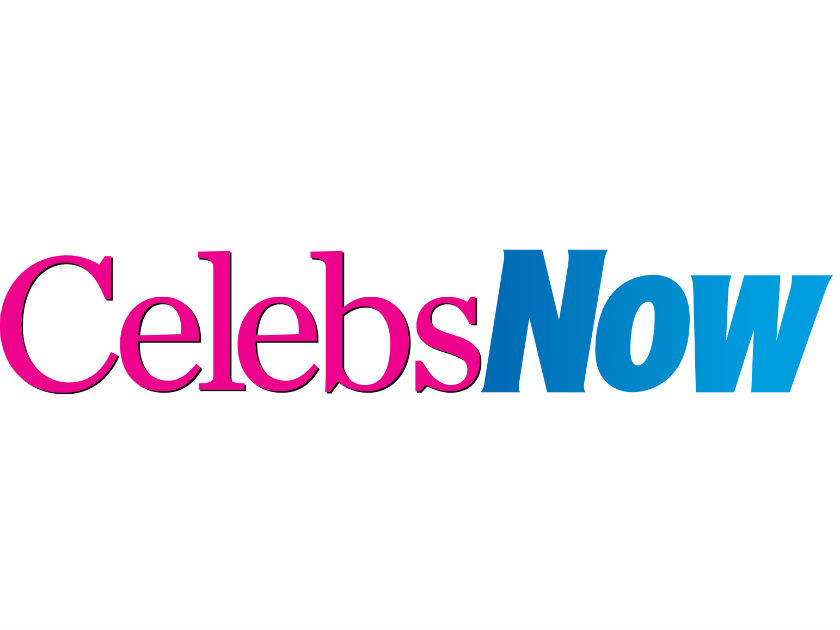 19 Michael Fassbender plays Magneto in the X-Men franchise who, like Steve Jobs, has the ability to control metal
20 Room – Best Actress; Best Picture; Best Director
21 Room follows five-year-old Jack (Jacob Tremblay, cutest kid in the world) and his mother (Ma, played by Brie Larson) as she struggles with raising her son in captivity
22 Brie Larson is going out with Alex Greenwald, who she describes as her 'best friend'. He wrote the OC theme tune 'California'
23 That song is now stuck in your head
24 The film is often confused with The Room (2003), which is considered one of the worst movies of all time
25 It is in fact the best movie of all time. Exhibit A through Z:
https://www.youtube.com/watch?v=1p_SvsNBvEk
26 The Danish Girl – Best Actor; Best Supporting Actress
27 It is a fictitious love story loosely inspired by the lives of Danish artists Lili Elbe (Eddie Redmayne) and Gerda Wegener (Alicia Vikander) as they navigate Lili's life as a transgender pioneer
28 Real life Lili Elbe was one of the first people to receive gender reassignment surgery
29 The film came under-fire by trans activists as they suggested transgender actors should play trans roles, instead of Eddie Redmayne
30 Earned It, the 50 Shades of Grey tune nominated for Best Original Song, is terrible
31 Spotlight – Best Supporting Actress; Best Supporting Actor; Best Picture; Best Director; Best Original Screenplay (It's this year's dead-cert)
32 Follows the true story of the Boston Globe as they shout in newsrooms without computers and write things down ON PAPER while they try to uncover the Catholic Church child molestation cover-up
33 Rachel McAdams is nominated for her role as investigative journalist Sacha Pfeiffer but her most important part to date was as Mean Girls head-honcho Regina George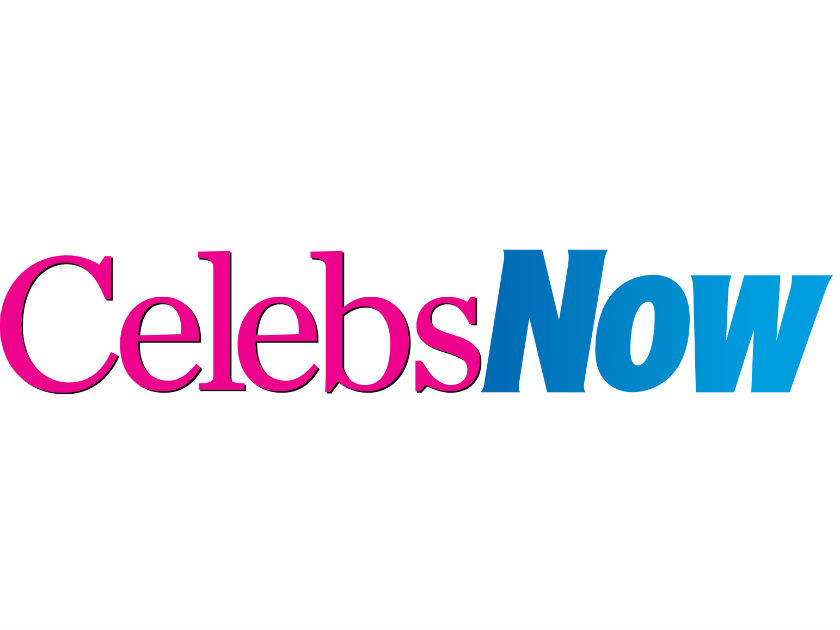 34 'Sacha Pfeiffer wore army pants and flip flops, so I wore army pants and flip flops' – Mark Ruffalo, Spotlight
35 Mad Max: Fury Road – Best Picture; Best Director
36 Mad Max helps an empowered woman escape from a tyrannical ruler in post-apocalyptic Australia and loads of people cried because a WOMAN had the audacity to be a protagonist in an action film
37 Sean Hape (better known as Iota, who played The Doof Warrior, that AWESOME GUY WITH A FLAMING GUITAR) used real gas-powered flames from his 132-pound guitar. He controlled it via a whammy bar because ROCK AND ROLL.

38 Bridge of Spies – Best Supporting Actor; Best Picture
39 Tom Hanks is an American lawyer attempting to facilitate an exchange of spies with Soviet Russia despite not knowing what he's doing. Unfortuantely, it's not wacky spy film
40 Roger Moore in his 2014 book 'One Lucky Bastard' wrote that director Steven Spielberg always wanted to direct a Bond film, but instead created Indiana Jones as the next best thing. This is his first proper spy film though
41 The Big Short – Best Supporting Actor; Best Director
42 Director Adam McKay tries to make the 2008 economic crash exciting and is semi-successful if you can stand people on phones talking about things no one understands
43 Joy – Best Actress
44 Jennifer Lawrence somehow makes a film about a woman who invents a mop into an exciting and empowering entrepreneurial flick with her main chemistry partner Bradley Cooper
45 It's one of three films where the protagonist's name is Joy (Room and Inside Out) because the Screen Writer's Guild all flicked to the same page of their Big Book of Baby Girl Names apparently
46 Back on The Revenant: Tom Hardy is renowned as a 'crew's actor' and as tensions ran high on set, director Alejandro G. Iñárritu began to fire the crew. Tom Hardy ended up confronting him about the behaviour which ended in Mad Max wrestling the director to the floor in a bear hug
47 Though some unconfirmed reports suggest he was actually strangling him…
48 At the end of filming Tom Hardy printed out t shirts for the crew with the scuffle on the front because Tom Hardy is the best
49 The Oscars are celebration of the best films of the year – Chris Rock starred in a film so bad (Grown Ups 2) that it became the basis of a podcast called 'The Worst Idea of All Time'. Two comedians – Tim Batt and Guy Montgomery – watched the movie every week for a year and lost their minds.
50 This is the 88th Academy Awards show, which is probably the average age of the judges who vote in them
@TomCapon