The best dressed bumps on the red carpet. Aww!
We couldn't help but fall in love with the abundance (or should we say aBUMPdance) of perfectly formed baby bumps on the red carpet at this year's Oscars ceremony.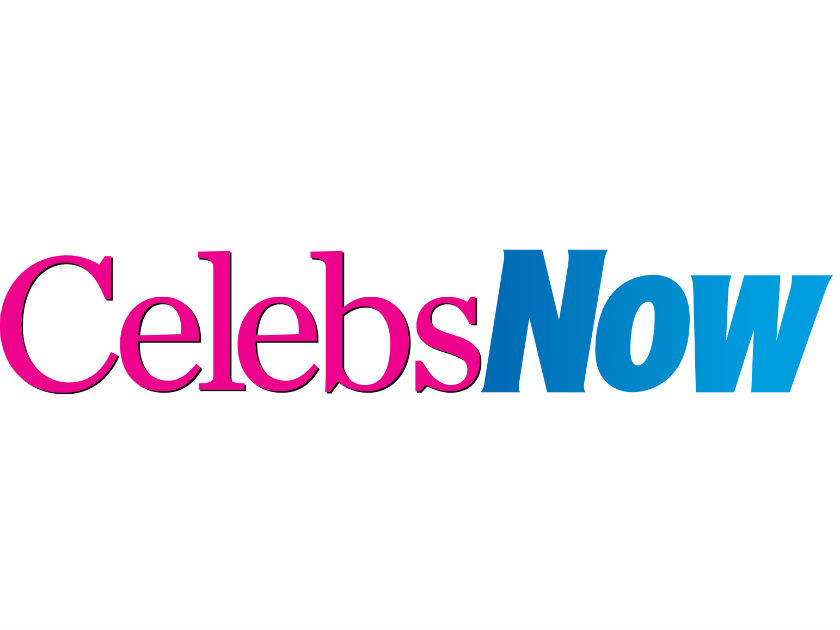 The gorgeous mothers-to-be looked increds in their designer gowns, making sure their sprogs were the best dressed kids around – and they haven't even left the womb yet.
Though they may have had to endure a long night waiting for award announcements, acceptance speeches, and all without any of the free champers, at least they did it in style.
Hannah Bagshawe and husband Eddie Redmayne are waiting for the arrival of their little sprog. We just can't deal with HOW cute these parents-to-be are.
Emily Blunt is expecting her second child with actor husband John Krasinski, a little sibling for their daughter Hazel. Aw!
Model Chrissy Teigen is preggers with her and husband John Legend's first child. They have revealed they are having a little girl – we wonder if Chrissy and her tot will wear matching outfits like Kim Kardashian and North?
Anne Hathaway looked postively glowing at the bash, her growing bump looks nearly cooked and we are super excited for it's arrival!
MORE: All the Oscars 2016 winners!
Read on to see how these pregnant stars dressed their bumps, and let the battle of the bumps commence…
Rose Adams/@roseami1