Ups and downs, anger and relief, it was definitely emotional
One of the first things that come to mind when you think about the Oscars is how emotional it all is: people on stage crying and waving gold statues around, memorial tributes to those who passed, people secretly weeping in their seats with disappointment.
Well this year was no stranger to the massive emotional ride that is the Academy Awards. No less because in the past 12 months, it felt like we couldn't go two weeks without another tragic celebrity death.
The Oscars 2016 commemorated the passing of major talents with a heart-wrenching performance from Foo Fighter's front-man Dave Grohl. As he sang an acoustic version of The Beatles' song Blackbird, a film featuring the devastating deaths played on the big screen.
https://www.youtube.com/watch?v=C1GFXDqUI38
READ THE LATEST CELEBRITY NEWS
Alan Rickman, Christopher Lee, Leonard Nimoy and James Horner were among the most recognisable acting names. Also, David Bowie was honoured despite being snubbed by the Oscars for his sensational performance as the Golbin King in Labyrinth.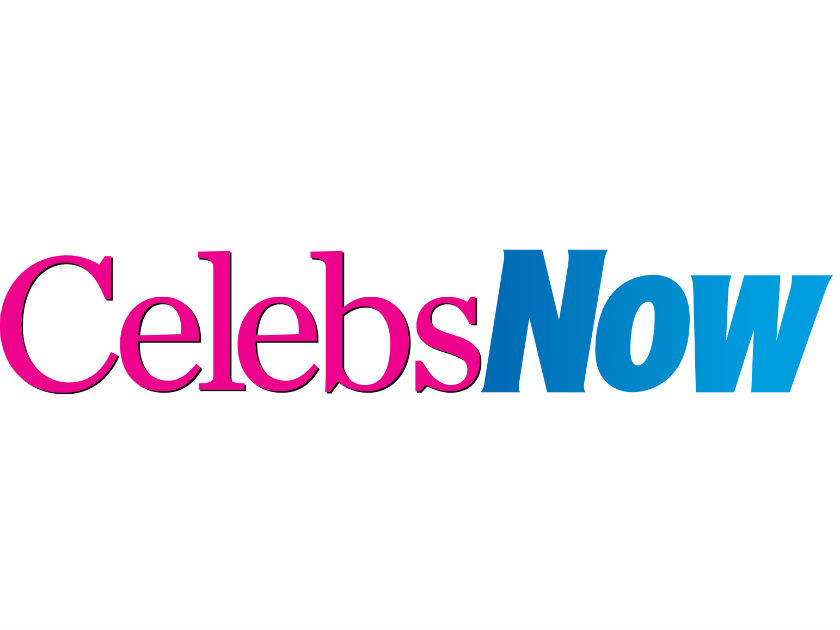 Despite occurring in 2008, Amy Winehouse's too-soon death was remembered as the film on her life, Amy, won Best Documentary.
British filmmakers Asif Kapadia and James Gay-Rees dedicated the win to her fans and the singer herself.
Kapadia said: 'Wow… thank you to everyone who voted for us, the academy… everyone who trusted us to make this film.
'This film is about Amy and showing the world who she really was, not the tabloid persona. We jut wanted to make a film to show the world who she really was.'
Gay-Rees added: 'This is for the fans who loved her through thick and thin, that's all she ever needed.'
Though the emotions weren't all doom-and-gloom. Leonardo DiCaprio FINALLY won an Oscar guys. It's over. The wait. The memes. It's all over. We're free!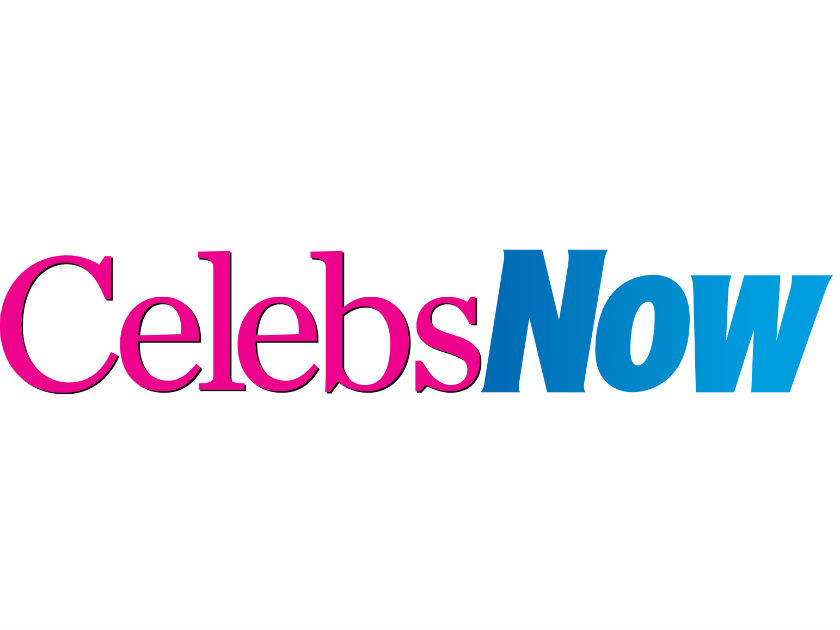 Also Sam Smith managed to court controversy with his win by claiming (somewhat) that he was the first openly gay man to every win an Oscar, which Twitter pounced on in a moment.
MORE: Sam Smith has divided opinion by dedicating his Best Original Song Oscar to the LGBT community
The awards were sad, they were inspirational, happy and angry – it was an emotional 88th Academy Awards, and here's to next year's! Hopefully, there's a shorted In Memoriam section…
@TomCapon