Along with their love-in at the Oscars 2016, we look back at Leo & Kate's too-cute moments from the red carpet and beyond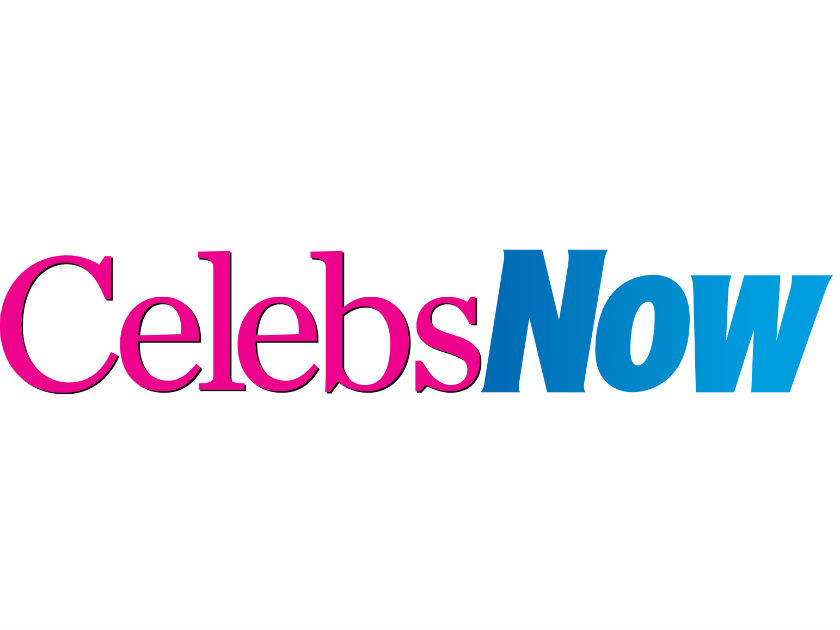 All eyes were on Leonardo DiCaprio as he crossed all his fingers and toes in the hopes of winning his first ever Academy Award at the Oscars 2016.
Of course, those eyes were on him at the Golden Globes, SAG Awards and BAFTAs, too – not just because he won Best Actor at them, but also because of his ongoing and totally adorable relationship with Kate Winslet – and weren't they just adorable at the Oscars too!
The former Titanic co-stars have one of the strongest friendships in Hollywood, and they've hugged, winked and laughed their way through awards season, much to the internet's utter delight.
And now, as Leo prepares to (probably) lift that much-anticpated Oscar, we're preparing for the internet to break as Kate (hopefully) congratulates her pal with a hug/kiss/leg-hump.
It would make for an unforgettable Oscars moment – another one to add to the Big Book O' Leo & Kate's Cutest Moments.
Because whenever Leo and Kate (AKA Jack and Rose from Titanic) get together – be it on the red carpet, in the front row of an awards ceremony or at a film premiere – they are just EVERYTHING.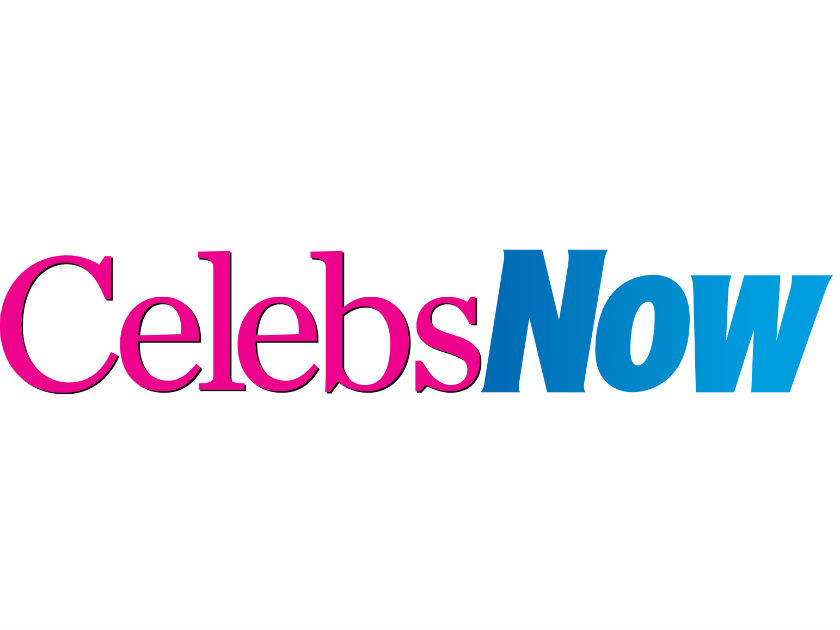 Take, for example, the moment Kate congratulated Leo as he won the Best Actor Golden Globe, giving him a big old hug and sending Twitter into meltdown.
Then there's the time back in 2009 when it was Kate's turn to win all the awards, including the Golden Globe for Best Actress following her on-screen reunion with Leo in Revolutionary Road.
Breaking down in tears as she made her acceptance speech, Kate said: 'Leo, I'm so happy I can stand here and tell you how much I love you, and how much I've loved you for thirteen years. I love you with all my heart, I really do.'
Aww!
Despite all the hugging and proclamations of love, the pair are sadly nothing more than BFFs (Leo gave Kate away when she married her current husband, Ned Rocknroll, in 2012).
But even so – their's is a love story that will last forever. So, in anticipation of their inevitable love-in at the Oscars 2016, check out Leo and Kate's cutest ever moments below!