From the coveted Best Picture through to music, sound and editing - here's all the Oscar winners of 2016
The Oscars 2016 were full of anticipation and last night's ceremony certainly didn't disappoint.
With a host of celebs in attendance at the glamorous event in Los Angeles, the evening saw several of our favourite stars come away with awards.
Oscars 2016: The best reactions to Leonardo DiCaprio winning first Oscar
Leonardo DiCaprio finally bagged his first Best Actor prize for his performance in The Revenant and took the opportunity to air his views on climate change, a subject he has campaigned about for many years.
https://www.youtube.com/watch?v=dyp_DVgT260
Brie Larson came away with the Best Actress accolade and in her speech she movingly thanked Jacob Tremblay, her cute 9-year-old co-star in the award-winning movie Room.
'Jacob Tremblay, my partner through this, in every way possible,' she said. Awww.
Meanwhile Best Actor in a Supporting Role at the Oscars 2016 went to Mark Rylance for Bridge Of Spies and Alicia Vikander's performance in The Danish Girl earned her the Best Actress in a Supporting Role gong.
The biggie – Best Picture – went to Spotlight, a crime drama about an investigative journalist unit investigating a child sex abuse scandal.
It was a slightly surprising winner and beat the likes of Brooklyn and Mad Max: Fury Road to scoop the award.
What a night! Here's the list of Oscars 2016 winners in full:
Best Picture: Spotlight
Actor in a Leading Role: Leonardo DiCaprio, The Revenant
Actress in a Leading Role: Brie Larson, Room
Actor in a Supporting Role: Mark Rylance, Bridge of Spies
Actress in a Supporting Role: Alicia Vikander, The Danish Girl
Animated Feature Film: Inside Out
Cinematography: The Revenant
Costume Design: Mad Max: Fury Road
Directing: Alejandro G. Inarritu, The Revenant
Documentary (Feature): Amy
Documentary (Short Subject): A Girl in the River: The Price of Forgiveness
Film Editing: Mad Max: Fury Road
Foreign Language Film: Son of Saul
Makeup and Hairstyling: Mad Max: Fury Road
Music (Original Score): The Hateful Eight
Music (Original Song): Writing's On The Wall, Spectre
Production Design: Mad Max: Fury Road
Short Film (Animated): Bear Story
Short Film (Live Action): Stutterer
Sound Editing: Mad Max: Fury Road
Sound Mixing: Mad Max: Fury Road
Visual Effects: Ex Machina
Writing (Adapted Screenplay): The Big Short
Writing (Original Screenplay): Spotlight
Congratulations to all who triumphed at the Oscars 2016!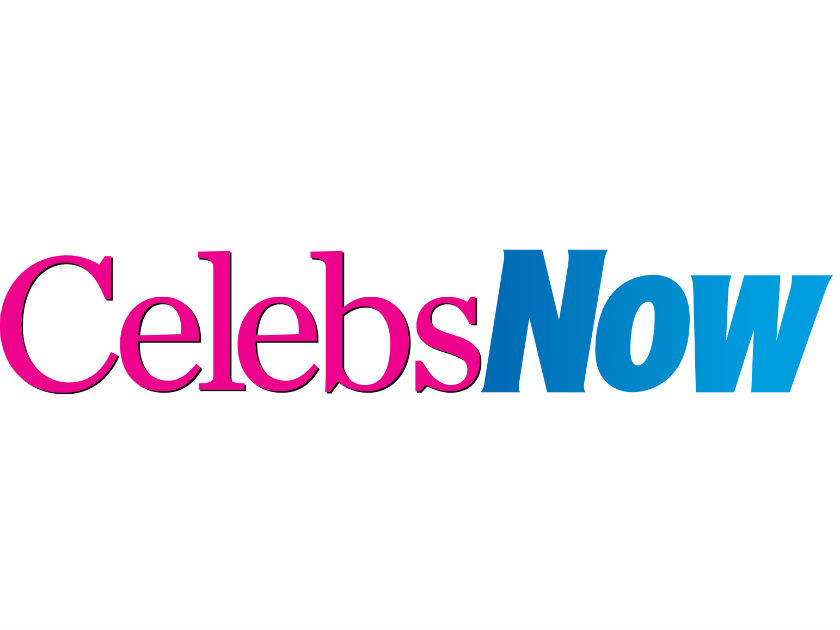 Anna Francis