The ceremony has ended in a dramatic farce
The Oscars 2017 ceremony has ended in utter chaos after the WRONG winner of Best Picture was announced.
La La Land was mistakenly named as the victor of the biggest prize of the night, only for one of the producers to reveal just moments later that it was actually Moonlight that had won. AWKWARD.
Oscars 2017: The funniest Academy Awards moments EVER in gif form
The fiasco unfolded when acting legends Warren Beatty and Faye Dunaway were about to read out the winner from the envelope they'd been given and Warren seemed to hesitate for a long time before they said it.
La La Land's team came up to the stage to accept it and even started making speeches before Oscars producers stepped in to clarify the mistake.
Awkwardly it then fell to La La Land's producer Jordan Horowitz to show the correct envelope which proved that Moonlight was in fact the recipient of the gong.
'This is not a joke. Moonlight is Best Picture,' he said amid stunned silence from the audience.
Warren later explained the reason for the error and it seems that he was given the wrong envelope, having apparently been handed one for Best Actress winner Emma Stone.
Joined by host Jimmy Kimmel on stage, the 79-year-old actor said: 'I want to tell you what happened I opened the envelope and it said Emma Stone, La La Land and that is why I took such a long look at Faye and at you.
'I wasn't trying to be funny. This is Moonlight for Best Picture.'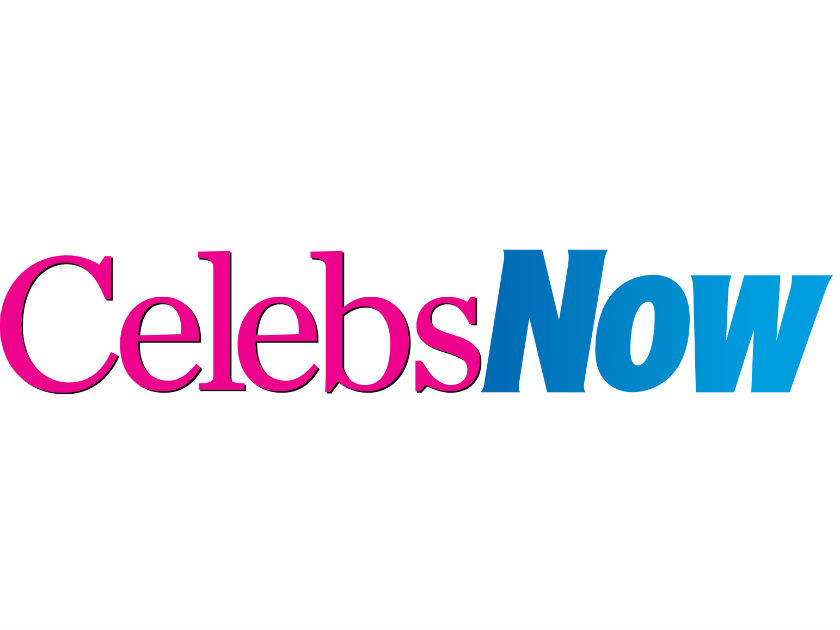 The cast and crew of Moonlight were clearly gobsmacked by the whole thing, with producer Adele Romanski saying after the gaffe: 'I'm still not sure this is real'
It was an unbelievable end to the showbiz bash and the reaction has been HUGE.
Twitter went into overdrive and is still processing the epic error, with many SLAMMING the Oscars for managing to make such a cock-up.
'Disgrace. All involved should be ashamed. They took away from the greatness of #MoonlightMovie,' one angry critic wrote.
Others praised the La La Land team for handling the shock moment with grace.
Meanwhile some have already launched CONSPIRACY theories over the scandal…
'Not to sound like a conspiracy theorist but the Best Picture flub definitely felt like it was done on purpose for social media buzz,' one viewer Tweeted.
Some even jokingly suggested it was Leonardo DiCaprio's fault!
And amidst all of the heavy stuff, thankfully some Twitter users tried to see the funny side of it all.
Remember Steve Harvey, that fella who infamously named the wrong winner of the Miss Universe contest in 2015? Well…
Also, kudos to Emma Stone for managing to joke about the error afterwards.
Yep, we won't forget this moment in a hurry.