From Ellen DeGeneres' selfie to John Travolta's 'Adele Dazeem' nightmare, these are the funniest moments ever to take place at the Oscars...
The Oscars 2017 takes place on Sunday 26th February, and we can't wait to see what gorgeous gowns, dramatic moments and side-splitting LOLs this year's ceremony brings. But mostly the LOLs.
The annual Oscars ceremony – aka The Academy Awards – has a long history of giving us comedy gold moments, and we have no doubt that this year will no exception.
So, in anticipation of Hollywood's biggest night, here are the funniest moments from the Oscars to date, lovingly brought to you in GIF form…
1. John Travolta introducing 'Adele Dazeem'
We'll never not cry watching movie legend John stumble over – sorry, TOTALLY MISPRONOUNCE – Idina Menzel's name prior to her performance of Let It Go from Frozen in 2014. OH JOHN.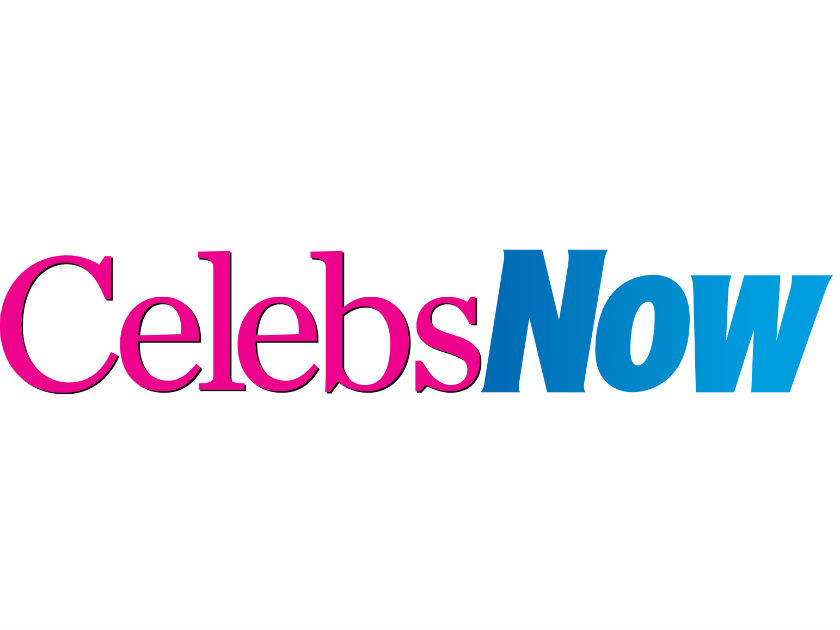 2. Adrien Brody snogging the face off Halle Berry
Adrien was just a tad excited when he won Best Actor for The Pianist in 2003 – and Halle Berry's lips got the full force of his joy. Lucky lady!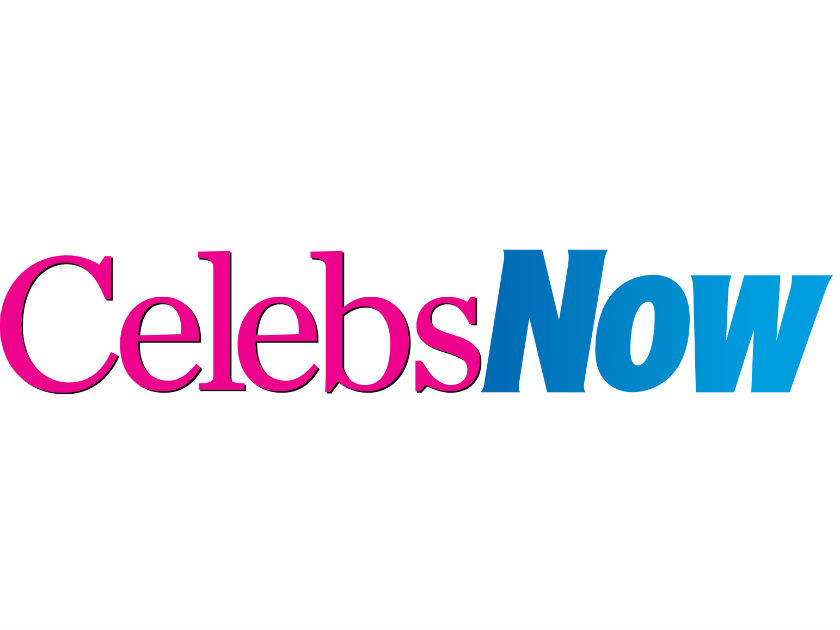 3. Morgan Freeman eating cookies – and leaving
The 2016 Academy Awards were one of the longest ceremonies ever – guests were in the audience for nearly four hours! So at the end of last year's event, host Chris Rock rewarded some of the patient celebs with some cookies – because even Hollywood stars get hungry, y'know.
However, Morgan Freeman was one more keen than others, as after grabbing himself a couple of biccies, he stuffed them straight into his mouth…and walked out. Epic, and legendary.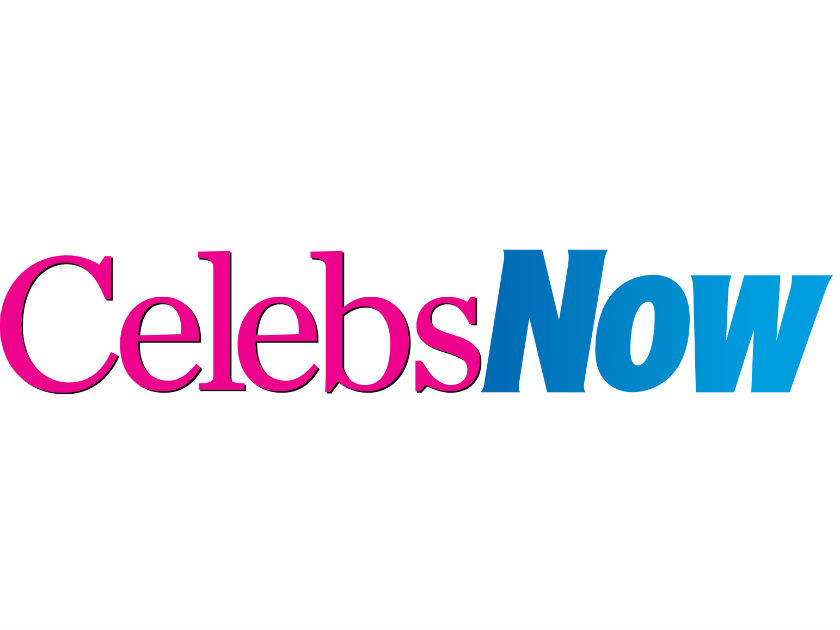 4. Meryl Streep and Pharrell's shoulder shimmy
Giving us just another reason why we'd like Meryl to be our showbiz mum, the iconic actress was totally taken by the rhythm of Pharrell's song Happy during the 2014 awards. Amazing.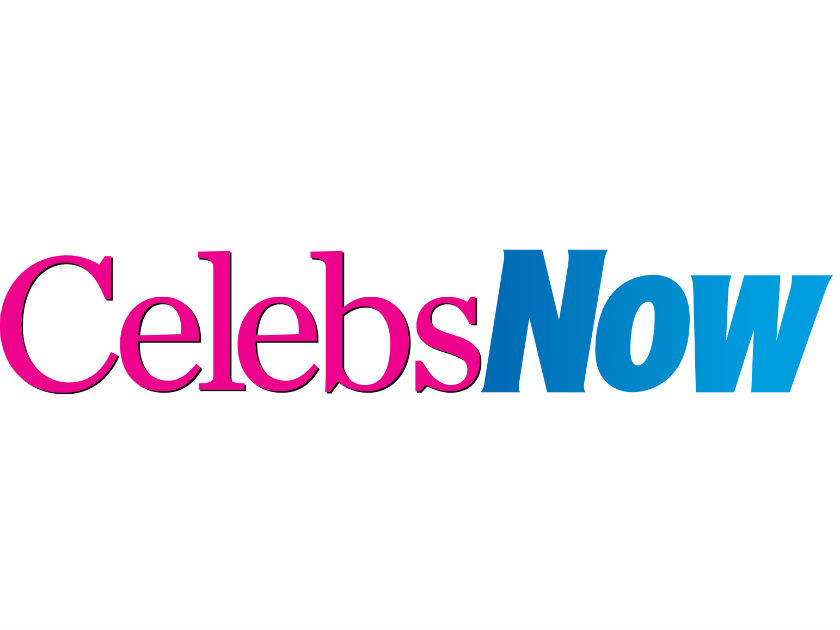 5. Jennifer Lawrence's embarrassing fall
The world collectively let out a gasp when Jennifer took a tumble on the stairs as she went up to collect her Best Actress gong for Silver Linings Playbook. But at least she was wearing a gorgeous Dior gown at the time.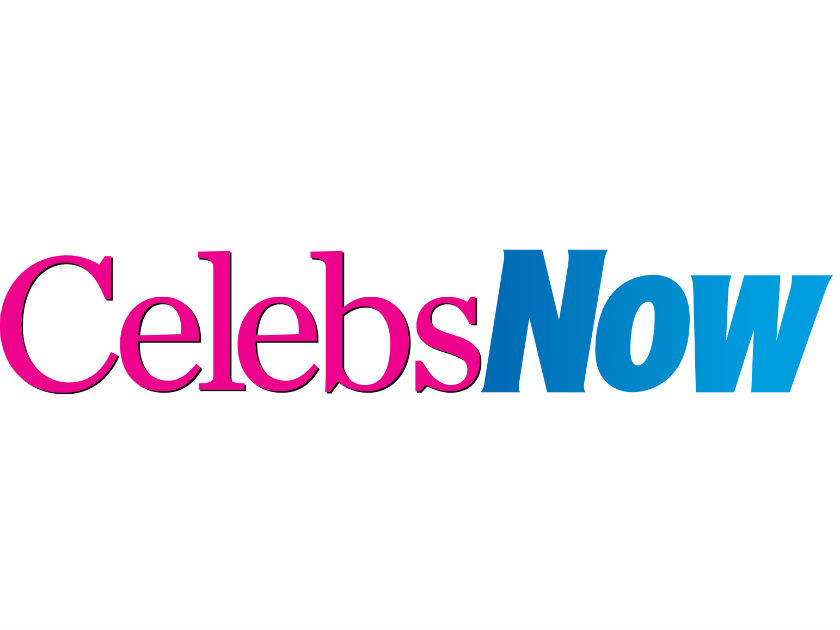 6. Jack Nicholson hitting on Jennifer Lawrence
Yep, J-Law makes it onto our list twice – and from the same night no less! During a TV interview following her win, Jen was interrupted by legendary Hollywood ladies' man Jack Nicholson, who congratulated her on her win.
He then told her 'You look like an old girlfriend,' to which witty Jen replied, 'Do I look like your new girlfriend?' 'I thought about it,' Jack replied, prompting a PRICELESS face from Jennifer.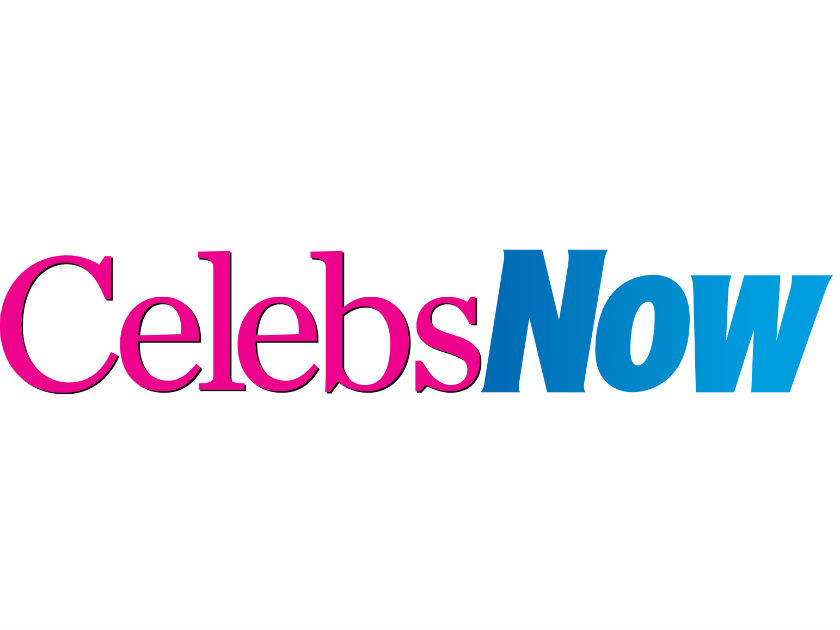 7. Stacey Dash's AWKWARD fail
Less hilarious, more bury-yourself-in-soil-and-bask-in-the-awkward, Stacey Dash's appearance at the 2016 ceremony was an odd moment.
The Clueless actress is now more known for her ultra-conservative views, including opposing Black History Month (which falls in February in the States). And during the #OscarsSoWhite controversy of last year, the producers thought it'd be a good idea to bring her out to wish everyone a 'Happy Black History Month'…
…no, we didn't get it either. And nor did the audience, meaning she was left to awkwardly giggle to herself until they moved on.
8. Cuba Gooding Jr's excited acceptance speech
Sorry, but this one was too good to put into GIF form, because you really need the sound turned up. The Oscars are notorious for giving all of 20 seconds for stars to make their acceptance speeches, but CGJ wasn't having any of it at 1997's ceremony, and this clip of him shouting out his thanks over the music as the crowd get to their feet feels like it could have come from one of his movies. Go Cuba!
9. Ellen DeGeneres' star-studded selfie
Host Ellen essentially created the a celeb-packed pile-on when she tried to break the world record for most retweets with her Oscars 2014 selfie. She succeeded – and gifted us this magic moment. Look at Suicide Squad star Jared Leto sneaking in from stage left!