Life with Zayn has had quite an effect on Gigi
Gigi Hadid and Zayn Malik are fast approaching their first anniversary and it sounds like the bond they've built up in that time is pretty special.
Model Gigi has been opening up about her relationship with former One Direction star Zayn and revealed just what it was that attracted her to him in the first place.
Stressed out Gigi Hadid drops to size 00
'I would say his brain,' says Gigi, 21. 'For the first time, we are both in a relationship where we have very similar interests outside of work and that is really important.
Awww. And as if that wasn't cute enough, wait until you hear what Zigi do in their downtime…
'We cook a lot together and do art together and we're each other's best friends,' Gigi explains. 'We both feel we can talk about anything and learn a lot from one another.'
Too. Cute. Gigi was first linked to Zayn, 23, last November, three months after his split from Little Mix fiancée Perrie Edwards was confirmed.
The American catwalk star is clearly smitten and admits another element of the attraction for her is the fact that Zayn's from the UK.
This is something she shares with good pal Taylor Swift, who has previously dated English stars Harry Styles and Tom Hiddleston.
'Well I think we both like the British sense of charm,' Gigi tells ES Magazine. 'I'm also getting super into British foods.
'I'm loving Heinz baked beans in the morning, yeah and Z cooks a lot. He makes a brilliant curry. Butter chicken is his signature dish.
'Don't worry – he's representing good for the British boys!'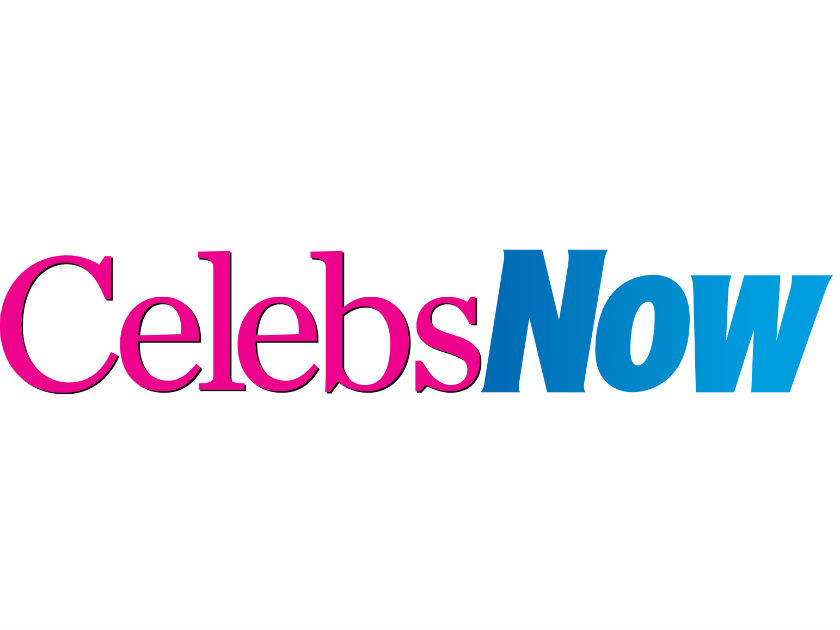 Perhaps the one downside to her romance with Zayn is that Gigi has now comes under more scrutiny than ever, something she admits can be difficult to deal with.
'Fame always shocks me,' she says. 'Stuff that you didn't think happens except in movies.
'I tried for a long time to move away from certain things, like [extra] security, thinking my life would have a sense of normalcy that way.
'But I realised that I'm not really in control of a lot of that stuff. I think what people don't realise is that there is still so much that goes on behind closed doors that people don't know about.'