The claws are out!
Simon Cowell is a man who is very much used to calling the shots. You know the deal, if Si doesn't like it the it's *not* making the cut.
So, we're not entirely sure how the 58-year-old will take the news that one of his very own judges on the Britain's Got Talent panel has been saying all manner of things about him…
Oh the betrayal.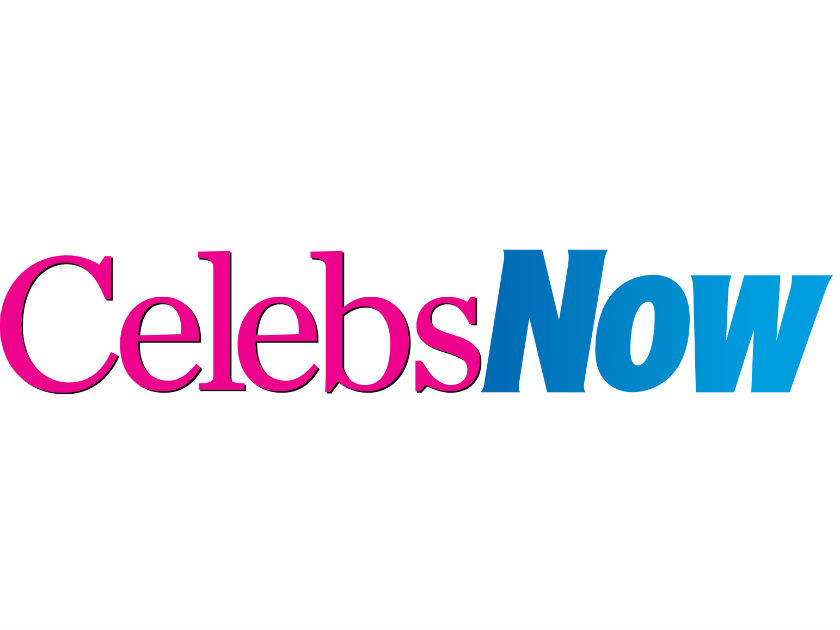 David Walliams, who has secured a top spot on the BGT panel since 2012, will have most definitely found himself in Simon's bad books today – having slammed his boss' face as looking like a cosmetic surgery 'accident'.
Yup, we kid you not.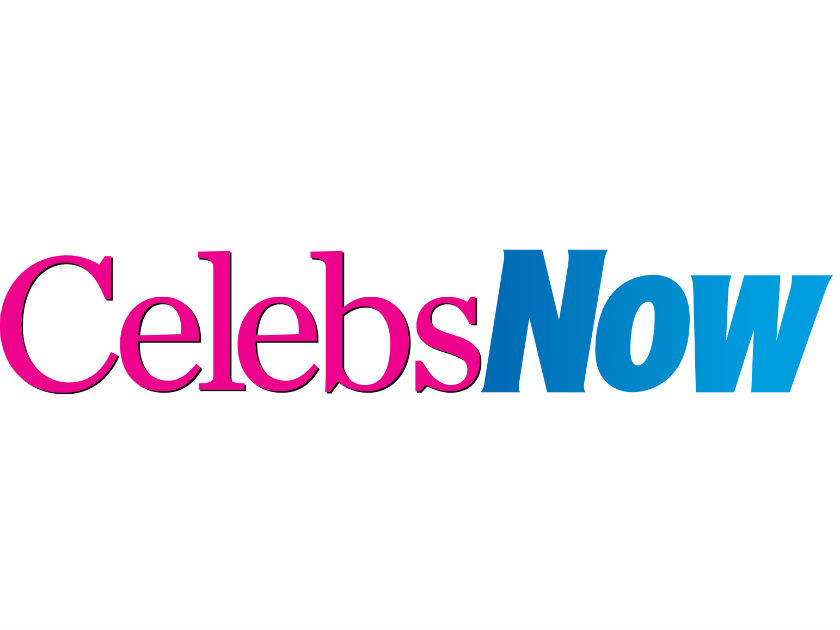 In a radio interview, 46-year-old David shared that he often has trouble recognising his boss after the BGT season has ended – as something has 'always changed' in Si's appearance during their time apart.
David shares: 'His face has always changed. Something has happened. You think, 'What has gone on? What exactly? Did you have a terrible accident or something?"
David then adds that whilst he and Simon are pals during BGT season, but it stays strictly business: 'We are friends when the show is being made. He will sort of invite you out for dinner and you think, "This is great I am having dinner with Simon Cowell."
More: BGT's Amanda Holden and Simon Cowell left shocked after David Walliam's shares a hilarious nude portrait of the judges
He then adds: 'And then you don't hear from him for six months when the show is not on and then he will be back in touch in January.'
Tbf, we hear that business and pleasure aren't the best combo….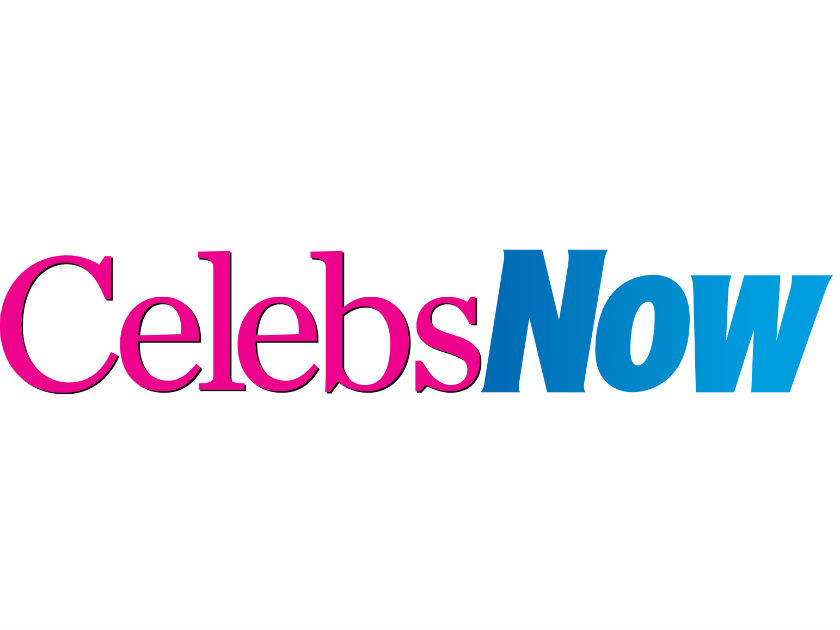 David's jibe at his boss follows the music mogul revealing he's undergone a non-surgical facelift in a bid to remain as fresh and youthful as possible.
The procedure, which is understood to involve sewing a bioplastic-infused thread into the face and neck and tugging it to get rid of sagging skin, is believed to have cost around £2,000.
Speaking to The Sun on Sunday about the lil' nip and tuck, the father-of-one shares:  'There's lots of things you can do now, you don't just have to stuff your face with filler and Botox.'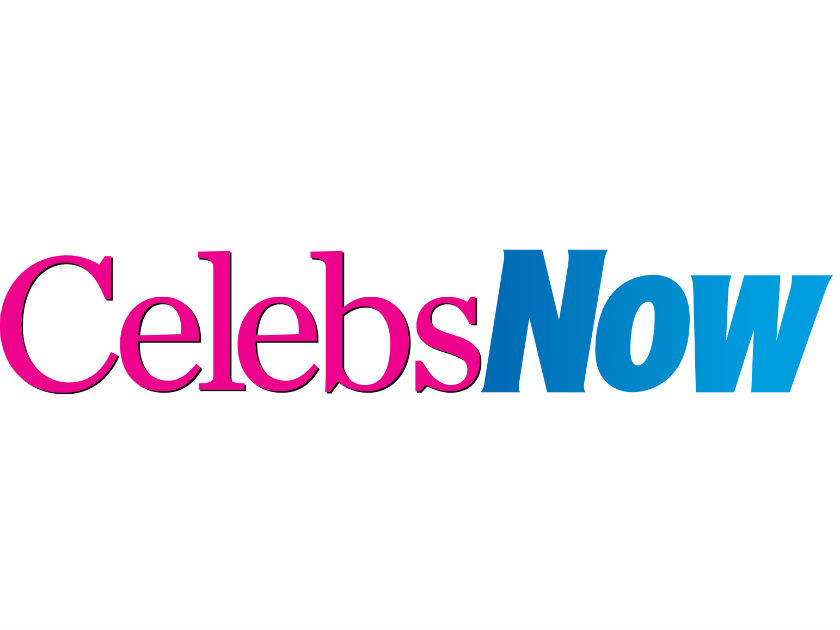 Simon may be many things, but you can't say he isn't honest.
Very, very honest.