That's gotta hurt!
Rochelle Humes certainly isn't afraid to poke fun at herself, and her latest Instagram post proves it.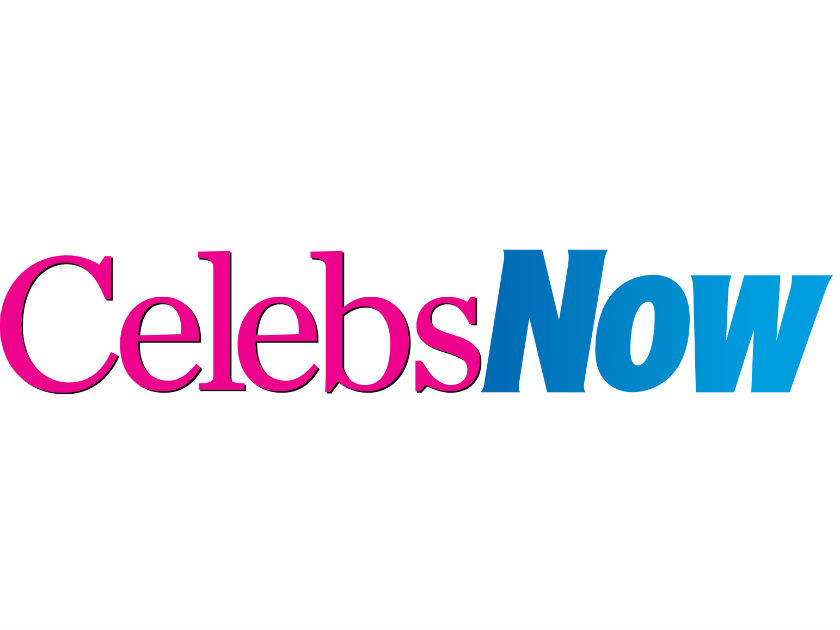 The mother-of-two shared a hilarious video with her 1.2 million followers yesterday which shows her getting injured by her loving husband Marvin Humes, 33.
The pair were enjoying a fun-filled date night at London's Ballie Ballerson when the funny accident took place.
MORE: Marvin Humes opens up about having more babies with wife Rochelle: 'I'd never say no'
As Rochelle, 29, and Marvin cosied up to one another in the giant ball pit, the former JLS singer got a little over excited.
Throwing some of the white balls up in the air, he almost took Rochelle's eye out with one of them! Ouch!
Rochelle captioned the video: 'It's all fun and games until you get a ball in your eye…'
The Saturdays star yelps "Owwwwww" before clutching her eye and pulling her hair away from her face.
But did Marvin have much sympathy for his missus? Errrrrr. Not really, no!
The father-of-two laughed off the incident, and no doubt continued having fun in the gigantic ball pit.
Fans couldn't stop laughing as they admitted to watching the short clip over and over again.
'Laughed way too much at this,' one person wrote, while another added: 'I'm being mean but I watched this so many times.'
A third follower said: 'Omg this made me laugh so hard. I mean I hope your not injured at all of course but 🤣🤣 did make me chuckle.'
Marvin, who is dad to five-year-old Alaia-Mai and one-year-old Valentina Raine, recently opened up about adding to his brood.
Speaking to NOW magazine about having more children, he said: 'Who knows what will happen in the future, but I'm very, very happy with my two beautiful girls and Roch.
'I'd never say no, but it's not on the cards to have any more children.'