After THOSE pictures of his ex-girlfriend Gigi with Zayn, Joe Jonas takes action on social media
Joe Jonas and Gigi Hadid might have vowed to stay friends after their split but it looks like that might have changed now…
Following her break-up with Joe – which was announced just last month – Gigi has been spotted looking very cosy with Zayn Malik and they appeared to confirm their romance when they were pictured holding hands over the weekend.
Zayn Malik and Gigi Hadid hold hands
Now Joe, 26, looks to have responded to those snaps by unfollowing his ex as well as Zayn on social media – OUCH.
What's more, he's gone one step further and deleted a photo of him and Zayn taken at Paris Fashion Week which he posted back in June. Burn.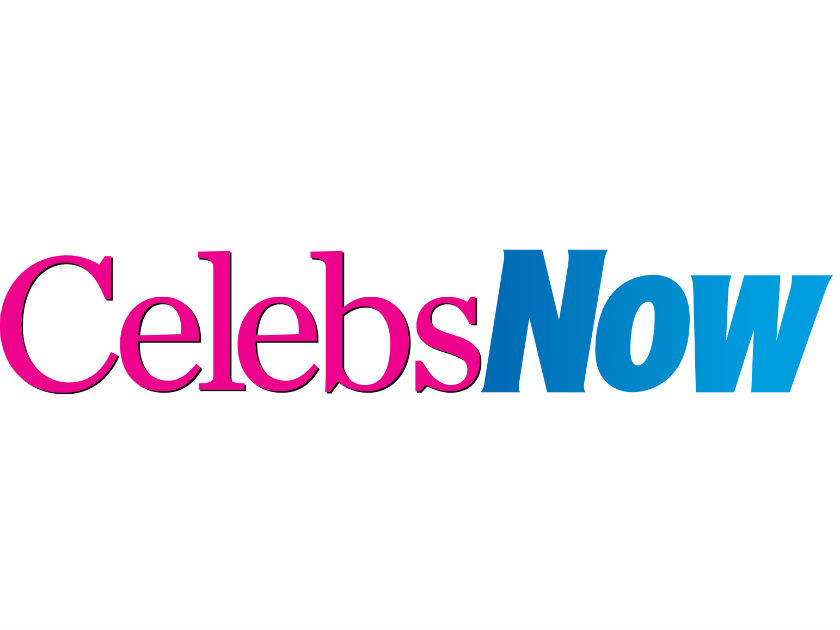 The picture – showing the duo sitting on the front row with Kanye West – was captioned '#SQUAD' but we definitely don't think they're in the same friendship group any more…
Joe split from model Gigi, 20, following a five-month romance, although they'd actually been friends for many years.
Gigi revealed during a Periscope Q&A in September that the singer had first asked her out in 2010 after they met at the Grammys and that they'd been 'best friends' ever since.
'Except now, we're more than friends, obvs,' she added.
Sadly it didn't last though and an insider told Us Weekly of their break-up last month: 'It was just due to busy schedules, They are just going to be friends for now, but it wasn't [due to] anything serious.'
Gigi – who was also previously in a relationship with singer Cody Simpson – is apparently dating Zayn now after being spotted on several nights out with him in Los Angeles over the past fortnight.
'They seem equally super into each other, texting each other all the time,' a source says. 'They've only been hanging out a couple weeks.'
As the rumours hotted up, Zayn fuelled the fire even more when he posted a photo of himself wearing a pair of glasses that look uncannily like Gigi's.
Ooh, this whole saga just keeps getting more and more interesting…
Anna Francis