So... who wore it better?
Rob Kardashian hasn't exactly been on great terms with his youngest sister, Kylie Jenner lately.
Other than the fact Kylie doesn't get along with his on-off girlfriend and mother of his child, Blac Chyna – the feuding siblings have been caught in a whole load of social media spats.
Remember when Rob shared his sister's phone number to his seven million Twitter followers after accusing her of cutting out Blac – who was expecting their daughter, Dream at the time – from their baby shower?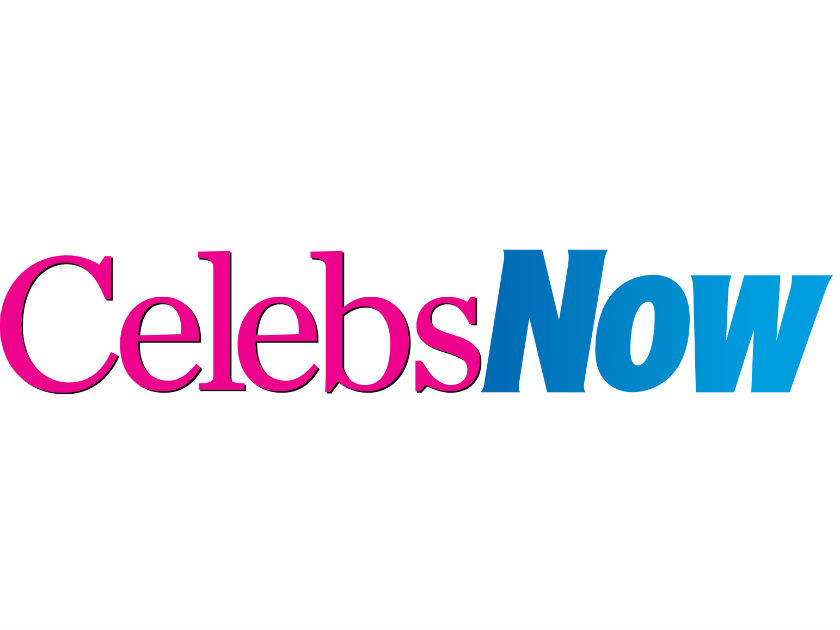 Anyway, now Rob has gone and taken another dig at his sis by comparing her to an OAP in a hilarious Instagram snap.
Read: All the Latest Celebrity News  
Likening the Keeping Up With The Kardashians star to sassy 88-year-old fashionista, Baddie Winkle, 30-year-old Rob captioned the pic: 'Sorry Kylie, Baddie looks better in @fashionnova'.
And despite the Insta shade, loads of Rob's nine million followers found the pic hilarious and many even agreed that Baddie wore the grey tracksuit better than 19-year-old Kylie.
More: Kylie Jenner brands Blac Chyna 'disrespectful' after she allegedly trashes her house
One fan wrote: 'Grandma wore it better what kinda question is that', and another said: 'Kyle could wish to look as good as Baddie at 88'.
While a third simply wrote: 'Hahahaha! Love this,' and a fourth agreed: 'Come on baddie wins every time!'

The tension between these two started when Kylie began to date rapper Tyga, who's the father of Blac's son,
Cairo
.
And despite Kylie splitting with Tyga months ago (and now rumoured to be dating Travis Scott), there still seems to be some tension.
Things seem to have been made even worse by the fact that Blac and Rob have been living in Kylie's house – and during one of their fiery domestic spats, Chyna apparently got VERY angry and completely smashed it up.
'My mom calls me and apparently Chyna threw something at my television,' Kylie said on a recent KUWTK  episode.
'It's a little disrespectful and I wouldn't do that to someone else's home.'
Eeek. We're not holding our breathe for these two becoming BFF's…