Cover your ears, Zayn Malik. The Little Mix ladies are back at it again!
It's been such a feisty week for us girl gang lovers, we've had to bite our tongues quite a few times.
Side note: answering the phone to your mum with the words 'SHOUT OUT TO MY EX, YOU'RE REALLY QUITE THE MAN' doesn't go down all that well. Don't do it, kids.
So anyway, we're presuming that by now you've heard Little Mix's new mega-hit Shout Out To My Ex- a thinly veiled dig at Perrie Edwards' ex-boyfriend Zayn Malik, and also our anthem for all those single wine-and-cheese nights in.
We mean, it's *so* good even President Obama is having a lil' listen…
And, with lyrics spilling *all* the beans on Perrie and Zayn's private relationship (i.e: 'I hope she gettin' better sex, hope she ain't fakin' it like I did'. Yup, we need a lie down.), we thought things couldn't get any sassier.
See: #ShoutOutToMyExVideo: Perrie Edwards sends the SASSIEST message to Zayn Malik
Schoolboy error, folks. NEVER underestimate the power of Little Mix.
A few weeks of calm has passed, and the 'gal's are ready to unleash all hell once again- having released another single from their upcoming album Glory Days. Oh, and did we add- it's another diss track.
*Insert celebratory diss-track-hug here*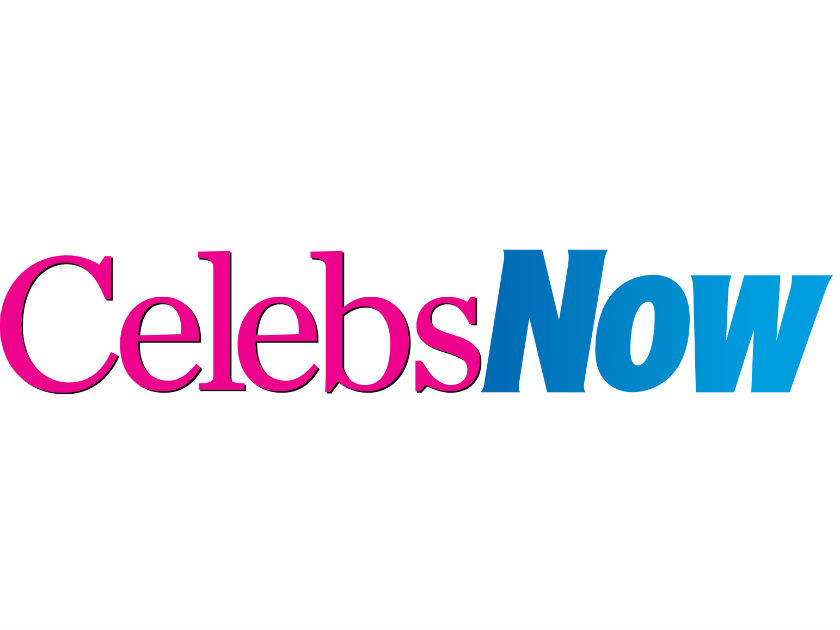 The new release, F.U, has the girls calling out an unfaithful ex-lover- with lyrics such as 'I know you were with her/I know that you kissed her. You came home late and I was so mad/Had my break up speech ready' and 'You cheatin', you lyin'/I know that you're hiding two cellphones'.
Could this be another dig at a certain Mr Zayn Malik?!
And the best thing? President Obama is totally on this one too…
The girls' forthcoming album is due to drop on the 18th of November, and whilst this is a mere matter of sleeps away it's easy to get a lil' impatient.
Fear not, guys'n'gals, as the Little Mix ladies have been sharing sneak previews of the album on their Instagram account- and we highly suggest you go and check that out ASAP.
Alice Perry