Looks like Piers isn't convinced by Chiam's kindly worded split statement...
PSA: In todays news, Piers Morgan outrages the general public (shock) and it turns out true love doesn't exist after all!
And how did we reach this conclusion, you ask. Well, simply due to the fact Liam Payne and Cheryl have decided to call it quits on their relationship of two years – and Piers has been making controversial comments on the matter.
Yup, it's a dark day for cupid.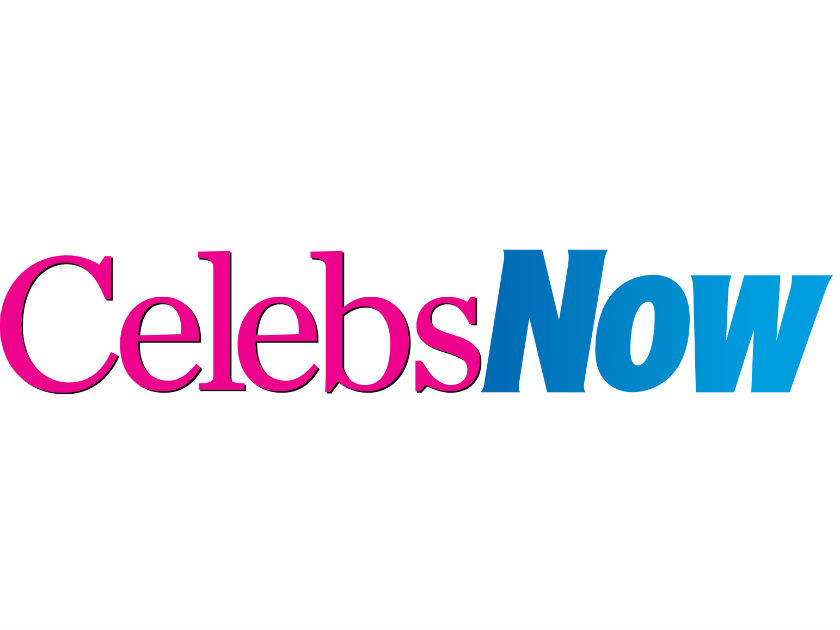 Confirming the sorry news on social media, both Chez and Liam have shared matching his'n'hers statements which read:
'We are sad to announce that we are going our separate ways. It's been a tough decision for us to make. We still have so much love for each other as a family. Bear is our world and we ask that you respect his privacy as we navigate our way through this together'.
See: Cheryl and Liam Payne: where did it all go so wrong? A timeline of their relationship…
And whilst we were busy grieving the end of Chiam, it would appear that the very nicely worded statement had managed to rub someone up the wrong way…
Of course, that 'someone' is the ever controversial Piers Morgan – who had launched a very strong rant over the statement during today's Good Morning Britain, labelling it less than honest.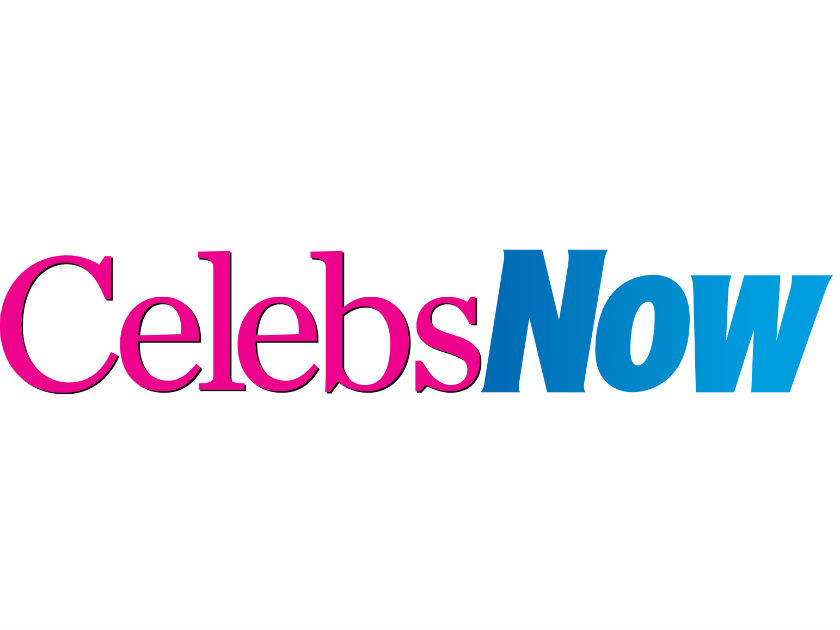 Reacting to the statement during the show, Piers shared: 'It's always weird when they say we have so much love for each other. Well if you love each other that much why you are splitting up for?'.
Piers continued, 'I always feel these speeches or statements should be more honest. We can't stand the sight of each other', I mean… if it's two years and you split up it's because you just don't like each other isn't it?'.
Such a way with words, eh.
Viewers have been quick to comment on Piers' strong statement surrounding Cheryl and Liam's split, with many users taking to social media to slam his rant.
One user shares, '@piersmorgan wtf has the relationship between Cheryl and Liam got to do with you or anyone else? Who do you think you are?'.
Another writes, 'Mind your own business and kindly request their privacy and this is the last request'.
We'd love to hear your thoughts on the split, so Tweet us @CelebsNow.