Vicky is baffled as to why Sam Cam was on The Great Sport Relief Bake Off
Vicky Pattison has never been afraid to tell it like it is, even if it means taking a pop at the Prime Minister's wife.
The 28-year-old queen of the jungle is baffled as to why David Cameron's wife Samantha appeared on The Great Sport Relief Bake Off last week and isn't holding back about it.
Vicky Pattison sends Scotty T sweet message on CBB
'I know The Great Sport Relief Bake Off is for charity and all that, but why is the Prime Minister's wife, Sam Cameron, on it?' says Vicky.
'She's not a celebrity! He's a politician and, as far as I'm concerned, his wife should not be doing it.'
Ouch. Sam, 44, might have won the show – which was the first in a series of charity Bake Off shows in honour of Sport Relief – but that clearly didn't impress Vicky.
The former Geordie Shore star thinks Sam isn't a patch on Nadiya Hussain, the much-loved winner of the original version of The Great British Bake Off last year.
Vicky explains: 'I guess they saw how well Nadiya Hussain came across when she won it – she's a national treasure – so they were probably hoping to recreate that effect with Dave's missus.
'But Nadiya's a normal girl! You can't humanise Sam Cam in the same way.
'Politicians and their families doing reality TV is cringeworthy and try-hard. Sorry, Sam!'
Yikes, that's pretty harsh, Vic!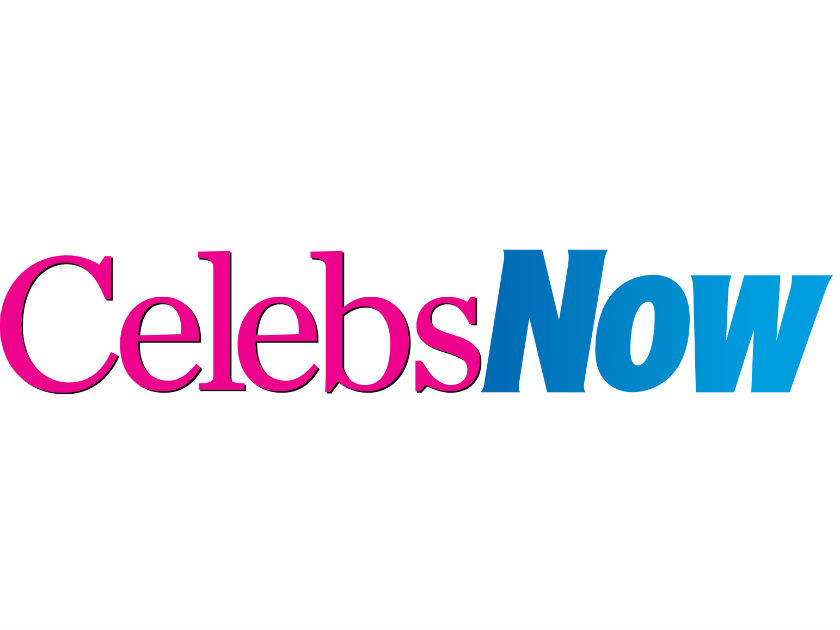 Let's hope she's not watching this week's show as another politician – ex Secretary of State Ed Balls – will be getting their bake on.
Whilst she's not so keen on certain contestants, Vicky clearly has a soft spot for Bake Off champ Nadiya and it looks like the two of them could even be working together in the near future.
Nadiya, 31, has joined the panel of Loose Women just like Vicky and the two seemed to get on well when Vicky quizzed Nadiya during her appearance on the show last month. New unlikely BFFs alert?
Anna Francis