Jez is about to speak out about Steph and Caben on TV
Stephanie Davis has shared some touching news about baby son Caben – just as ex Jeremy McConnell is getting set to break his silence on live TV.
The new mum revealed to her Twitter fans on Tuesday that she'd received some lovely gifts for her little boy and seemed emotional as she thanked those responsible.
Fans SLAM Scotty T after he shares 'disrespectful' photo of Stephanie Davis
'Id like to say a massive thankyou @Team__Stephanie @itslauraw for Cabens beautiful presents! overwhelmed, absolutely amazing. So grateful,' Steph, 23, posted online.
She also wrote to another admirer: '@Marilyn1188 THANK YOU so much. Caben's gift is beautiful. So so thoughtful! That will be going up in his room Amazing!'
The Steph fans who'd sent presents were thrilled with the response, with one Tweeting back: 'I'm so happy you love it Steph, I'm all emotional now'
Nawww. It comes after it was revealed earlier in the day that Steph's ex Jeremy will tell all about their situation in an interview on This Morning on Wednesday.
Presenters Holly Willoughby and Phillip Schofield made the shock announcement at the end of Tuesday's show when Phillip said: 'Stephanie Davis maintains that he's the father to her newborn son but can Jeremy McConnell get the proof he needs and is he ready to be a dad?
'That is his one and only interview.'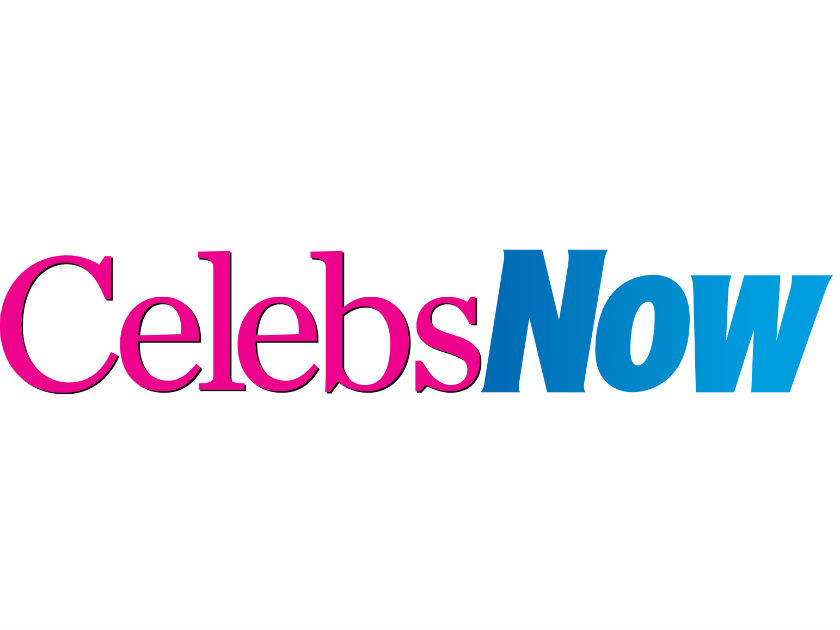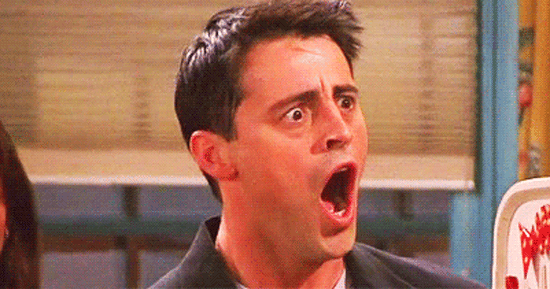 Jez, 26, has been keeping quiet on social media since posting a brief message following Caben's birth on 13 January.
'I am delighted that Steph has safely had the baby, of course if he is my son I will absolutely step up and do what I can to support him,' he Tweeted at the time.
Steph and Jeremy split up shortly before she announced her pregnancy last May and they've exchanged blows through the press ever since.
Former Hollyoaks star Steph has always been adamant that Jez is the father of her baby but he was sceptical and has apparently been keen to get a paternity test carried out as soon as possible.
Steph recently shed light on this and said it will happen – but only when she's ready.
'That's in the process of being arranged, but any tests that happen will be dealt with privately,' she told OK! magazine last month. 'I'm a new mum and dealing with all that brings, so I will deal with everything in my own time and I won't feel pressured.
'My son is one hundred per cent Jeremy's baby – and a paternity test will prove it.'