Actor looks frail and dishevelled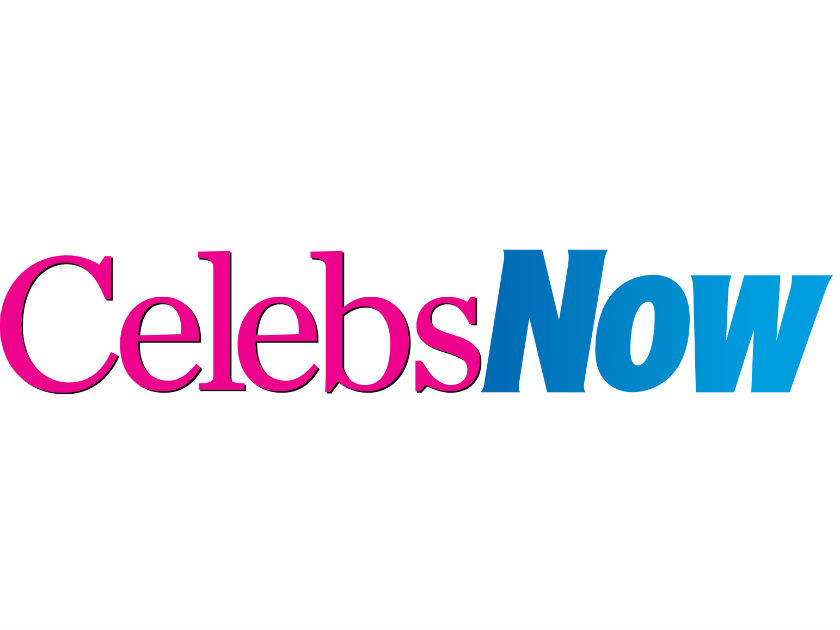 Owen Wilson left hospital this weekend – looking frail and dishevelled.

It was the first time the actor, 38, has been seen in public since his alleged attempted suicide.

Looking red-eyed, an unshaven Owen was driven to a 'safe house' in northern California.

During the car journey with brothers Andrew, 43, and Luke, 35, he gazed blankly at passers-by.

'Owen is in bad mental shape but said he's thankful to be alive,' a source tells the Daily Mirror.

'He knows he came close to ending his life and is happy he was saved from himself. People are watching him 24/7.'

And director pal Wes Anderson says Owen's on the mend.

'He has been through quite a lot this week but he's been doing very well and making us laugh,' he says.