Fragile star defended by colleagues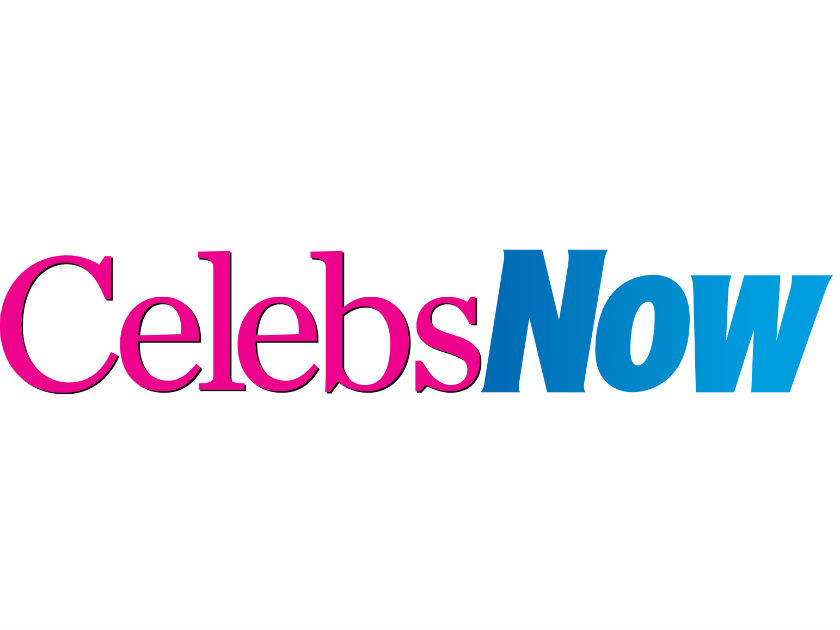 Owen Wilson stayed away from the London premiere of his latest film – but co-stars insist that he's fine.

Wes Anderson, director of The Darjeeling Limited, Owen's first film since his reported suicide attempt, said that the troubled star was doing well.

'Owen's good. I look forward to working with him again,' he told reporters.

Co-star Amara Karan was full of praise for the Starsky And Hutch actor, who was spotted partying in New York the day before the London premiere.

'I loved working with Owen. I'm so disappointed he couldn't be here tonight,' she said.

Owen, 38, was discharged from hospital last month.


Owen Wilson leaves hospital>>
Hannah Davies