He's invited her to his luxury yacht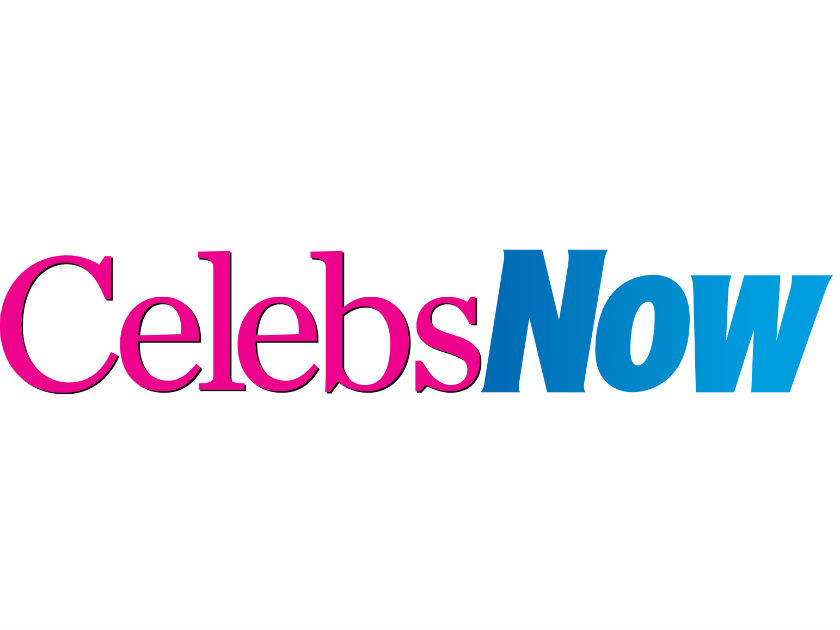 Is P Diddy getting over his recent split with Kim Porter by hooking up with Sienna Miller?

The 37-year-old rapper – real name Sean Combs – has invited the actress, 25, to stay on his luxury yacht, RM Elegant, in Ibiza.

And Diddy is pulling out all the stops to impress Sienna.

'He has candles and endless bottles of Cristal champagne on ice,' a source told the Sunday Mirror.

Now they're both single, we should watch this space.