The new Top Gear host has been working hard...
Paddy McGuinness has wowed his fans online recently, after showing off the incredible results of his recent weight loss.
The 45-year-old actor and comedian been looking pretty hunky in recent years, after sprucing up his look and growing a rather dashing beard.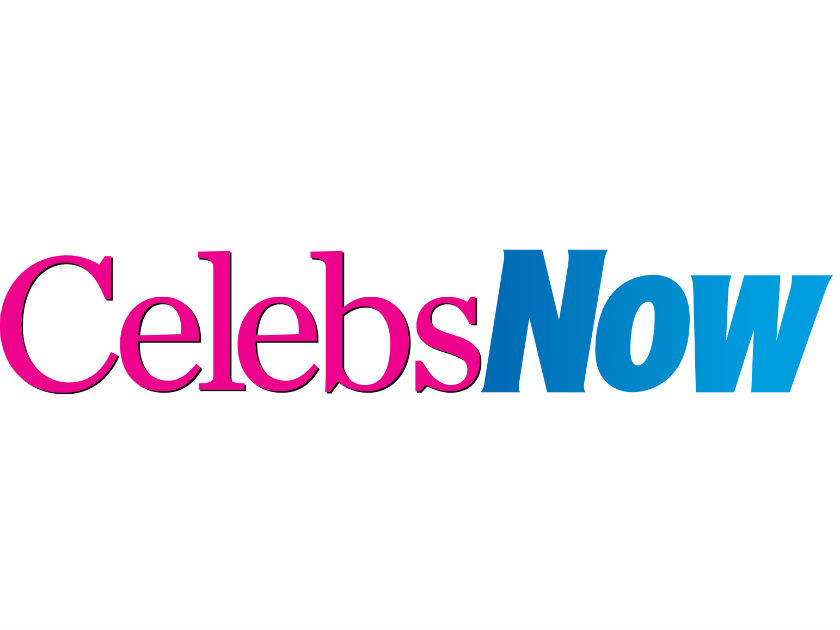 But it seems the new host of Top Gear was keen to improve his look further, by shedding a few pounds. And it looks like he's been VERY successful – as he revealed to fans that he's lost a whopping one and a half stone in just five weeks recently!
Paddy posted to his Instagram, to share an incredible side-by-side transformation snap – one picture showing his bod five weeks ago, and the other, taken just recently.
More: Vicky Pattison shows off weight loss transformation with sizzling bikini snap: 'Loving the changes'
The rather saucy shirtless snap shows off the popular TV personality's hunky muscles, and chiselled back, achieved after all of his hard work.
Paddy confessed that his new slimmed-down figure is down to 'seven days a week' of committed, 'strict dieting'. However, he also revealed that he only actually did three hours of weight training exercise a week to accomplish his hunky new bod!
He wrote: 'There's five weeks and a tan between both these pics. I started at 14 stone and finished at 12 stone 4lb. This was down to just three hours a week weight training but 7 days a week of strict dieting.
'I was on 4 meals a day all clean eating. I felt great and was getting shredded but personally I thought I looked to small and light for my size, 6ft 1".
'I'm back to eating a decent enough diet, for me, now but I'm also enjoying plenty of treats (in moderation). I'm now 13stn 9lb (2nd pic) and happy with my size.
'Not shredded to death but feel comfortable in my clothes and more importantly I'm not out of breath climbing the stairs!!! #beforeandafter #dowhatsbestforyou #32waist41chest'.
Fans of Paddy's were quick to praise his amazing weight loss achievement, telling him how amazing he looked.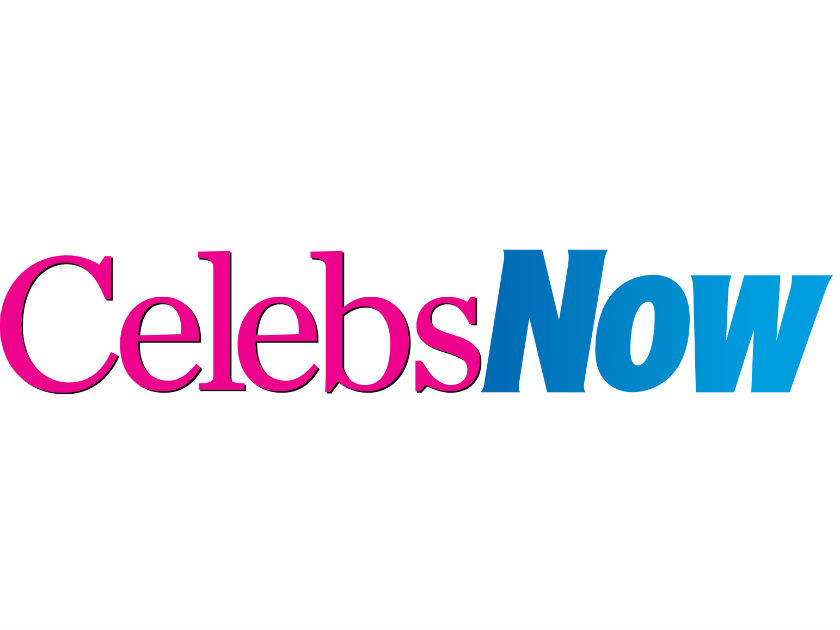 One of his 752,000 followers wrote: 'Well done @mcguinness.paddy fantastic result 😎 💪 x x'.
And a second said: 'Well done. You look stunning! Very handsome.' A third fan also told Paddy: 'Great work! Looking awesome!', while another wrote: 'Looking good paddy 😘'
We have to agree – fab work Paddy!