Another one bites the dust?
The Voice may have suffered another blow at the weekend as Paloma Faith appears to have quit the show… on Instagram!
The singing competition is on its final series at the BBC and seems to be struggling with ratings as well, which makes the whole comparing the show to a sinking ship an extra strong blow.
She also expressed how 'gutted' she was that her two singers, Heather Cameron-Hayes and Jordan Gray, failed to get enough votes to get to the final.
Paloma, who joined the judging panel in January, said: 'Last night I went down with the ship, power dressing in possibly my last foray into reality TV shows.
'I may not be built for them but I am definitely built for getting lost in music. Caught in a trap. Now turning back.'
READ THE LATEST CELEBRITY NEWS
We're sure this comes as a special blow to the BBC bosses as they've seen ratings fall by a staggering 3.4 million, despite being the semi-final.
The female judging seat seems to be a bit of a revolving door, as both Jessie J, Rita Ora and Kylie Minogue threw in the towel after only a few series.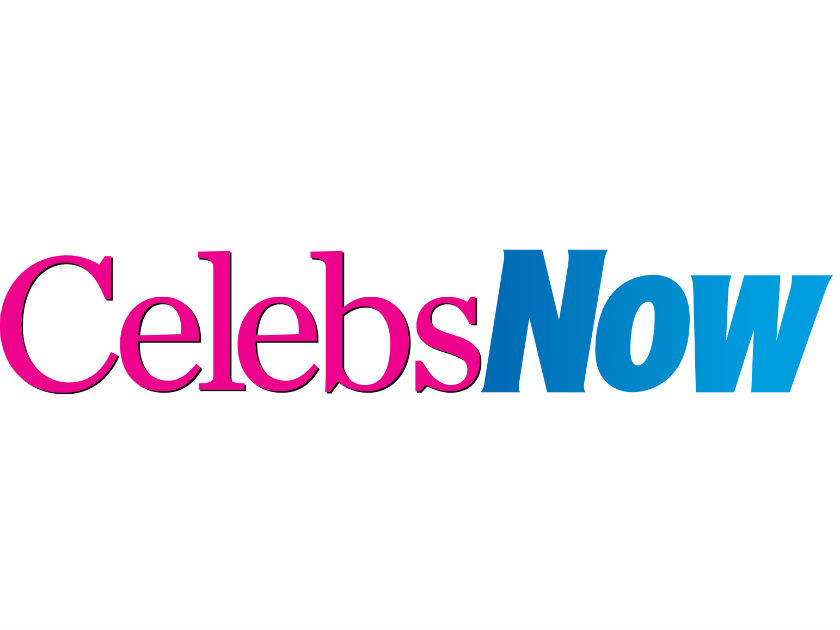 MORE: 'This is getting silly': Ricky Wilson slams The Voice bosses for 'favouring' other judges
This comes days after Ricky Wilson engaged in a bizarre rant against the show for favouring other judges' contestants to his own. He even encouraged his people on Twitter NOT to vote for rival judge Boy George's acts. Yeah…
@TomCapon