Poor Paloma went through a difficult delivery of her first child
Paloma Faith has spoken of the trauma she endured during the birth of her first child which led to her being unable to walk for TWO MONTHS afterwards.
The singer – who welcomed her baby with partner Leyman Lahcine in December – went through 20 hours of labour before having to have an emergency Caesarean when her child was at risk.
'I had this amazing birth plan that was set to be all natural and amazing and then just like, everything that could possibly go wrong went wrong,' says Paloma, 36.
'I had 20 hours of labour, and a premature one, and then I wasn't dilating. The baby was in jeopardy and so I had to have an emergency C-section.
'But I did nine hours of labour without pain relief then just lost the plot completely.'
Things got even worse when Paloma was left with a womb infection after the distressing delivery, leaving her bed bound for weeks.
'Because I'd been in labour for a long time I had something called PROM which is a premature rupture of waters,' she tells The Sun. 'Then I just had so much other stuff go wrong afterwards because I also had an infection of the womb and really bad mastitis.
'I wasn't very well for a long time afterwards. I don't think I could really walk properly for a good two months.
'Afterwards I was in bed. And I was in bed for a while before as well because I didn't want to go into labour too prematurely. I had bed rests to stop the baby coming too early.'
Despite the terrifying experience, Paloma says she wouldn't change anything and also credits the NHS staff who delivered her baby at University College Hospital, ­London with treating her 'so well'.
'The only way I can explain it is that I went to the gates of hell and I brought back an angel because it is just so incredible and I wouldn't change a minute of it for the world because I just think I have made the best person ever,' the singer – who has kept the tot's gender and name private – explains.
It hasn't stopped Paloma from wanting more children in the future either as she's finding motherhood 'amazing' and admits she's open to adoption too.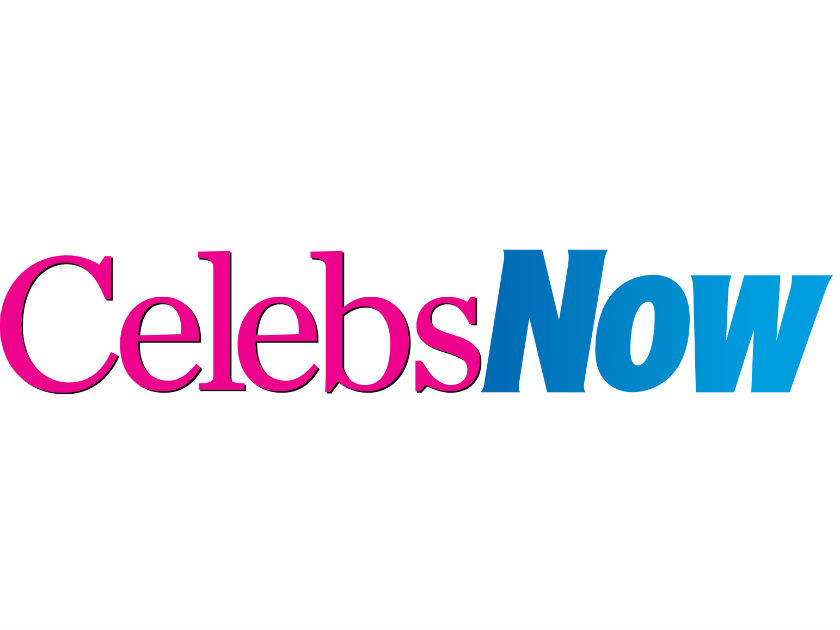 Now the music star is back with a new album and has also been getting back into shape following her tough childbirth experience.
'It was all really awful and I don't think my body was designed for it,' says Paloma.
'Not to mention putting on 3st which I'm sure your readers would love to hear about.
'I borrowed Emma Willis' personal trainer. Emma's had three children, you would not think it. And she's had a few ­Caesareans.
'I was just like, "How do I do it? This is insane." And she was like, "Call this number".'
We're glad to hear that Paloma is back and feeling well again after such a difficult birth.
Her new single Crybaby is out now – listen to it here!