Pammi splits with Kid Rock after four months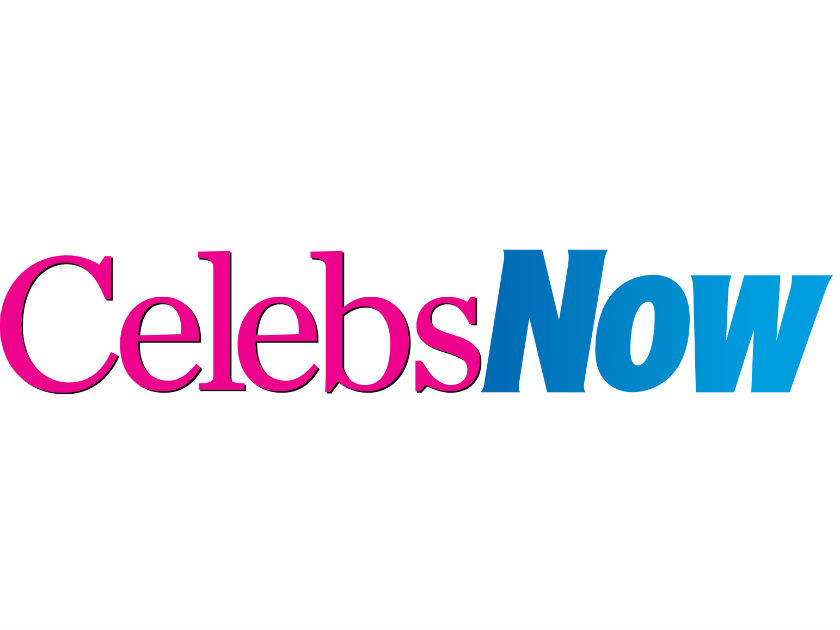 Pamela Anderson filed for divorce from her husband Kid Rock yesterday.

The couple, who married on a St Tropez yacht in July, have blamed 'irreconcilable differences' for their marriage breakdown.

Ex-Baywatch star Pamela, 39, confirmed on her website yesterday: 'Divorce. Yes it's true', and branded the partnership 'unfortunately impossible'.

Bizarrely rocker rapper Kid Rock, 35, handed in divorce papers at the same court less than an hour before his wife did.

Just weeks ago Pamela suffered a miscarriage after becoming unwell while filming Blonde And Blonder.

During the summer Pammi and Kid couldn't get enough of showing the world how much they loved each other.

Following a champagne fuelled ceremony on board a yacht – for which Pam swapped a wedding dress for a skimpy white bikini – they wed again at a Beverly Hills court in August and two weeks later tied the knot at a rock venue in Nashville, Tennessee.