Wit-woo!
It was recently revealed that she'd undergone a second butt lift after feeling insecure about her 'flat granny bum', and last night, Chloe Sims proudly showed off the results.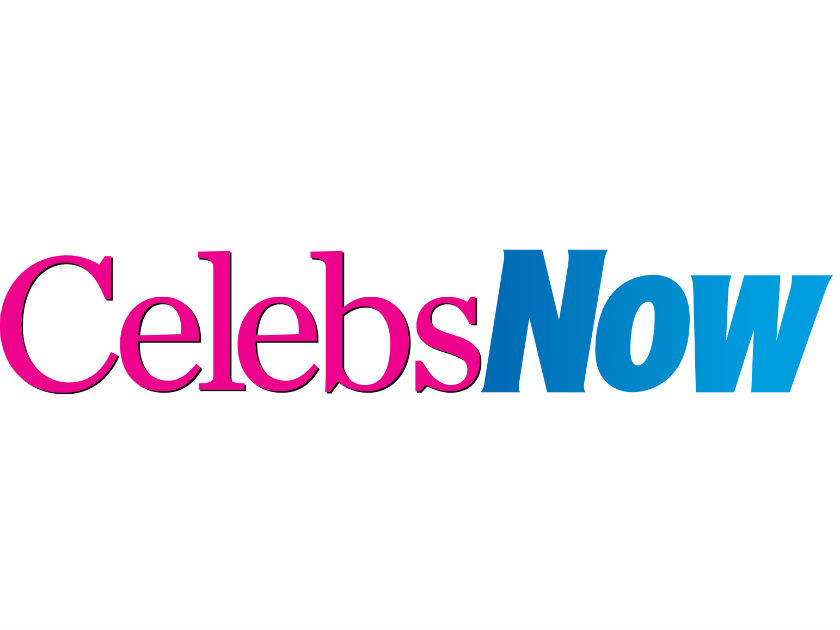 As she stepped out for  The Only Way Is Essex's press night, the reality star unveiled her new ass-et.
And did she look bootilicious, or what!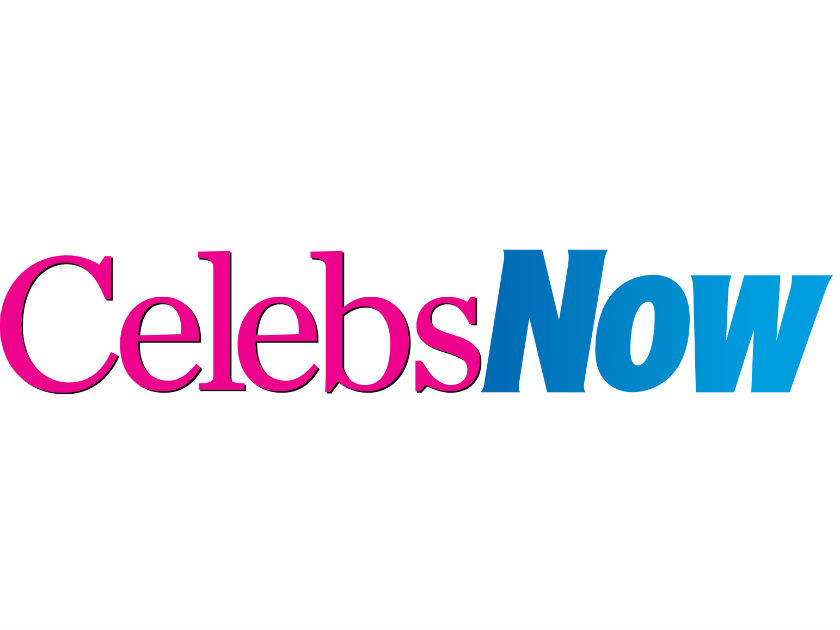 Arriving at TOWIE hotspot, restaurant Sheesh, Chlo flaunted her curves in a figure-hugging white dress, while posing for photos.
READ MORE: Will Kate Wright RETURN to TOWIE? Georgia Kousoulou calls for Rio Ferdinand's girlfriend's comeback
It's pretty clear Chloe – who is mum to 12-year-old Madison – was feeling pleased with her new bum, as she turned her rear to the camera.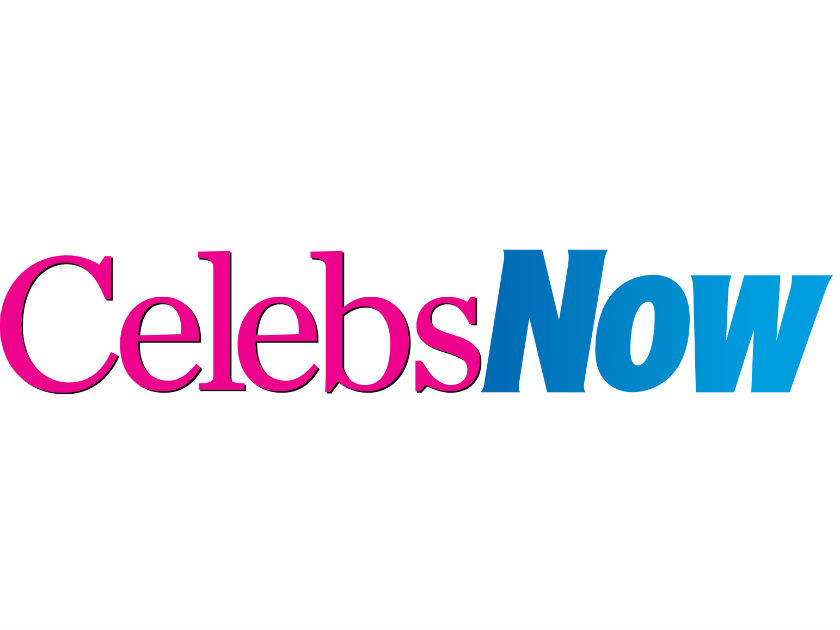 The 35-year-old decided to undergo a butt lift for the second time last month, after years of struggling with bodily insecurities.
Back in 2012 – after her initial op – Chloe opened up about feeling 'unsexy' in her 'boyish' figure.
Speaking exclusively to Now, she said: 'Even before I was in The Only Way Is Essex I was surrounded by gorgeous girls with hourglass figures. Mine felt unsexy and boyish in comparison.
'I tried everything possible to overcome my body insecurities. I wore certain clothes to make my bum look bigger and even wore knickers with chicken fillet-type padding.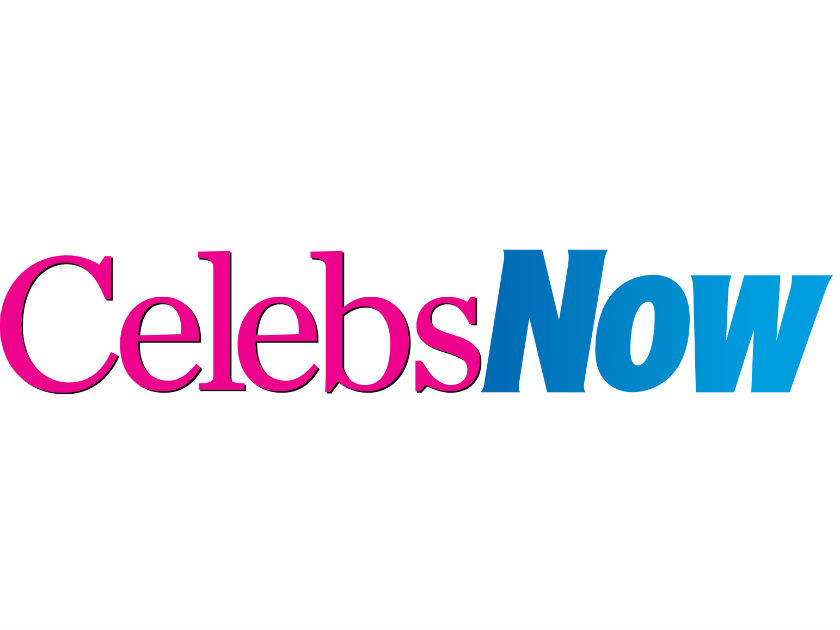 'I always had my bum in mind when I was buying clothes. I'd hate it most whenever I went on holiday and had to get into a bikini. It always looked awful, like a flat "granny" bum. With age and gravity it only got worse. By the time I turned 30 I'd ended up with a droopy bottom.'
But since flying to Marbella last month for the Brazilian reshaping surgery, the TOWIE star is said to be feeling 'delighted' with the results.
A source close to the mum-of-one revealed: 'She had it done last month and is delighted with the results,' the insider revealed.
'She chose the Serene Cosmetics clinic in Marbella because she's was happy and  comfortable to be there for the recovery time.'
Work it, Chlo!