Well THIS is pretty special
Gwen Stefani is already a pretty cool mum, if you ask us, but she's just TOTALLY proved she's parent goals by throwing the most incredible 9th birthday party for son Zuma.
The singer helped her middle child to celebrate his big day (a little early as he doesn't actually become a year older until later this month) over the weekend by putting on a Harry Potter themed bash and it was seriously epic.
Gwen, 47, excitedly gave fans a glimpse into the celebrations by posting videos and photos from the do on Instagram Stories which showcased life-size cut-outs of the characters, flags featuring emblems of the Hogwarts houses and even a replica Platform 9¾.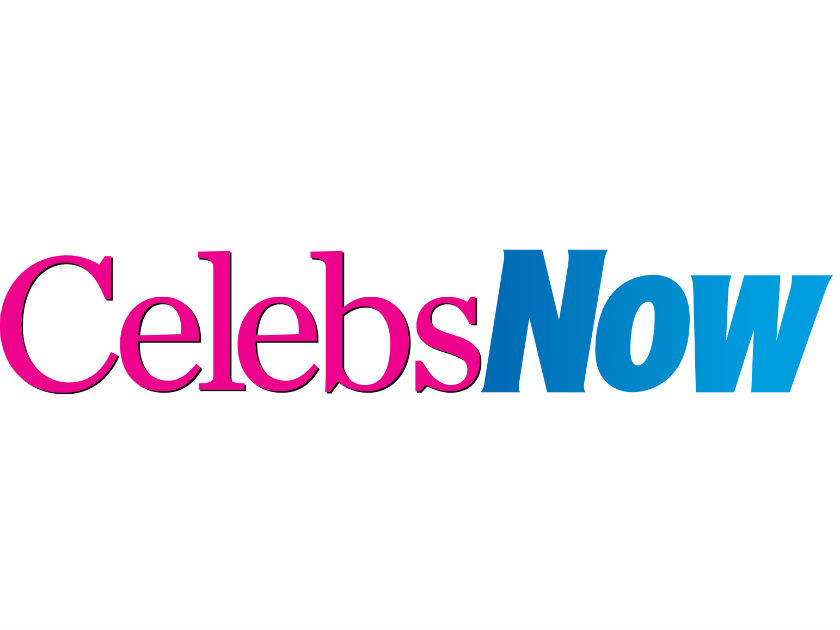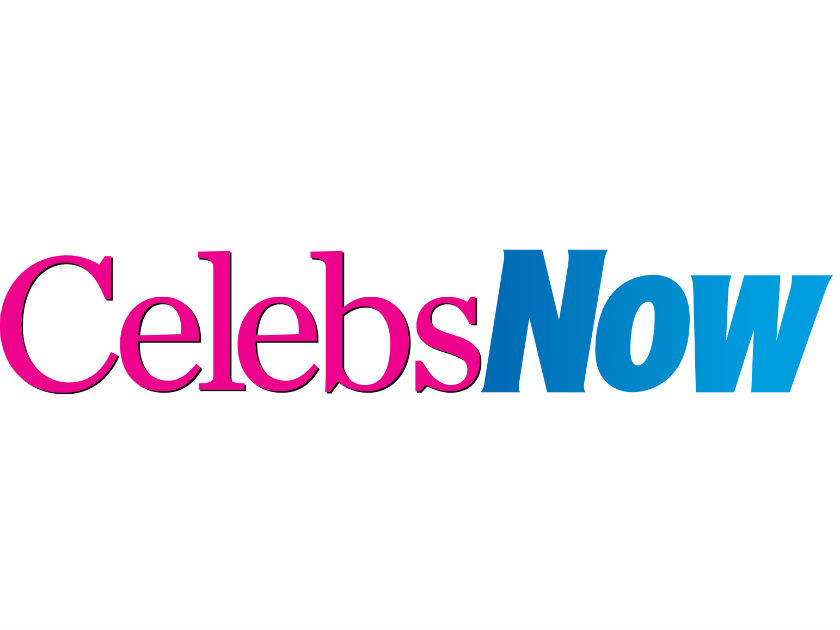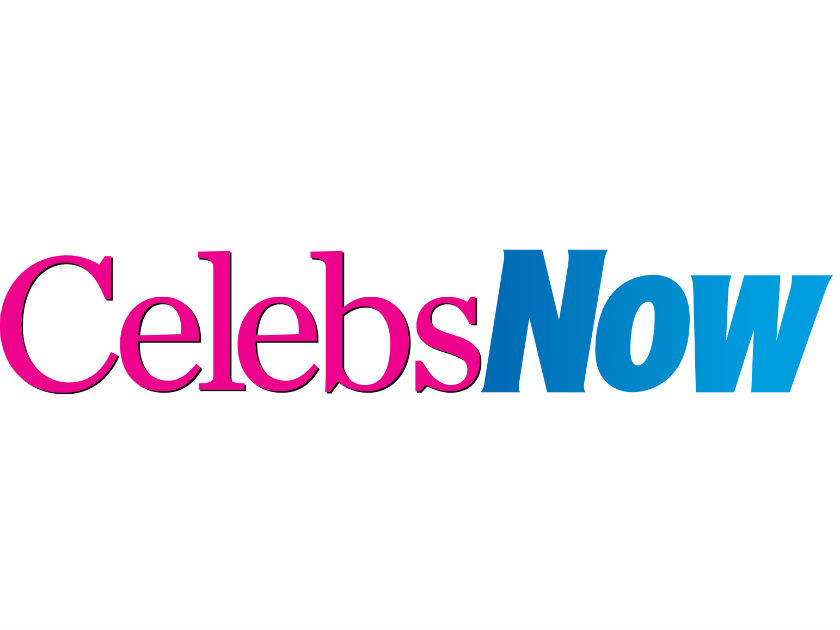 There was also an incredible fruit display featuring a large owl (with a model made out of a pineapple, no less) and an impressive three-tier cake with a sorting hat on top.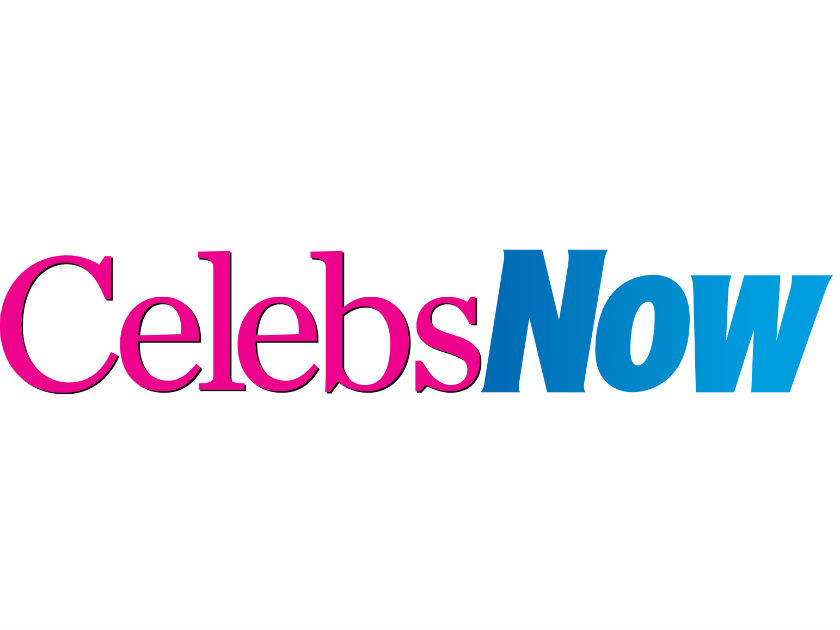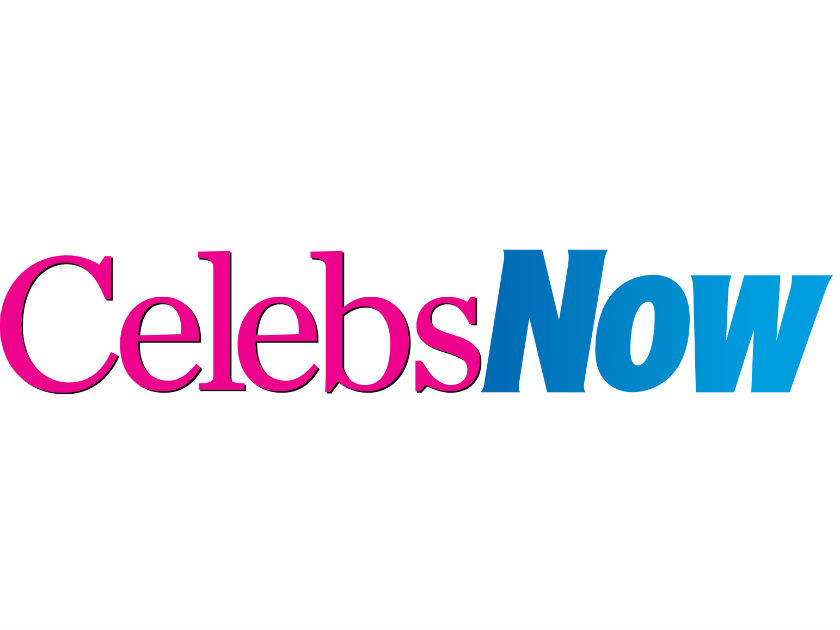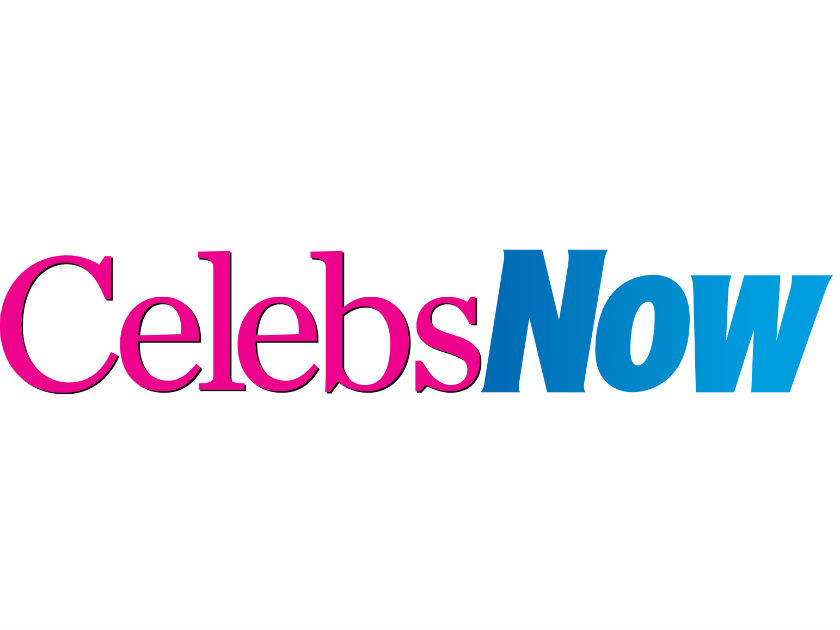 As well as lots of other fabulous Potter-themed decorations adorning the house, the party had lots of traditional amusements to keep everyone entertained including a giant water slide set up in the back garden.
Gwen filmed Zuma as he took everything in and it's fair to say that he was pretty excited about it all. Awww.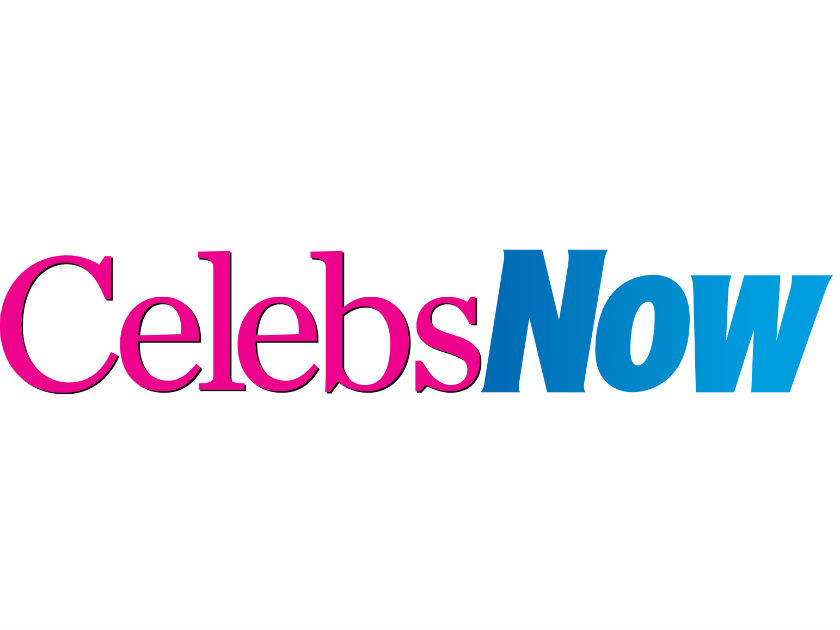 It certainly looks like it was a suitably magical celebration ahead of Zuma turning 9 in one week's time.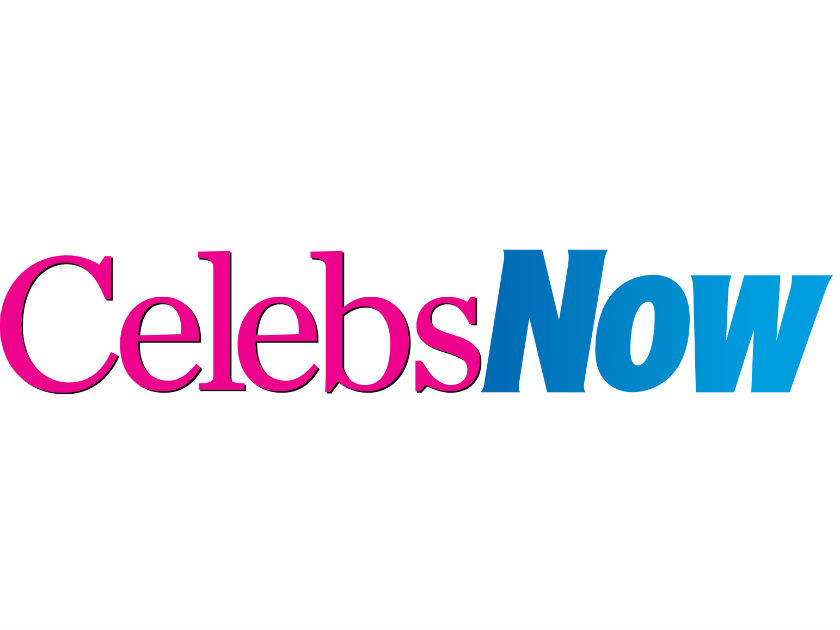 Proud mum Gwen – who as well as Zuma has sons Kingston, 11, and Apollo, 3, with ex-husband Gavin Rossdale – seemed to be having fun too and beamed when she posed for a selfie with a party guest.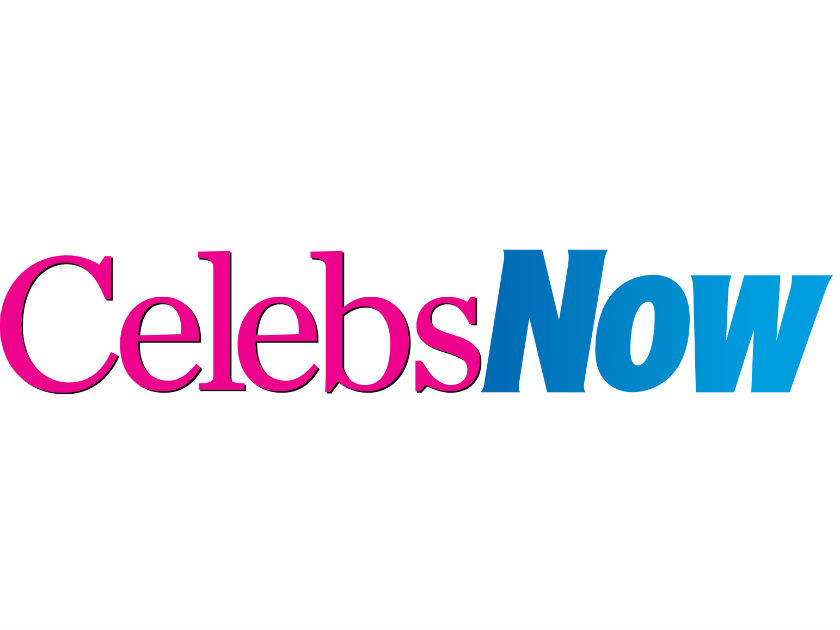 Whilst the No Doubt star clearly loves treating her boys, she recently revealed that she's actually a much stricter mum than she imagined she'd be.
'I was in a band and free my whole life, so I always thought I would be really free with [my kids] and do whatever I wanted, like, "Oh, I'll take them out of school,"' Gwen told People last month. 'But you learn that when they have boundaries is when they feel the safest.'
Well you certainly seem a pretty cool mum to us, Gwen!