Who knew Chez had such famous connections?
Kourtney Kardashian is someone who knows a thing or two about bringing up children in the public eye – she's had three of them with on/off boyfriend Scott Disick AND is part of one of the most famous families in the world.
So who better to give expecting mum and equalling headline-grabbing star, Cheryl parenting advice from than a member of the Kardashian family?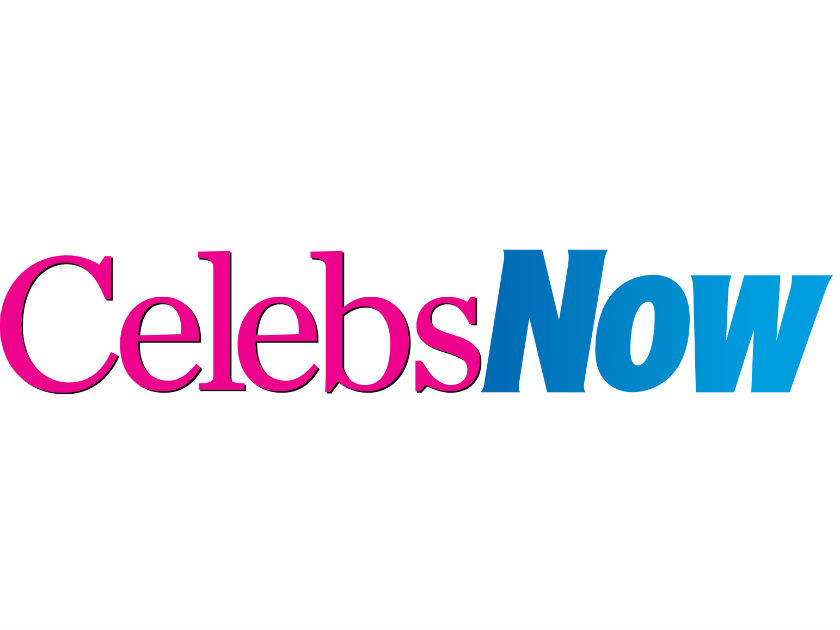 Chez has been keeping herself  out of the limelight since it was revealed she was having a baby with her Directioner boyfriend, Liam Payne, 23, (although they STILL haven't confirmed it – c'mon guys!)
But now that her due-date is edging ever closer it looks like the former Girls Aloud star wants to get as prepared as possible for her new arrival and has turned to Kourtney for a lil' bit of guidance as she's already mum to Mason, 7, Penelope, 4, and 2-year-old Reign.
Read: All the Latest Celebrity News 
'She spoke to lots of her friends who are mums including Kourtney,' an insider told Closer.

'She has always admired how she has such a close bond with her children, and how she's managed to raise them when she has such a high-profile career and is photographed everywhere she goes.'
The source went on: 'Kourtney and the rest of the Kardashian family know more than anyone what it's like to be under scrutiny all the time and how difficult it is to raise your children when you put yourself in the spotlight.
More: 'Pregnant' Cheryl's pre-baby detox diet revealed!
'Khloe suggested it would be a good idea for Cheryl to chat with Kourtney and she asked her sister to message her a couple of months ago. Since then they've had a few conversations.'
Who knew Chez had such famous connections?
The 33-year-old has recently moved into Liam's Surrey mansion in preparation for the big day, but due to the fact she's a mega-famous superstar and all that – apparently Cheryl's found it pretty tricky to find a suitable mum-to-be class.
The insider continued: 'Cheryl is really pleased to hear the advice from Kourtney because being in the spotlight means she can't really go to local mum-to-be groups and talk about what she's going through. So Kourntey's been a God-send.'
Before adding: 'Kourtney gave Cheryl ideas on how to avoid the paparazzi and how she handled the media regarding the first pictures of her children.'
But considering it's been eight months and we've only caught a few snaps of Cheryl and her bump (you MIGHT have seen them?) we'd say she was doing a pretty good job on her own.
More: 'I am so happy and excited to tell you…' Finally! 'Pregnant' Cheryl has announced some amazing news
Meanwhile Chez sent her fans into a bit of a tiz last week when she made her social media comeback by revealing her charity, Cheryl's Trust has found a centre in the heart of Newcastle that will open in summer.
Well done, girl! Still keeping hush on the baby though? Guess we'll have to wait a little bit longer to find out more…