The socialite is spotted sporting a gorgeous new cut…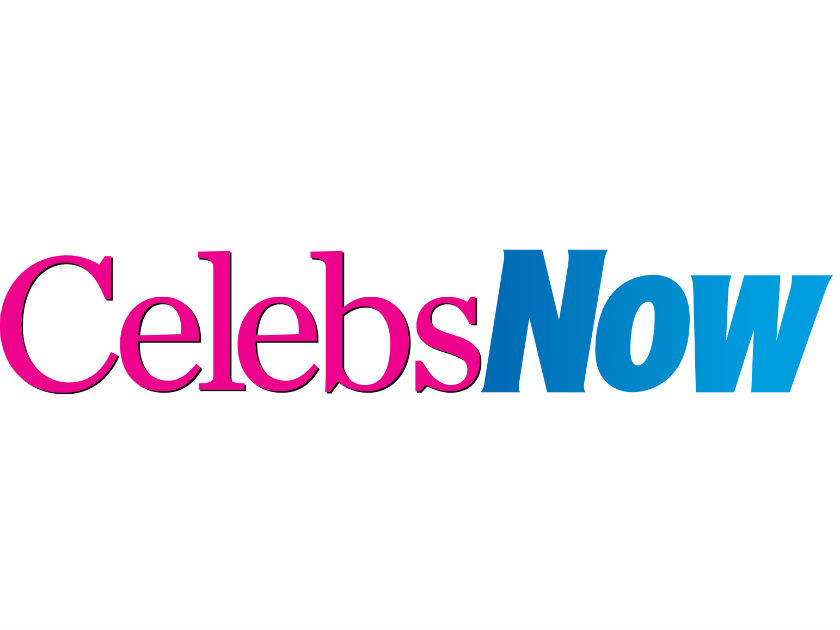 Just months after putting her name to a brand of hair extensions, Paris has ditched her long locks in favour of a short bleached bob.

The heiress, 26, recently collaborated with Hair Tech International to promote her favourite hair extensions, DreamCatchers, but them decided to go for the chop.

Sales might well have slowed down since she's been spotted out and about without her long mane – and looking a lot better for it.