Heiress notches up 20,000 air miles in just 12 days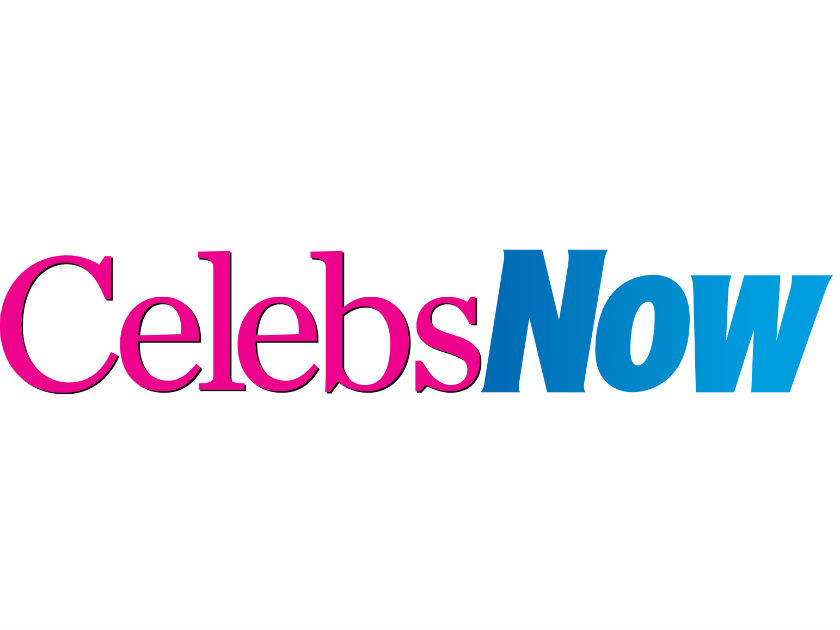 Paris Hilton has upset environmental groups with her crazy flight schedule.

The 27-yera-old heiress was photographed waving around her itinerary for the next two weeks after leaving a tanning salon in LA.

It detailed her plans to join Good Charlotte boyfriend Benji Madden, 29, on tour – travelling over 20,000 miles in just 12 days, reports the Daily Mirror.

Paris has been dating Benji for just a few weeks after being introduced by his twin Joel – who's engaged to her best mate Nicole Richie, 26.


Paris Hilton investigated over animal welfare>>
Paris Hilton 'abandons' kitten>>
Paris Hilton to save drunken Indian elephants>>
See Paris Hilton holding hands with a mystery woman after partying at a gay nightclub>>
OMG! Paris Hilton snapped kissing Lindsay Lohan's ex>>
See Paris Hilton kiss Jared Leto>>
Paris Hilton and Lindsay Lohan fight over same man>>
Paris Hilton goes brunette>>
Paris Hilton had a Lax time in Las Vegas>>
Paris Hilton and Kevin Federline are Las Vegas party animals>>
Paris Hilton's grandfather leaves 97 percent of fortune to charity>>
Paris Hilton banned from Oscars>>

SEE VIDEO Paris Hilton in The Hottie And The Nottie…
http://www.youtube.com/watch?v=dynwu0NW2AM&rel=1


SEE VIDEO The Hottie And The Nottie trailer…
http://www.youtube.com/watch?v=Yg4vHg95Xto&rel=1


See Paris Hilton's sinewy feet here>>
See Paris Hilton's strange feet in Now's Celebrity Spy Gallery of weird feet>>
See Paris Hilton and Benji Madden in Now's Celebrity Spy Gallery>>