She says finding love has made her more mature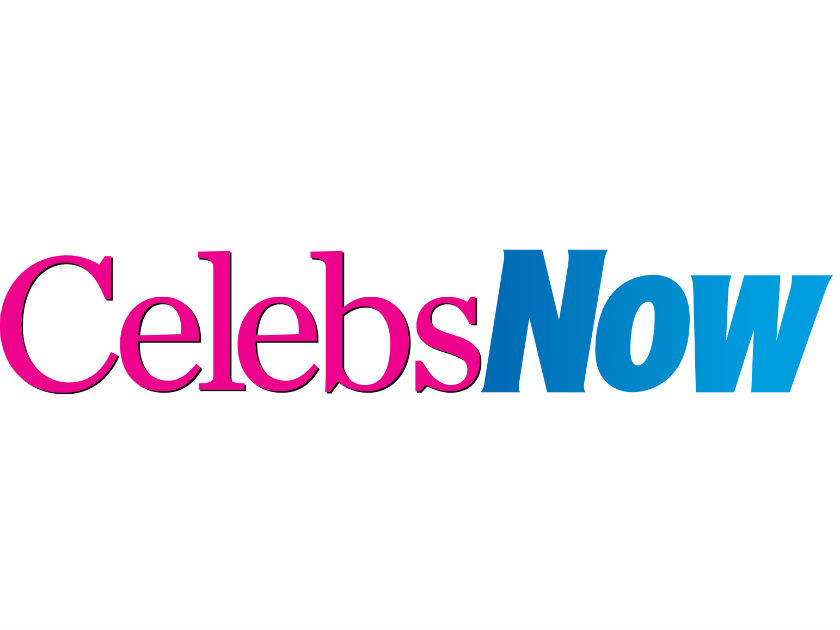 Paris Hilton says she feels more grown up thanks to her current romance with musician Benji Madden.
The socialite, 27, who has dated the Good Charlotte rocker, 29, for 6 months, says being in love has changed her outlook.
'My whole life I was kind of living as a teenager and not really taking responsibility,' she says.
'Now I realise that I'm an adult and I'm running a huge company and I'm in love. I have my family. I'm just excited for life.'
And Paris says she and Benji make beautiful music together in the studio.
'Benji will bring us beats and then we literally just sit there and write to the beats about what I want to talk about,' she tells People.
'The music is really fun. It's really just happy and fun dance music.'