Socialite says it's the sweetest thing anyone's ever done for her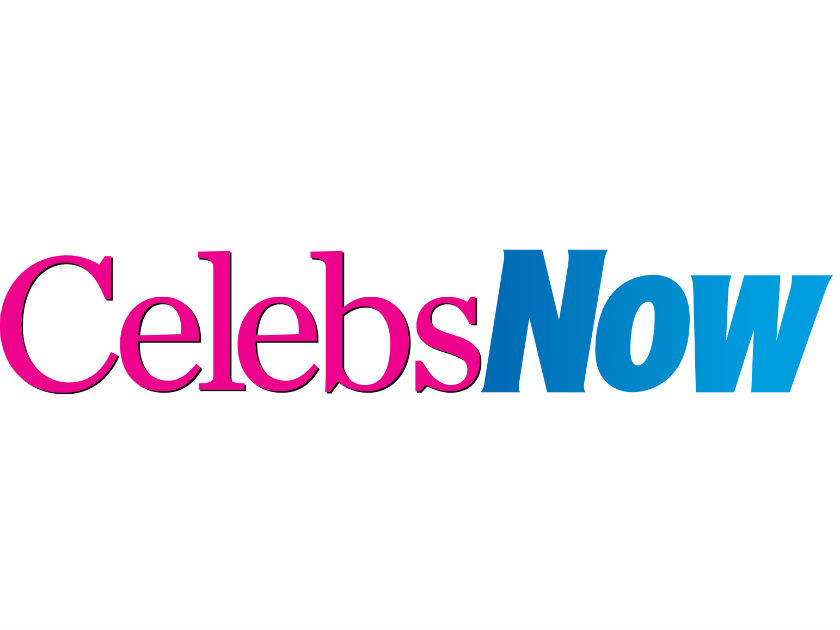 Paris Hilton has revealed boyfriend Benji Madden has written her a special love song.

The socialite has only been dating the Good Charlotte rocker for 2 months but she's completely smitten.

'He actually wrote me a beautiful song, and actually recorded it in the studio,' Paris tells People.

'He surprised me with it. It's called, Shine Your Light. It's this really beautiful love song about me.

'It was the sweetest thing that anyone has ever done for me.'

Paris, 27, attended the LG launch of the TV series Scarlet on Monday, where Benji, 29, took to the decks with DJ pal Steve Aoki.