The newly engaged star makes plans to become a mother
Newly engaged Paris Hilton isn't wasting 
any time – she's already planning to start a family with fiancé Chris Zylka.
The 36-year-old DJ and socialite is set on having three children and revealed she has been waiting on a proposal from Chris, 32, in order to pursue her dreams of having a big family.
READ MORE: BURN! Kim Kardashian throws major shade at Khloe Kardashian's ex Lamar Odom in sassy message
Speaking exclusively to Now, a broody Paris says, 'Marriage 
is a great foundation to start 
a family and I would like to 
have children with Chris.'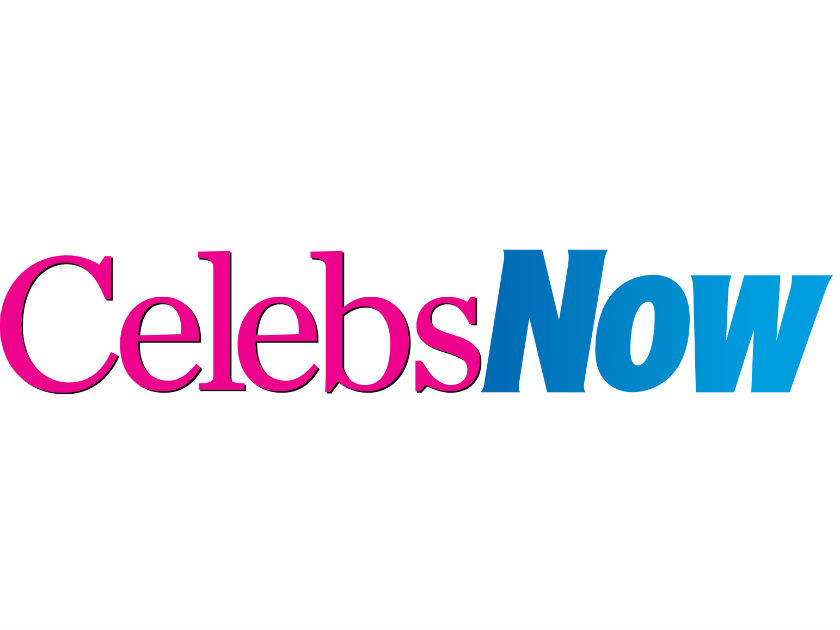 'I dream of having two or three children one day, since 
I loved growing up with my brothers and sisters.
'I wouldn't just want to have one. I'm in a lucky position to have a man in my life that I could imagine settling down with and starting my own family.
'I know that we're going to be together forever. Chris is my best friend and my soulmate, and 
I never thought that I could be this happy.'
The couple announced their engagement ahead of the new year, after Chris, an actor and model, proposed with a $2 million ring, which won the approval 
of Paris' mother, Kathy, 58.
And while they've not yet set a date for their nuptials, Paris will be inspired by her sister, Nicky Hilton, who married English banking heir James Rothschild in 2015 at Kensington Palace.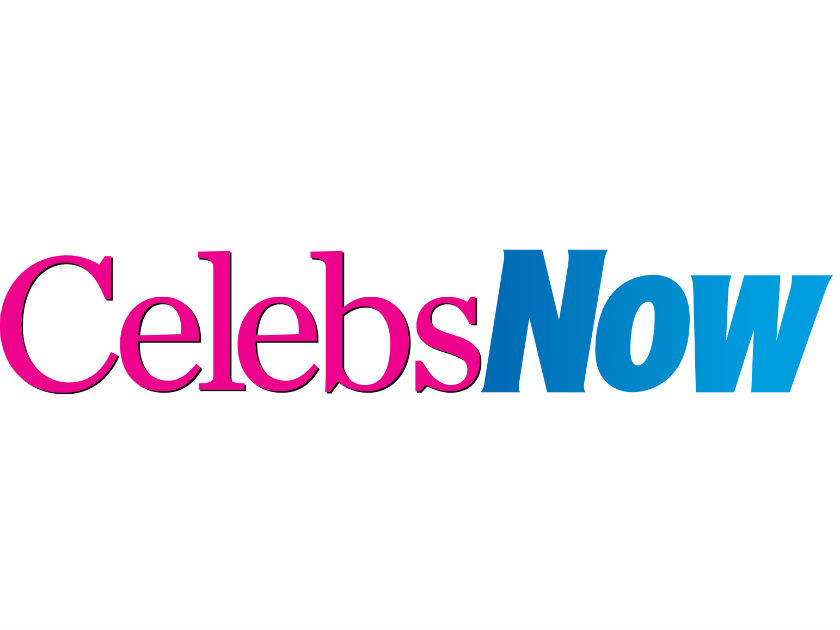 The pair have two daughters, Lily Grace Victoria, one, and one-month-old Teddy Marilyn.
And it seems spending time with her sister and her family has rubbed off on Paris.
'I'd like to be remembered 
as a loving mother, wife and friend 
that put others before herself and made a difference 
in this world.
'One day, if and when I have a daughter, I don't want her to be obsessed with social media. I think there are more important things in life.'