Socialite gets money thrown at her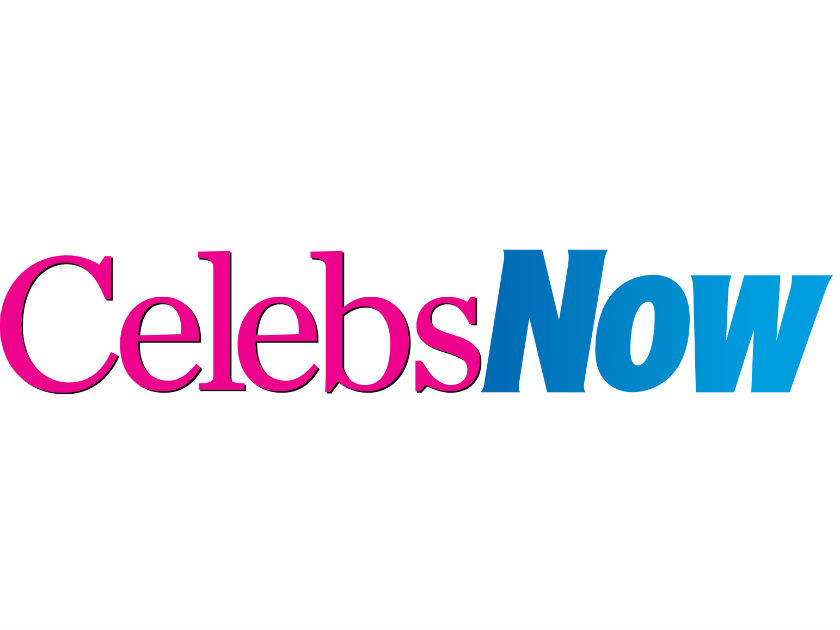 Paris Hilton is obviously very talented – she can talk on her mobile and stand on one leg at the same time – but it doesn't explain why she earns millions.

The heiress recently told journalist Piers Morgan that she just turns up for things and gets given a huge cheque.

'I went to Austria last week and they paid me $1million to save at the crowd for 20 minutes,' she revealed.

And Paris, 25, has just been frolicking on Sydney's Bondi Beach in a white string bikini to promote a new low-carb called Bondi Blonde.

Her arrival was delayed because she reportedly set off from LA to Australia without her passport but she got there in the end.

Today she'll choose the new face of Bondi Blonde from 40 Australian hopefuls.

It's not been disclosed how much Paris is being paid for the gig but Bondi Blonde owner Jack Singleton revealed hiring the socialite proved costly.

'She doesn't come cheap,' he admitted.