Heiress shows off new bouffant look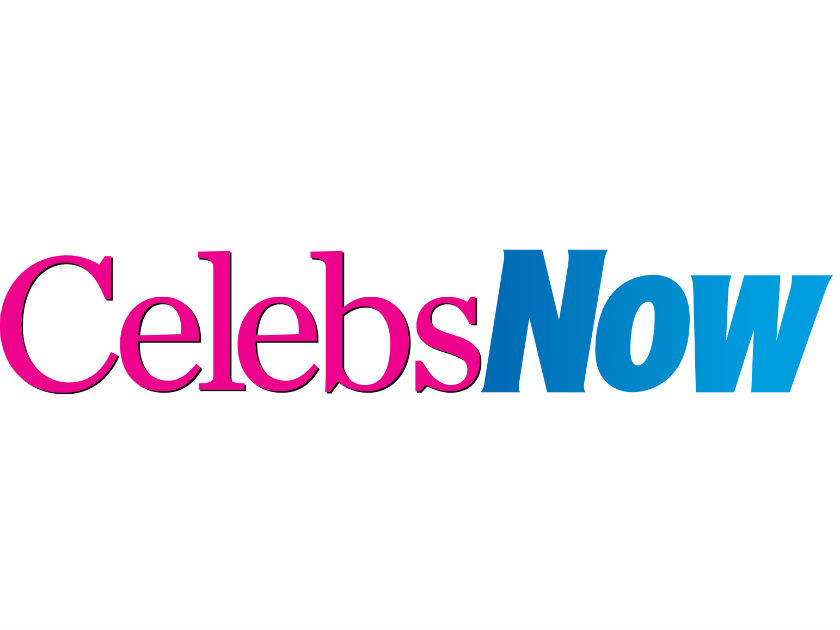 Paris Hilton showed off yet another new hairdo at the MTV Video Music Awards.

The 26-year-old heiress, who had her extensions chopped off last week, has gone all bouffant.

Working this retro look must have required at least a dozen giant rollers.

Is it a success? Hmm, pass.