Simple Life star is offended by social snub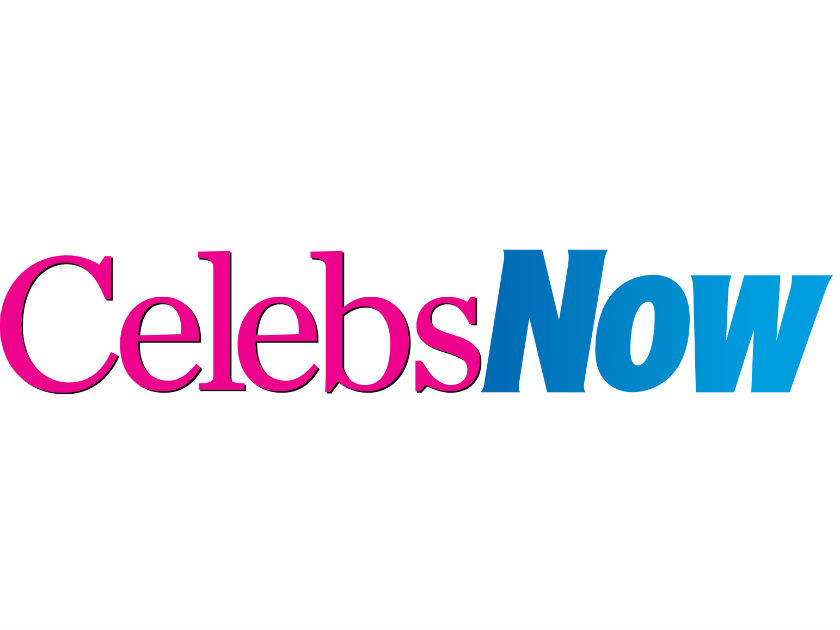 Paris Hilton has been left red-faced after being mistaken for herself.

The House Of Wax actress was dining with Pamela Anderson in Los Angeles at the plush Koi restaurant last week when a customer approached the heiress and said: 'Don't take this the wrong way, but you look like Paris Hilton.'

The New York Daily News newspaper says the embarrassed – and offended – heiress replied: 'I am Paris Hilton.'

The encounter is not 25-year-old Paris's only social snub in recent weeks.

She's been reportedly banned from a week-long charity event at the Esquire Show House event in LA.

It's claimed the security team have been told: 'the likes of Paris Hilton and her ilk are not welcome here'.