Socialite worried about bringing up children in LA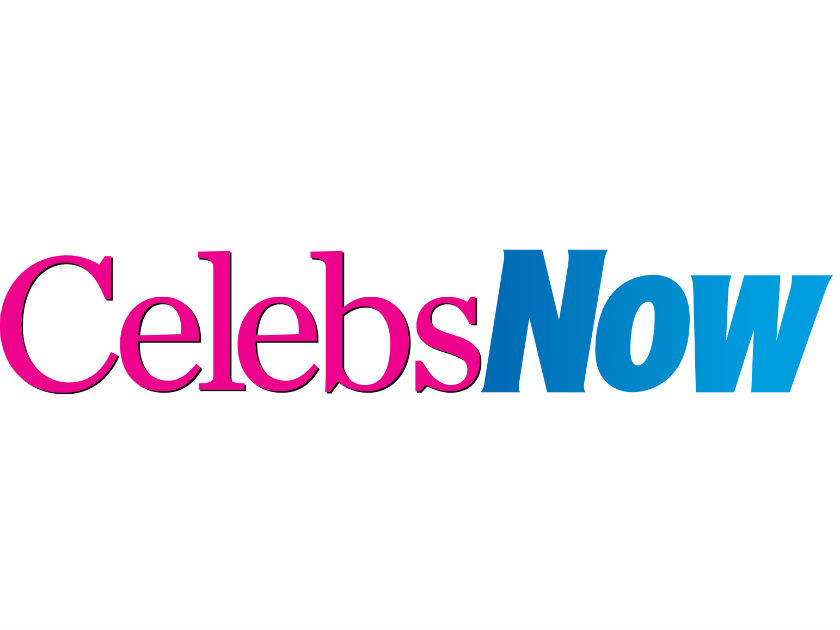 Paris Hilton may be smitten with boyfriend Benji Madden but she's in no rush to have children.

The socialite reckons the responsibility would be too much.

'I'm scared to have kids,' she admits.

'You have to really tell them what's going on and make sure they know everything because there are a lot of bad people out there.'

But Paris, 27, says that when she does become a mother, she doesn't her children to grow up in Hollywood.

'I want my kids to grow up on the beach, doing sports and normal things,' she says. 'Not living in LA.'

Paris has been dating Good Carlotte rocker Benji, 28, since February.


Paris Hilton: I've never felt so in love>>
SEE PICS Paris Hilton snapped with ring on engagement finger>>
SEE VIDEO Paris Hilton and Benji Madden spotted holding hands>>
Paris Hilton investigated over animal welfare>>
Paris Hilton 'abandons' kitten>>
Paris Hilton to save drunken Indian elephants>>
See Paris Hilton holding hands with a mystery woman after partying at a gay nightclub>>
OMG! Paris Hilton snapped kissing Lindsay Lohan's ex>>
See Paris Hilton kiss Jared Leto>>
Paris Hilton and Lindsay Lohan fight over same man>>
Paris Hilton goes brunette>>
Paris Hilton had a Lax time in Las Vegas>>
Paris Hilton and Kevin Federline are Las Vegas party animals>>
Paris Hilton's grandfather leaves 97 percent of fortune to charity>>
Paris Hilton banned from Oscars>>

SEE VIDEO Paris Hilton in South Africa…
SEE VIDEO Paris Hilton and boyfriend Benji Madden leaving DCMA Clothes store in LA…
Alison Adey