Yes, she'd name her son after another capital city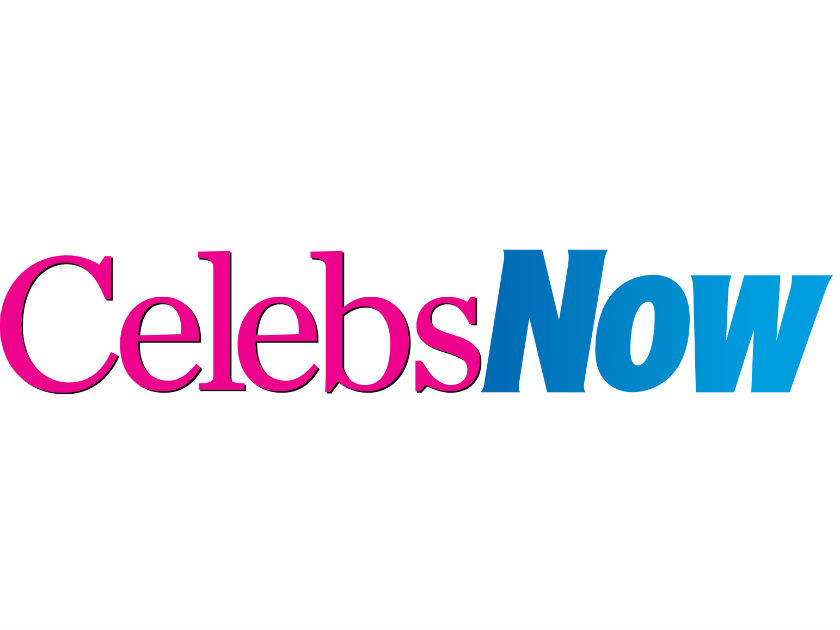 Paris Hilton has unveiled shocking plans to call her firstborn London.

The Simple Life star, 26, can't wait to have lots of children – and says if she had a little boy she'd call name him after the capital city.

'I want to get married in two or three years and have a baby,' she tells OK!

'I'd like three or four. I want a boy first so he can protect my daughter… I'd name him London.'

The unusual name is not the only one Paris is considering – she also likes the sound of Paris Junior.

But London would be a great choice if she married a bloke with the surname England…or Raine…or Street.


Alison Adey