We had to double take...
As probably THE most famous reality star in the world, sometimes we forget Kim Kardashian actually started her showbiz career as Paris Hilton's sidekick.
And when we say sidekick, we basically mean PA, assistant and wardrobe organiser…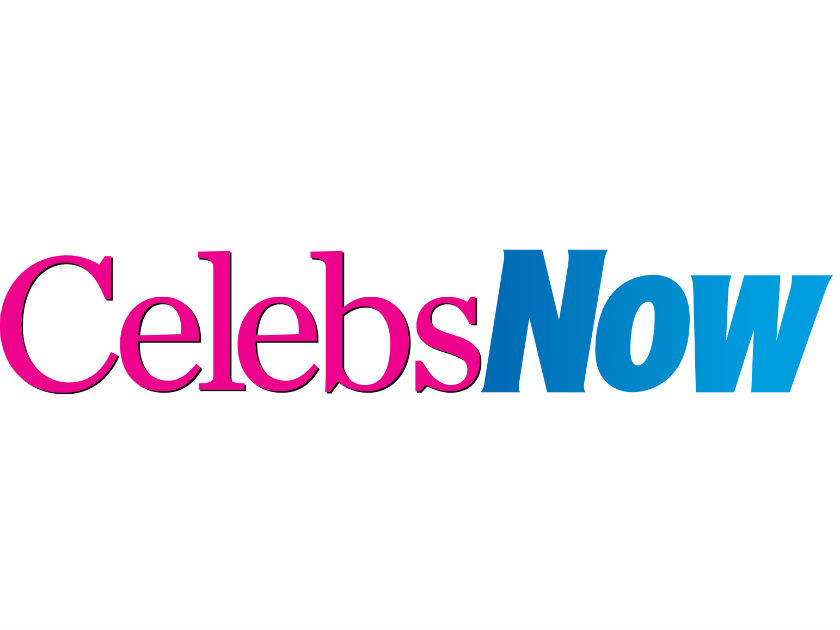 But following Kim K's HUGE success, it looks like the roles have well and truly reversed for these two as Paris has now transformed into a clone of her former mentee for an incredible photo shoot.
In the genius ad campaign – created for fashion designer Kanye West's Yeezy Season 6 collection – 36-year-old Paris can be seen donning a platinum wig and contoured make-up the Kardashian clan would be proud of.
Clearly not forgetting where she came from, Kim shared the amazing shots on Instagram calling Paris 'forever the OG'. And just LOOK how uncanny the likeness is…
While one of the snaps sees heiress Paris strolling down the street in a blue crop top and suede boots, another shows the Simple Life star sporting an oversized denim jacket and a pair of Yeezy trainers.
Paris – who recently got engaged to boyfriend Chris Zylka – might be about five inches taller than the KUWTK star, but that didn't stop Kim's 106million followers double taking at the shots.
More: Eeek! Kim Kardashian throws SERIOUS shade at Lindsay Lohan after she wades in on braids backlash
'It took me like 30 seconds to realise this wasn't Kim Kardashian', said one fan, while another added: 'Now she works for you!'
Paris was also quick to show off her new look, as she also shared a snap from the shoot along with the message: 'So much fun being a #KimClone in the new #YeezySeason6 campaign.'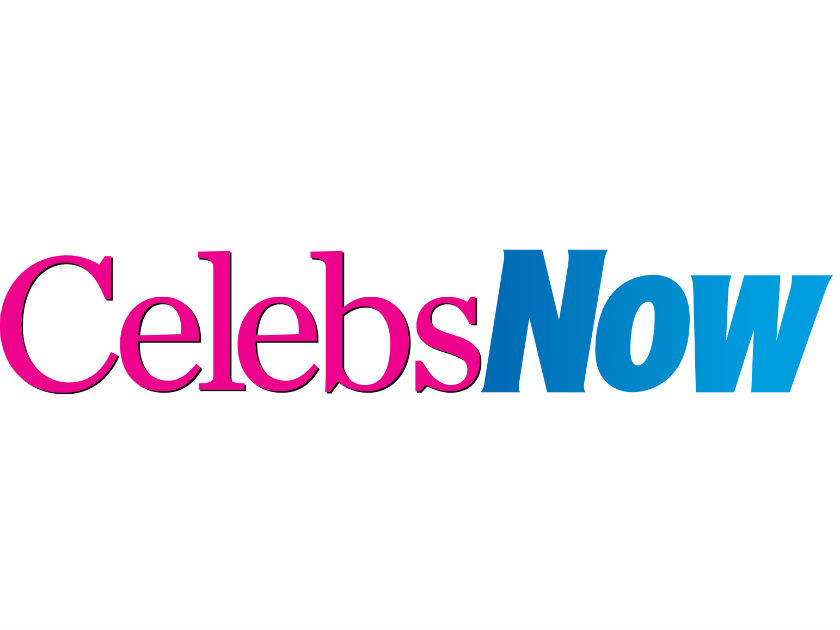 The stars used to be BFF's back in the noughties, with mum-of-three Kim even appearing in four episodes of The Simple Life.
But following her rise to global fame, in 2015 Paris threw a little bit of shade at her pal telling Yahoo the 'Kardashians wouldn't exist today' without her.
'It's nice to inspire people,' she said. 'We've known each other since we were little girls, we've always been friends. So yeah, I'm really proud of her and what she's done.' Eeeek…