Crowd throws cigarettes at hotel chain heiress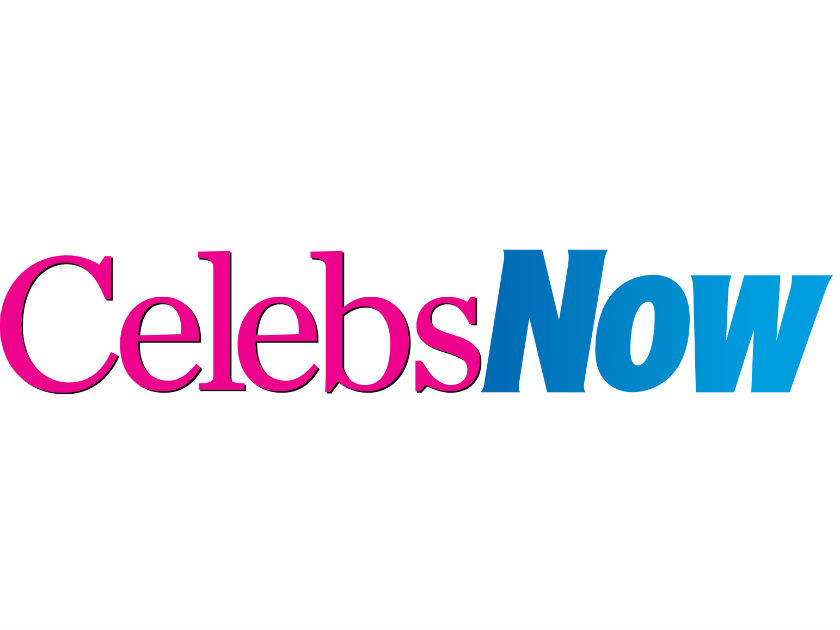 Paris Hilton was pelted with lipsticks and cigarette packets when she appeared at an Austrian shopping centre yesterday.

The 25-year-old hotel heiress was greeted by hundreds of screaming fans when she made the appearance in Vienna, but the event was soured when less-than-impressed shoppers hurled objects at the stage.

Undeterred, Paris shouted: 'Hello, everybody, it's so good to see you. Happy late Valentine's Day!', before being whisked away by security guards.

The Simple Life star was in the city to attend the prestigious annual Opera Ball last night with Austrian businessman Richard Lugner.

She later described the incident as 'no big deal' and said she loved her fans.

Well, it seems they don't all love you, Paris.