Paris Hilton comforts her fearful friend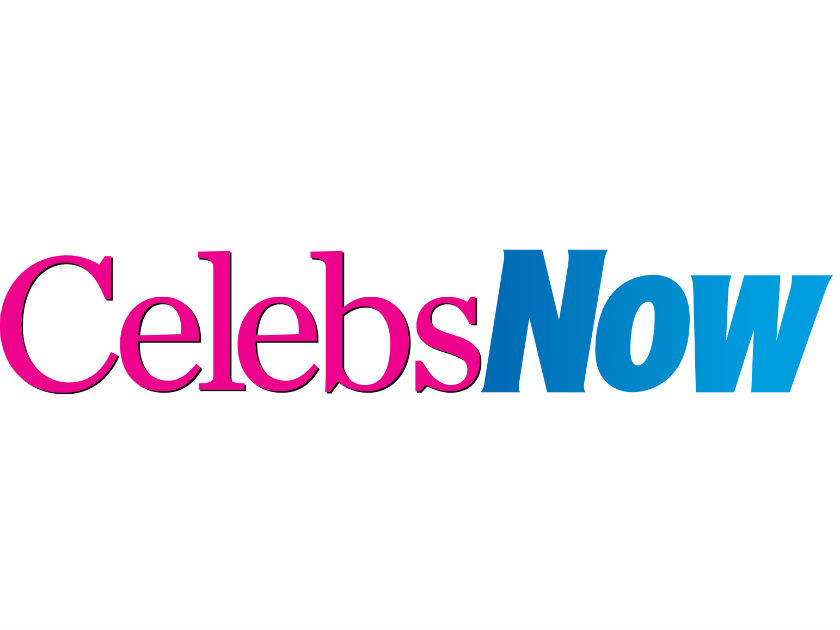 Nicole Richie has confessed to Paris Hilton she is terrified she will go to prison for driving under the influence.

The Simple Life stars – who recently made up after a year of not speaking to each other – met at Los Angeles' Mr Chow restaurant where Paris was spotted comforting her distraught pal.

'She was really freaking out,' a source told Life and Style Weekly magazine. 'Paris kept telling Nicole not to worry, that everything was going to be fine.'

The adopted daughter of singer Lionel Richie was charged with 'Driving under the influence' after police arrested her in the early hours of 11 December for driving the wrong way along a California freeway.

Nicole, 25, confessed to officers she had taken the strong painkiller Vicodin and had smoked marijuana.

The former heroin addict has a previous DUI charge from 2002 and California law states that a repeat offence carries the mandatory jail sentence of five days.