Hotel heiress tired and emotional after downing vodka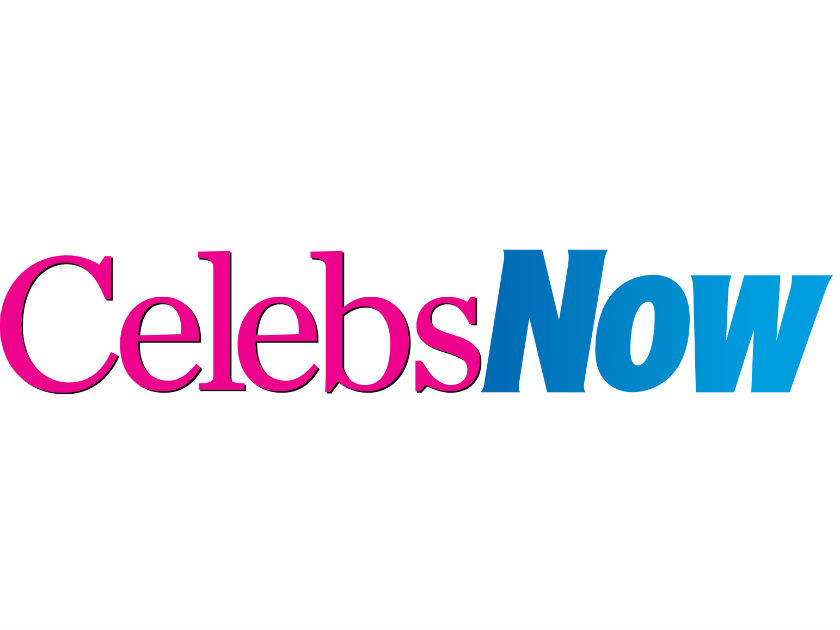 With the Christmas party season nearly upon us, it might be worth getting some tips on how NOT to behave from socialite Paris Hilton.

The hotel heiress allegedly showed herself up at a Las Vegas party thrown to launch Jay-Z's latest album.

American singer Joshua Radin explained the scene.

'Paris, who had been swilling straight vodka from a Grey Goose bottle for hours, has the people in charge throw her record on the stereo for her to lip sync,' he tells The Sun.

'She gets up on the stage, pukes and leaves. The music business is charming.'

So girls, if you are going to prance around on stage at your office bash, remember to stick to fruit juice first.