Heiress beats Lindsay Lohan says lover who's dated them both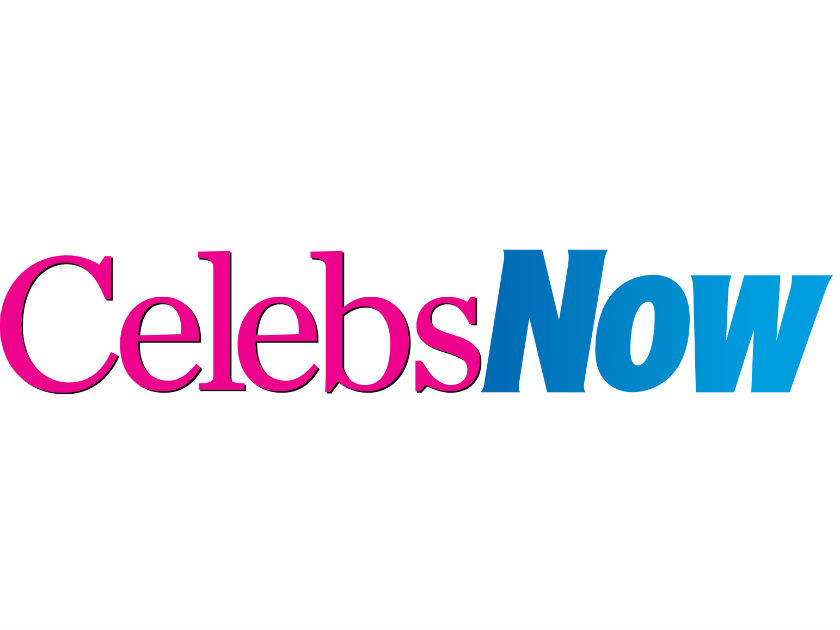 Her singing career may not have proved too successful but Paris Hilton is really good at one particular thing.

The heiress, 25, has been named No 1 for her bedroom skills by a multi millionaire lover – who claims he knows her intimately.

US adult website boss Joe Francis told US radio host Howard Stern that she was the best out of the hundreds of women he'd slept with – including Lindsay Lohan and Kimberley Stewart.

Joe appears with Paris in the new X-rated video she's reportedly trying to shut down.