Socialite spends all evening talking to him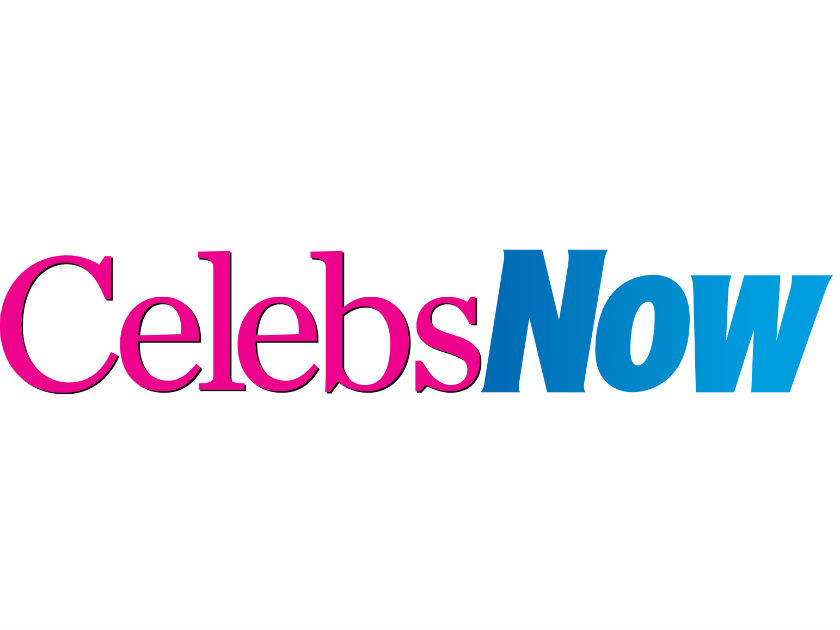 Paris Hilton has been snapped partying with ex-boyfriend Benji Madden.
The socialite, 27, ended her romance with the Good Charlotte rocker last month.
But they were spotted at the opening of the Dolce & Gabbana boutique on Robertson Boulevard, LA last night.
Benji greeted Paris on the red carpet, where she was chatting to photographers and they headed inside together.
They eventually parted ways when Benji, 29, headed home with brother Joel Madden, 29, and his fiancée Nicole Richie, 27.
Now is the perfect Christmas gift. Subscribe and save 30%>>
Alion Adey