Heiress reportedly sees image of herself promoting porn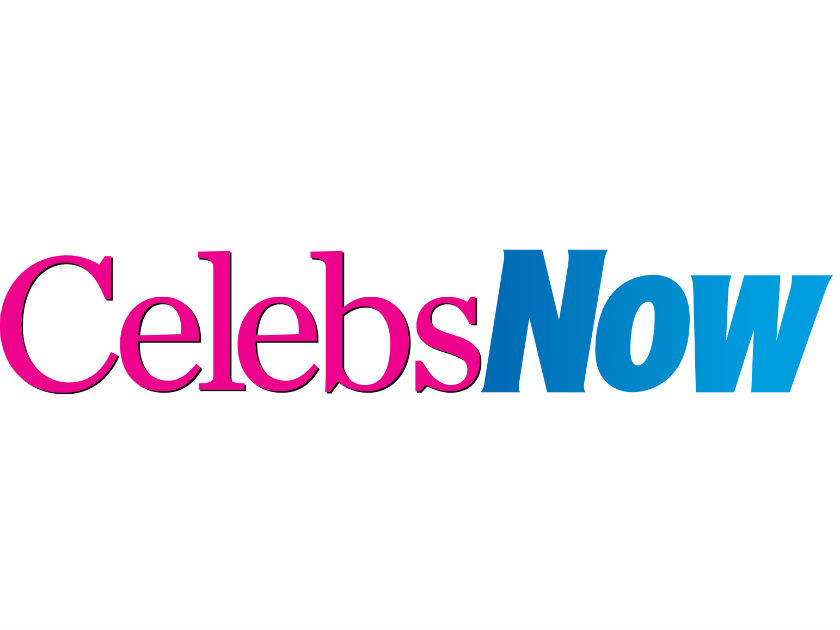 Paris Hilton reportedly threw a wobbler in a sex shop when she spied a huge cardboard-cut out of herself advertising her own porn vid.

The heiress, 26, was absolutely fuming with the Canadian store and is said to have demanded that they take down the offending image.

'If you don't take that down right now I'll sue the s**t out of this place,' she snapped, reports the Sun.

Staff at the Toronto adult film store were forced to remove the giant image and reportedly handed it over to Paris before she stomped out.

Paris starred in her infamous sex tape One Night In Paris with Rick Salomon which hit the web in 2003 and went on to become the world's biggest selling celebrity sex tape of all time.

Alison Adey